What makes a club successful is the number of trophies they have in their cabinet. In football, there are top teams and underdogs. The top clubs are accustomed to winning trophies because of their quality, tactical dominance, and class.
That's why giant clubs always hit the panic button whenever they go two or more years without winning a trophy. Some clubs are perennial winners while some win trophies occasionally.
These are the top ten clubs with the most successful records of achievements in English football.
READ: The top 10 MLS top scorers of all time
(10) NOTTINGHAM FOREST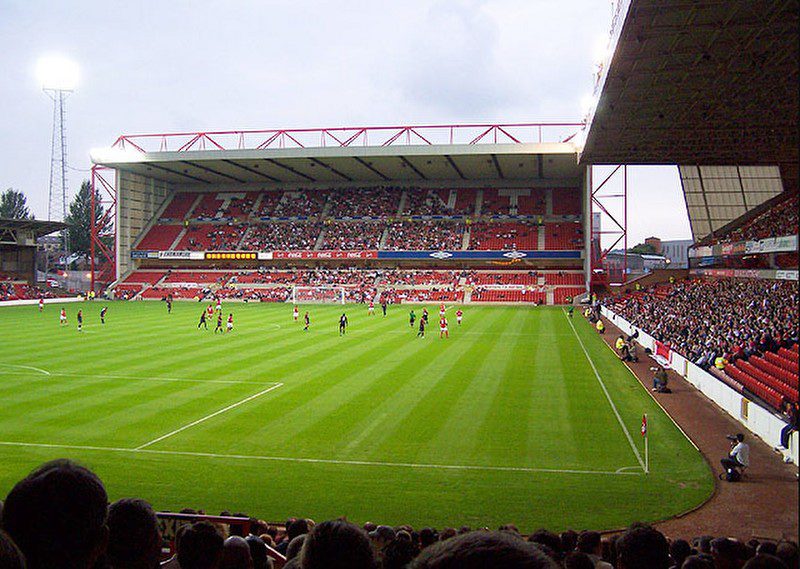 Nottingham Forest is one of the oldest football clubs in England. Their last major trophy was in the League Cup in the 1990s. Nine years later, they were relegated from the English top flight.
Of course, their successes stories in yesteryears cannot be understated. The majority of their glory years were under the guidance of the magnificent and renowned Brian Clough in the 1970s.
In 1978, the Reds trumped and won their first and only topflight league to date, followed by Back-to-back European Cup successes. Without forgetting their League Cup glories in 1978 and 1979.
Those seasons for the Reds were incredibly iconic and historically placed.
Forest are one of England's biggest clubs. Brian Clough pushed them to a pinnacle they never would have envisaged. it could take years before Nottingham Forest win their 14th major laurel as they're still in the England Championship.
(9) NEWCASTLE UNITED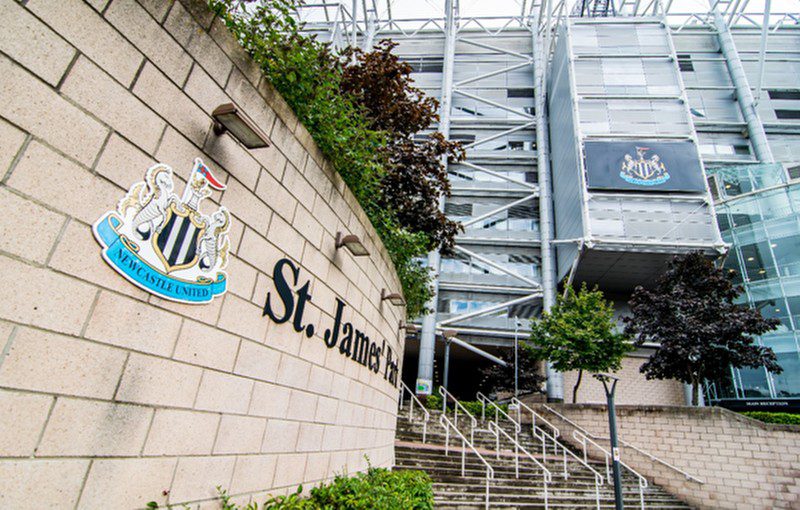 The Magpies are one of the most followed clubs in England despite their back and forth yo-yo-ing from top-flight to the Championship. Regardless, their status hasn't diminished as one of the biggest clubs in the United Kingdom.
Newcastle fans over time have been furious and perturbed about the club's lack of ambition by Mike Ashley. the last time Newcastle won silverware was in the 50s. Fortunately, the club has been bought by a Saudi Arabia Consortium.
Their sad years would soon be a thing of the past because the new owners are spenders. Newcastle, in few years, would attain the level they would have never thought of. Manchester City were nowhere near the big clubs before Sheikh acquired the entity. The same fate is what awaits the Magpies.
(8) EVERTON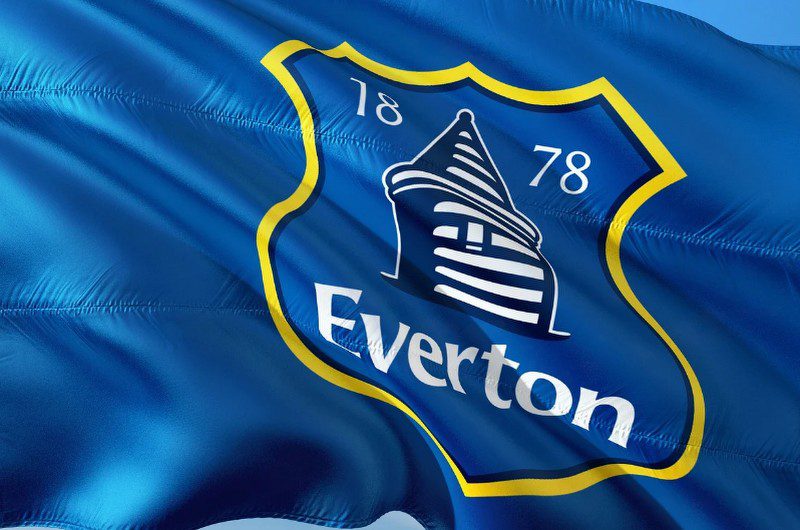 Everton is one of the highly respected clubs in England. They're one of the founding members of the English top flight. Apart from being a fierce rival to Liverpool, with whom they share a city, the Toffees are not a club one can push aside.
They are one of the few Premier League clubs to have never been relegated, but they rarely compete for silverware like their neighbors.
Everton have won nine league titles and five FA Cups. Their lone continental trophy was the 1985 winner's Cup against Rapid Wien of Austria.
With the recent investment and experienced gaffer in the mold of Rafael Benitez at the helm, their optimism could be renewed and half of Merseyside might be a force to reckon with this season.
READ: The top 7 oldest footballers in 2021
(7) ASTON VILLA
Aston Villa are on a lengthy trophy drought despite their rich history of silverware. The last time Villa won a trophy was in 1995. Interestingly, They're part of the five English clubs to have won the European Cup/UEFA champions league- which they won in the 1981-82 season.
Villa have seven league titles in their cabinet, seven FA Cups and five League Cups and a barrage of other silverware to take them up to 25 in a total of trophies won.
It's too early to say that Dean Smith-led Villa is ready to challenge for silverware this season, but the Birmingham-based club are potent enough with talents to challenge for a trophy this campaign.
(6) TOTTENHAM HOTSPUR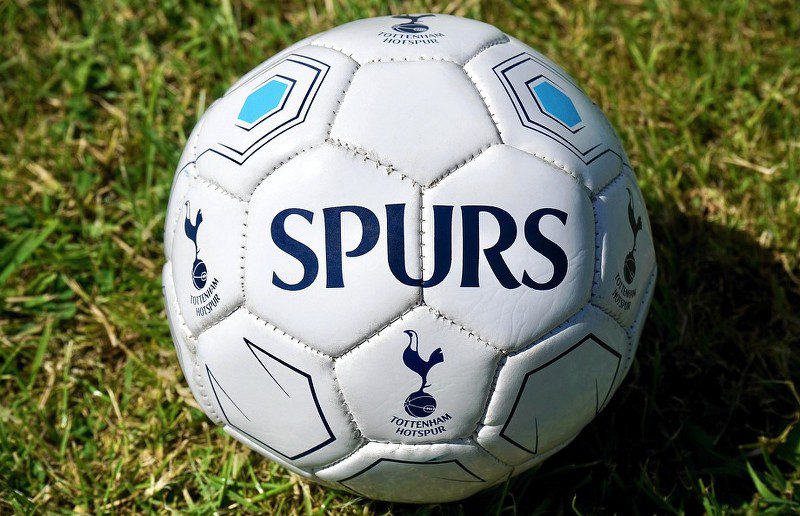 Despite their Champions League and legitimate title challenges in recent seasons, the North London club have just a League Cup to their name since 1991.
Tottenham won their last piece of silverware under Spanish coach, Juande Ramos when they defeated Chelsea 2-1 in the League Cup final in February 2008. Their trophy drought has extended to 13 years since then.
Spurs have been a formidable side in recent years but they've been found wanting when it comes to major Laurels. In post War era, Spurs were the first team to win a league and cup double in 1961.
Since then, they haven't recorded a league title. In total, Spurs have 22 laurels in their cabinet.
(5) MANCHESTER CITY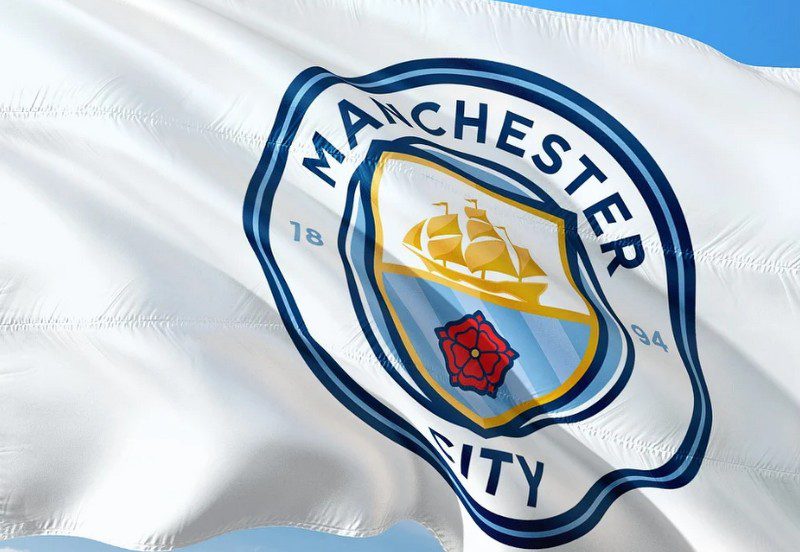 Manchester City's fate changed when Abu Dhabi United Group took over the club in September 2008. And since then, the club have been waxing stronger.
The majority of City successes came in the 2010s but before that, they had two league titles, four FA Cups, and a Cup Winners' Cup to their name.
In the 2018-19 season, Pep Guardiola's side won all three of the major English football competition, they also won Community Shield. It was the first time that any club had ever won all four of England's football trophies.
(4) CHELSEA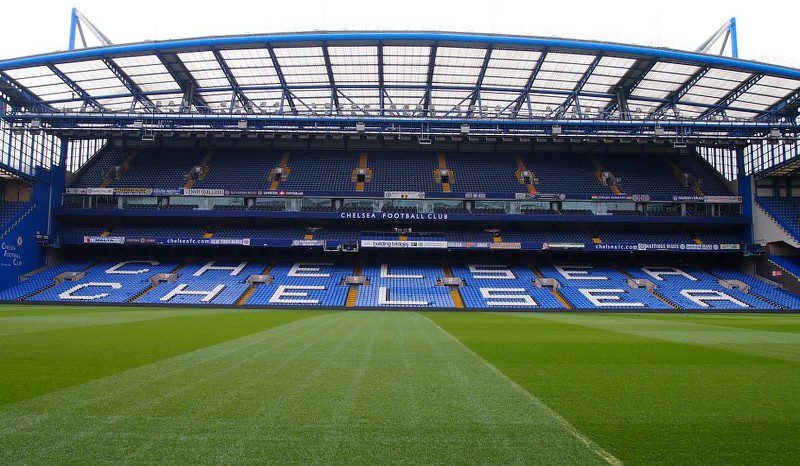 Chelsea before billionaire Roman Abramovich arrived, had a scanty collection of trophies but the Blues have been flying higher and gone on to a new whole level since the Russian mogul poured his wealth into the club in 2003.
Since then, Chelsea have been conquering world football. Before Roman, they had only one league title but now, they have six Premier League titles altogether, 8 FA Cups, five League Cups, two Europa Leagues, and, perhaps most importantly, 2 UEFA Champions League titles. They had 13 trophies before Roman but now have 33 trophies altogether.
(3) ARSENAL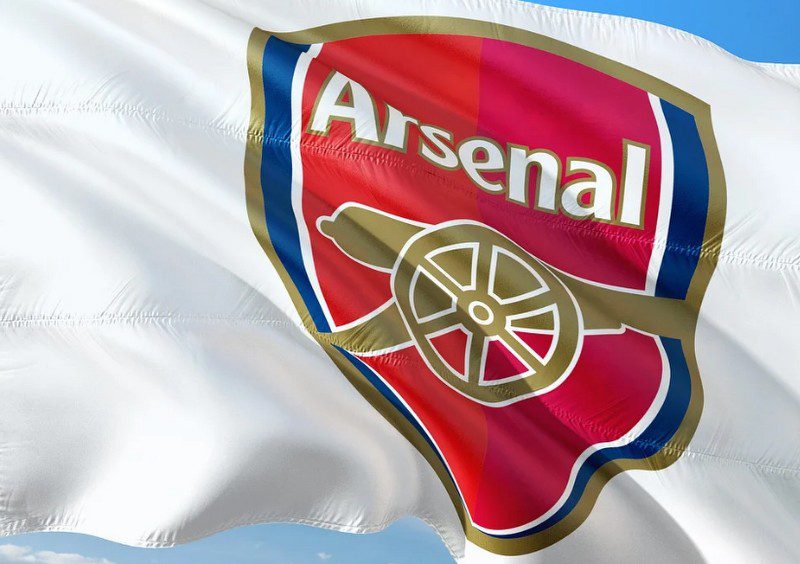 The Gunners as they are usually called, have been a major club side with a rich history. Though their continental trophy records are not that encouraging, domestically, Arsenal are up there at the highest level of English football.
Arsenal's 14 FA Cups is a record worthy of notice, it's the competition where they have an edge ahead of other clubs in England. Arsene Wenger won 7 out of those 14 FA Cups. Apart from FA Cup, they've won the league title 13 times.
Arsene Wenger's 22 years as arsenal gaffer were the best of all, during his reign, the clubs recorded a couple of doubles without forgetting how he paddled Arsenal to be the only unbeaten club in an English Premier League season ever.
(2) LIVERPOOL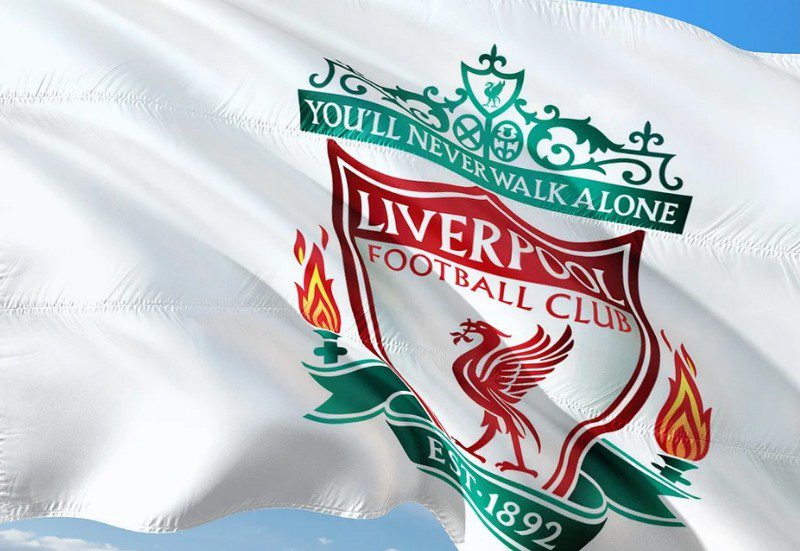 The Reds are the most successful English club in Europe. Pointing out the 'most successful club in England' comes down to what is considered major laurels and Liverpool can be boastful of that.
With Six UEFA Champions Leagues and three UEFA Cups, there's no question that Liverpool are the more decorated on the European continent. Other notable titles are 7 FA Cups, 8 League Cups, 19 English premier leagues. In total, they are second with 63 trophies.
(1) MANCHESTER UNITED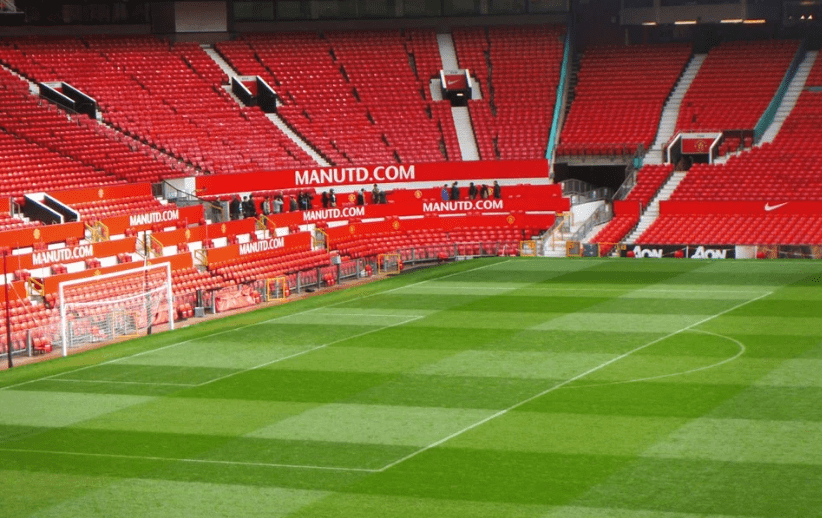 United's mouthwatering 66 trophies would not have been possible without Alex Ferguson's contributions. The Scottish manager made United a leading force in his successful 27 years as their manager.
Although United were unlucky since Ferguson left the scene, Sir Alex left the Old Trafford with his head high and signed off in 2012-13 with league title which made Manchester eclipse Liverpool by winning a 20th English top flight title.
Manchester United won the Europa League and League Cup in the 2016/17 season with Jose Mourinho in charge. That's the last time they had a taste of silverware. Even at that, they still remain the most successful football club in England.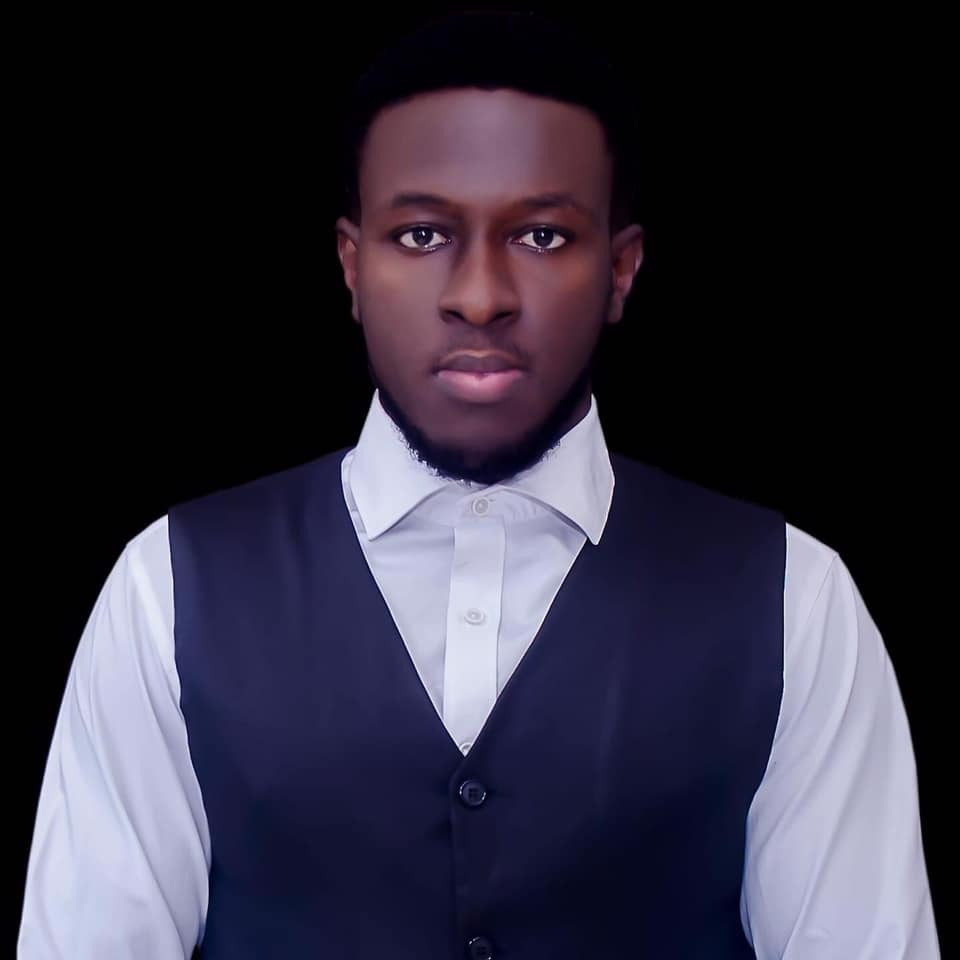 Kenneth is a an avid soccer follower, fan and writer. He is a consistent follower of the sport and is a fan of Chelsea FC.