To some athletes, age is just a number. What makes people curious about older players is their energy level and how they cope in a fast-paced sport like football. Some players have seen their counterparts retire from the game while they remain active even at the highest level. The question of if there are footballers over 35 still playing should be answered in this article.
One will keep wondering; What's their secret? How do they manage to keep going? Which team are they playing for? What is their country of origin? Find below a shortlist of the top 7 oldest football players in 2021.
7- ZLATAN IBRAHIMOVIC (40 years) SWEDEN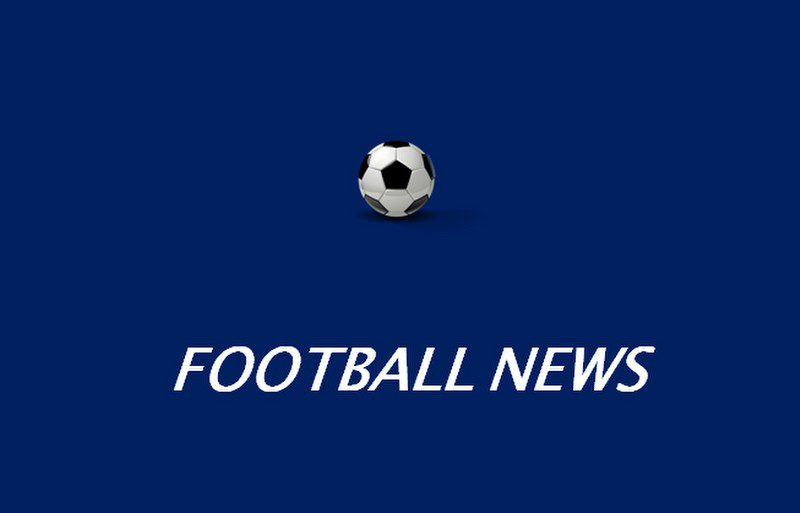 Zlatan Ibrahimović is undoubtedly one of the best poachers of the game, having scored over 500 career goals, he's indeed a legend of the round leather game by miles. His career has a rich history.
He has played for 10 clubs during his career odyssey and some of the notable clubs he has played for are Juventus, Barcelona, PSG, Internazionale Milano, Manchester United, Malmö, and he currently plays for AC Milan in his second stint for Rossoneri.
Ibrahimović debuted for his national side Sweden in 2001. During his 15 years of national duty, he became the all-time leading goalscorer and then left in 2016.
READ: The top 10 richest football club owners in the world and their worth
With over 2 decades of active football and loads of laurels in his cabinet, Zlatan is still waxing stronger and banging in the goals for AC Milan even at 40. He's one of the rare gifts in world football.
6- ROQUE SANTA CRUZ (40 YEARS ) PARAGUAY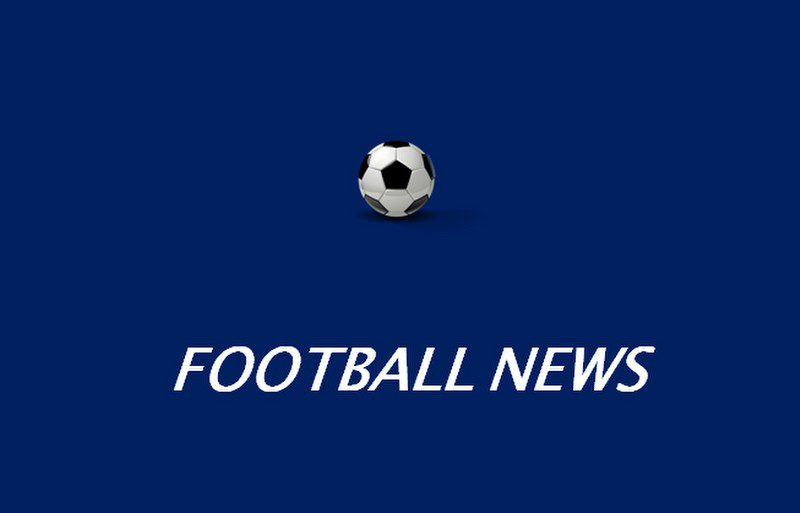 Roque Santa Cruz is a 40 years old active football player from Paraguay. He is one of the decorated players for his country and one of the oldest football players in 2021.
He started his career in his native country in 1997 with Olimpia, after two years there, he moved abroad. He debuted for his national side in 1999, Santa Cruz had 112 appearances for the Guaranies and scored 32 goals for the team so far.
Cruz's 25 years of playing soccer is a busy one. He toured Europe and played for some of the finest clubs; Bayern Munich, Blackburn, Manchester City, Betis Malaga. His years in Munich were successful runs in his career. During his time, he was part of the Munich team that won UCL in the 2000/01 season.
In 2006, he went back to where he started the football journey-Olimpia and is still playing the beautiful game although he is among the oldest football players in 2021!
5- JOAQUÍN SÁNCHEZ RODRIGUEZ (40 YEARS) SPAIN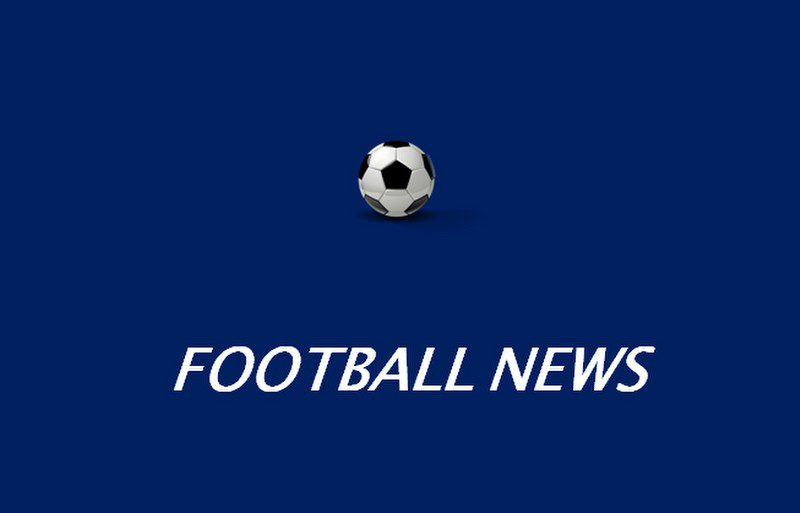 He's popularly known as Joaquin. The 40-year-old football player was born in the Municipality of El Puerto de Santa María, a city in the southwest of Spain. He started his professional career at Betis B. in his debut season 1999-2000, he appeared 27 times and netted 2 goals.
He is the leading player for Betis with the most appearances with over 200 caps. He featured for Betis in the 2005-2006 UEFA Champions League season against Chelsea. El-Glorioso won the tie by 1-0 victory.
Joaquín played for the Spanish national side from 2002-2007, he made 57 appearances for La Furia Roja scoring 4 goals. The midfielder is still playing for Real Betis.
READ: The 11 best football streaming apps to use in 2021
4- MAXI RODRIGUEZ (40 YEARS) ARGENTINA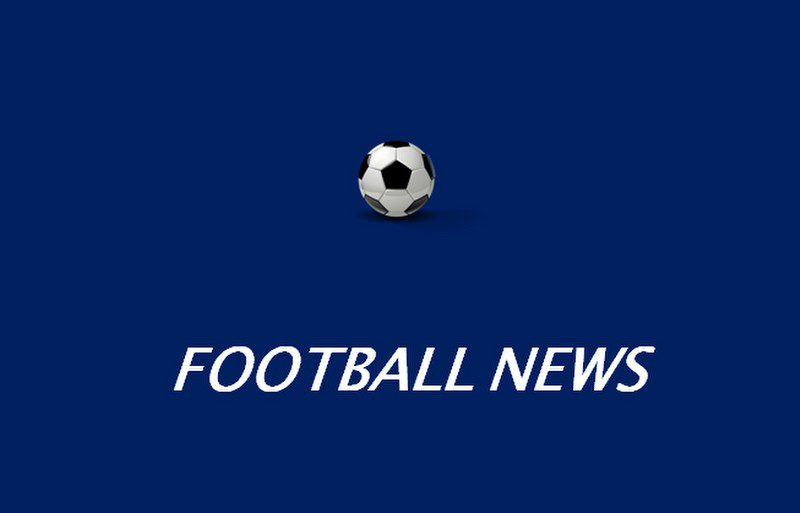 A 40-year-old Maxi began his youth and senior career at Newell's Old Boys football club in 1999, and after 22 years, he's still playing as a forward for the club. Rodriguez has played for big football clubs in Spain and England. Athletico Madrid (2005-10),Espanyol (2002-05), and Liverpool (2010-12).
He also played for the Uruguayan side, Peñarol (2017-18). He also appeared for Albiceleste from 2003 up to 2014.
After touring Europe, Maxi returned to his boyhood club and by numbers, he has made the most appearances for Newell's Old Boys.
He has played 228 times and scored 77 goals. It should be worthy of note that after all the successes he has made so far, being a 40-year-old football player has allowed him to be one of the oldest soccer players in the world.
3- SHUNSUKE NAKAMURA (43 YEARS) JAPAN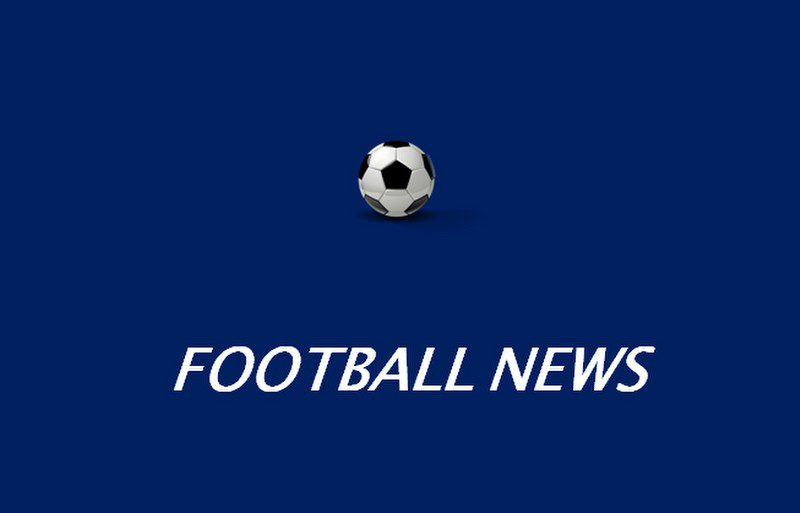 A 43-year-old Shunsuke Nakamura is one of the surprising figures still playing the game in 2021. The Japanese international started his professional career in 1997 for Yokohama F. Marinos scoring 83 goals in 338 appearances for the club.
Nakamura had a playing career outside Japan, he played for European football clubs such as Celtic, Espanyol, and Reggina.
2007 was a year of his accomplishment as he bagged different awards and created some records.
He's the first Japanese player on record to have scored in the UEFA Champions League, he was also named the SFWA Footballer of the Year and also the Scottish Player of the Year.
His exploits for his country cannot be overemphasized. In 2006 and 2010, he was among the selected players that featured for Japan in the FIFA World Cup finals. Overall, he has 98 caps for the Samurai between the years 2000-2010.
He scored 24 goals for his country. Nakamura's longevity in the game is graced with a long list of accomplishments. He's the player who has been announced as J.League's Most Valuable Player more than once.
Regardless, Nakamura at 43 is still not tired of the game. He's still balling for Yokohama FC to date.
READ: THE BEST FOOTBALL PREDICTION TIPS DAILY
2- GIANLUIGI BUFFON (43 YEARS) ITALY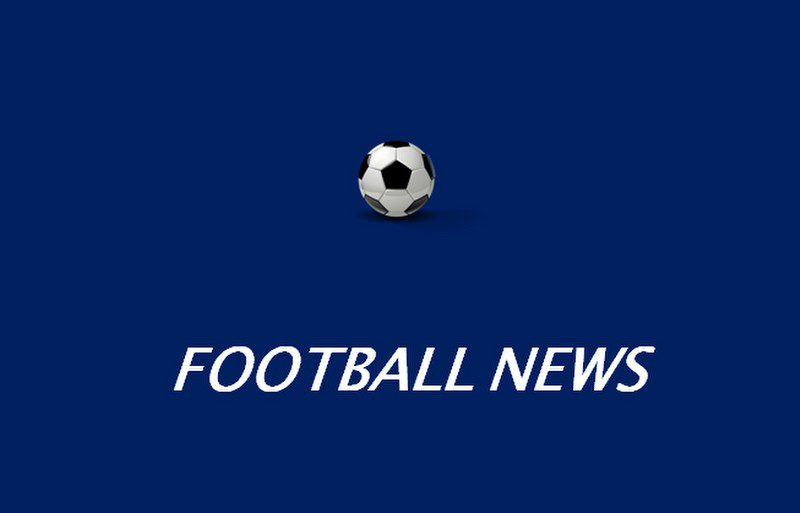 Gianluigi Buffon is considered by many as one of the greatest goalkeepers of all time. He's such a unique sweeper with a record of longest streaks without even missing a goal in the whole history of Serie A.
He has made more than a thousand professional appearances for different clubs he has played for, he is one of the very few players to have done such.
Buffon started his professional career with Parma. After 6 years, he moved to Juventus where he spent most of his football years. He had 19 solid years with the Old Ladies. He also made 17 appearances for Paris Saint-Germain in the 2018-19 season.
Gianluigi's long career for his national team from 1997 to 2018 cannot be explained with words, he's part of the Italian team that won the 2006 World Cup in Germany beating France on penalty shootouts.
From 1998 up to 2014, he has been privileged to have been played in all the five FIFA World Cup tournaments Italy have participated in. So many loads of accomplishments and accolades to his name. Buffon is now in Parma where it all started and is still playing the game.
1- KAZUYOSHI MIURA (54 YEARS) JAPAN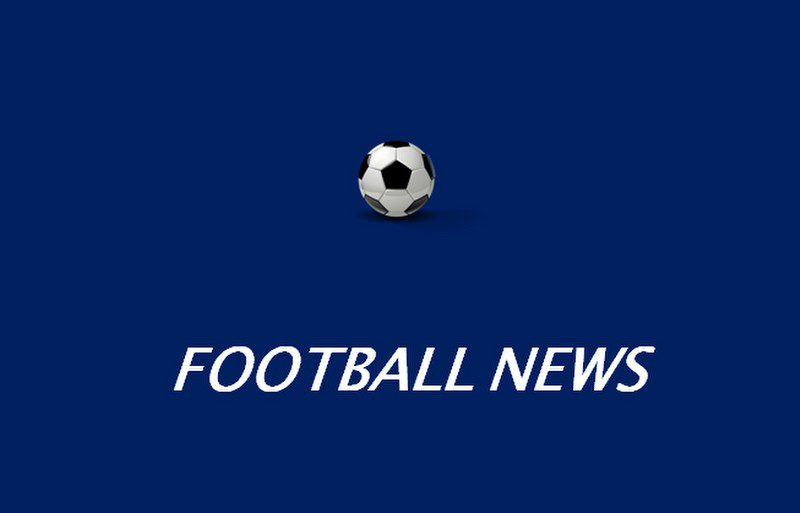 Kazuyoshi MIURA is a legendary Japanese footballer born on the 26th of February 1967 in the city of Shizuoka. He's a player with big aspirations for the game.
Miura at the age of 15, traveled to Brazil to learn the ropes of the game and techniques on how to play football. His time in Samba paid off.
He developed himself and became a star footballer among his peers. Miura as an ambitious well-determined fellow began his professional career in 1986 at the age of 19 for the Brazilian side Santos.
READ: THE BEST FOOTBALL STREAMING SITES TO USE
After 4 seasons in Brazil playing for Brazilian football clubs, he opted within himself to return to his own country. Due to his indelible impressions in the Brazilian league, the JSL (Japan Soccer League) accorded him a professional player, and later on, in 1993, he was pronounced as J.League's Most Valuable Player.
His career at the national level began in the 1990s and up to 2000, he was a recognizable figure. During his time at the national level, he played at the Asian tournament in the years 1990 and 1994, without forgetting his appearances in Asian Cups in the years 1992 and 1996.
Also, he appeared at World Cup qualification games in 1994 and 1998 respectively. Miura had 89 caps for the Samurai and he scored 55 goals.
Kazuyoshi is the player with the most appearances for Yokohama FC with 277 times. He has also scored the most goals (100) for Verdy Kawasaki FC.
He also had some playing time outside Asia, he played for Genoa as the first Japanese footballer in the Italian Serie A in the 1994-95 season.
The Japanese oldest footballer is still kicking the ball even at 54. Without allowing his age to be his limitation, the man is still playing for Yokohama FC as an attacker. He's currently the oldest football player in the universe.