The game of football is blessed with staggering talents but what differentiates cool-headed and lousy players are character traits. As we already know, footballers are humans and fallible just like any other humans.
The truth is, some players are scandal-driven both on and off the pitch. The likes of Mario Balotelli, Luiz Suarez, former Albiceleste Legend, Diego Maradona, former Manchester United legend, Eric Cantona, Joe Barton, Paul Gascoigne were/are all labeled the most controversial football players among their contemporaries.
Despite being famous for their outstanding football talents, these players have character deficits. Their hasty misdemeanor and irrational actions in the arena and in their private lives always attract unplanned attention.
Some of these players act in unbelievable ways like hitting the match officials, biting or punching opposing players, fighting fellow teammates, engaging in a thug of war with the manager, and even engaging in squabbles with fans.
Some of these players were once caught in the web of illegal activities and had a time in detention. Out of players whose lives are full of questionable traits, This list of 5 below is considered the most notoriously talented footballers whose controversial life was/is obvious.
READ: Frank Leboeuf calls the Ballon d'Or award a stupid idea
(1) CRISTIANO RONALDO
The Portuguese international is unarguably one of the top echelons of players whose indelible imprint is up there. To some, he's the greatest footballer of all time. With all the accolades and landslide achievements, CR7 is without blemish.
He has been caught in different webs of scandals. He was once penalized and fined 18. 8 million euros for tax evasion when he was in Spain. Some people would have thought of not seeing Ronaldo in such messy situations but he's also a human with a tendency to falter.
Money is a luxury that attracts people to you, especially the opposite sex. Ronaldo is no different, lots of models and hot ladies are on their heels to get hooked and associated with him. As a superstar full of money and widely famous, women are fond of loitering around such people. Ronaldo as a person is a lover of models. His son was a product of a secretive affair, the mother is yet unknown.
There was a case of an American woman named Kathryn Mayorga that claims Cristiano Ronaldo raped her in Las Vegas in 2009. The allegations were so elaborate that they almost quenched the Portuguese superstar's blooming career. There were rumors that CR7 paid her to remain silent.
(2) LUIS SUAREZ
READ: The top 10 MLS top scorers of all time
The Uruguayan international is no stranger to controversy. He's been penalized on several occasions for his misdeeds, especially on the pitch. Mentioning the goal poacher's name sometimes signals his controversial issues with fellow athletes,  people always giggle about his scandals.
The most common and funny incident was how he bit his opponents. Luis in the 2014 FIFA World cup against Italy, bit Giorgio Chiellini, the teeth mark attested on the victim's shoulder, for this, he was punished with a four-month ban from engaging in any football-related activities at the international level.
When he was in the Premier League playing for Liverpool, he bit Chelsea defender, Branislav Ivanovic in their match against the Blues. That incident attracted a 10-match suspension. What about his squabble against former Manchester United defender when he racially abused Patrick Evra in 2011?
That occurrence slammed him 8 matches suspension with a fine of £40,000 pounds. He also fought with his teammate, Albert Luque in 2009 when he was playing for Ajax. Same Luis bit a PSV defender, Otman Bakkal in 2010, he got a seven-match suspension for that incident
In the 2010 World Cup quarter-final, Suarez intentionally caught the ball with his hand, preventing Ghana striker, Asamoah Gyan's goal from entering the net in the final minute of the second half of extra time. Suarez has a long list of scandals, even though, he's one of the most decorated football players in the world.
(3) MARIO BALOTELLI
Mario is a talented footballer but his choice of character demeans him and to some extent, affects his game. Some football gaffers and even Roberto Mancini said, he could have accomplished a lot in his career if his life is void of controversy.
The Former Manchester City player has faced a number of punishments. Balotelli is often in trouble because of his bizarre behaviors and temperamental issues. He always acts without caring about the consequences of his actions.
In 2010, Mario had a tussle with his coach then, Jose Mourinho, who was Inter Milan's gaffer. When he was still playing for Inter Milan, he was found wearing the jersey of AC Milan to attend a show on Television. This accrued unprecedented controversies.
READ: The top 7 oldest footballers in 2021
His time at Man City wasn't that different either. In his time in England, he threw darts at a player. He's a player with ego issues and doesn't give a hoot about anyone. He fought with a fellow Italian that was coaching Manchester City at the time-Roberto Mancini, including his fellow teammates during a training session.
Mario and his brother were questioned by police when driving into a female prison in October 2010. Balotelli revealed his intention was to visit the prison to see how life was, there. Balotelli's derby goal against Manchester United saw him take his jersey off to show his joy.
The inscription written on the underwear was "Why always me?". He is currently playing in Adana Demispor in the Turkish super league. The Italian "bad boy" didn't waste much time before making headlines. Mario's controversial tendency is as clear as day. He's a man that enjoys wallowing in scandals.
(4) ERIC CANTONA
Eric Cantona's time at Manchester United was indelible. He was considered one of the best assets for Manchester United during Alex Ferguson's era as a manager.
His time as a Red Devil's player was a glorious one but he is also known for his stubbornness. He always attracts attention. He's one of those players who doesn't think or consider the consequences of their actions before engaging in them.
The "kung fu" attack on Crystal Palace fans in 1995 when he was walking out of the pitch after he was red-carded was one of the controversies of his career.
Eric was given a 2 weeks jail term for that unscrupulous incident. But he appealed and the sentence was reduced to 9 days of public service. Despite all these, FA later banned Cantona for a solid 8 months and he paid a fine of the 2-week wage for the club.
His temperamental issue is dated back to his early football career in Auxerre when he punched a teammate. He was suspended and fined for that incident. What about Cantona's controversy when he threw the ball at a referee? This attracted a three-month ban.
The French legend is temperamental by default and his actions always make him a center of a scandal in his playing days.
(5) JOEY BARTON
Joey may have hung his boot from football but he's not retracted from a controversial lifestyle. He's still causing controversy even as a football manager. The newly-appointed Bristol Rovers gaffer is still in the face of tabloids for different scandals.
The former Manchester City, Newcastle, and QPR have famously struggled to control his anger issues over the years. Joey has been arraigned and convicted of two violent crimes. He spent time behind bars for it.
READ: The 15 best football streaming apps to use
He was also charged with violent conduct by a football governing body in England on more than one occasion. There are football players both active and retired whose self-designed controversies are so glaring.
Some notable mentions are;
Diego Costa
Diego Maradona
Paul Gascoigne.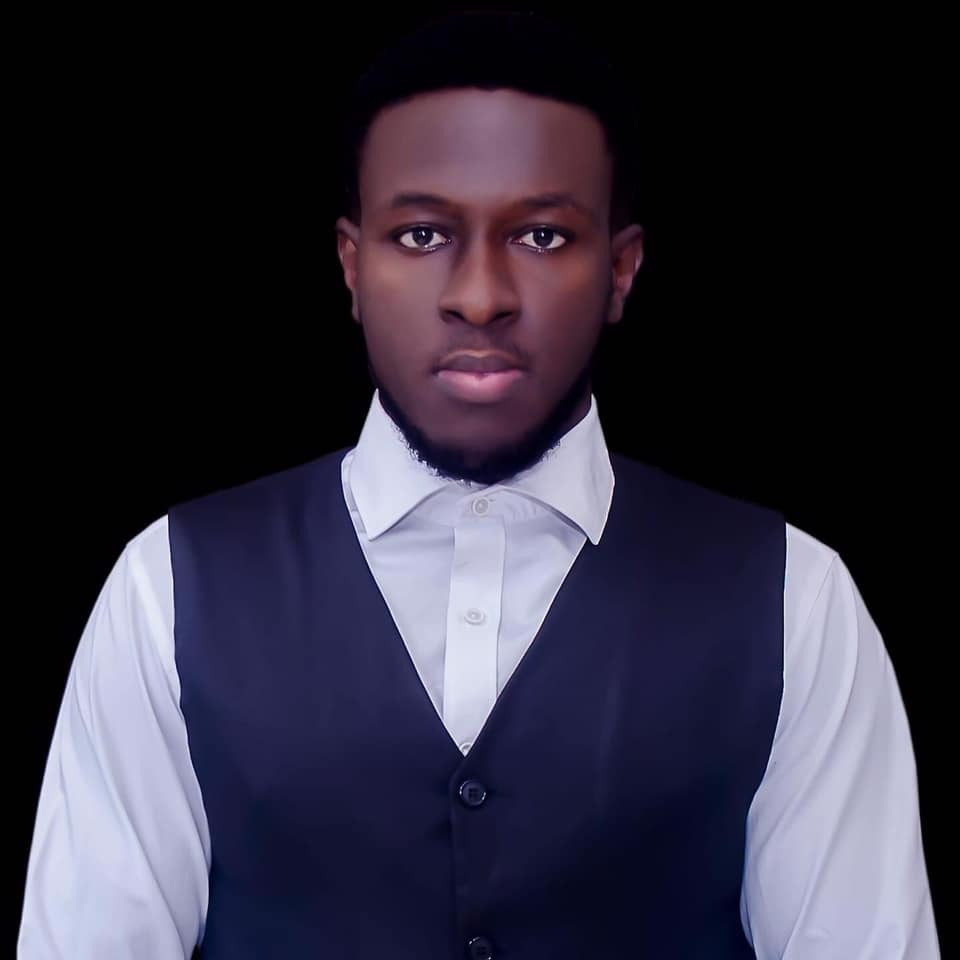 Kenneth is a an avid soccer follower, fan and writer. He is a consistent follower of the sport and is a fan of Chelsea FC.