It is no more news that injuries are a major part of football and cannot be completely prevented in a sport that can be full of tension, anxiety, and aggression sometimes. 
Injuries are a sad part of them and we've seen some career-ending injuries in football over the years. Some of the best players in the game have undergone horrific injuries but were able to return to action and get back to their best. 
However, some of them couldn't get back to their best and called it quits after a short while.
Some soccer injuries are worst than the others and in this article, we will be giving you information on some of the worst soccer injuries that have taken place in the round leather game tile date. 
READ: Jorgelina Cardoso – Meet The Wife Of Angel Di Maria
See our top 10 list of worst football injuries in no particular order.
Worst Soccer Injuries
1. Luke Shaw- PSV against Man Utd, September 15, 2015 
The former Southampton man who now plays as a left-back for Manchester United was the victim after coming off worse and suffering a double leg break after a challenge during a UEFA Champions League match against Eredivisie outfit PSV Eindhoven.
The match was being played in the Netherlands and he thought that he would not return to competitive football after the incident. After missing 10 months of action due to the injury, Luke Shaw made his return in a friendly match against Wigan in the middle of July under Jose Mourinho. 
Since then, he has worked his way into full fitness and is one of those players that have managed to get back to their best after a horrific injury. 
READ: What Does EPL Mean? – Full Guide
He was a key man for the Red Devils in the 2021/22 season and could be handed a chance to establish himself as a mainstay under the management of new Manchester United boss Erik Ten Hag.
1. Kieron Dyer Injury – Bristol Rovers' vs West Ham – August 18, 2007 
Kieron Dyer, a talented English footballer, began his professional career with Ipswich Town and then moved on to play for Newcastle United before making the move to West Ham United in 2007. 
Kieron Dyer endured a traumatic injury in a Carabao Cup encounter against Bristol Rovers ten days after making his maiden appearance for the club. 
The damage sustained by Kieron Dyer was so severe that it caused his right leg to break in two places. 
After that, he continued his playing career with Queen Park Rangers and Middleborough before calling it quits as the injury continued to hamper his career.
1. Alan Smith Injury – Liverpool vs Manchester United – February 18, 2006
The legendary Sir Alex Ferguson described Alan Smith's injury as the worst he had ever seen on a football pitch. 
After landing awkwardly while attempting to prevent a free-kick, Smith suffered a fracture to his left leg and a dislocation of his ankle. It kept him out of action for seven months. 
1. Ewald Lienen Injury – Aminia Bielefield vs Werder Breman – August 14, 1981 
Ewald Lienen was left with a severe injury after the defender Norbert Siegmann slashed open his thigh with his studs. This caused a deep open cut that measured 25 centimeters and exposed his muscle as well as his femur. 
After 17 days, Lienen was able to return to training after having the wound repaired with 23 stitches. This injury can be described as one of the worst soccer injuries when we talk about open wounds.
1. Gary Mabbutt Injury – Wimbledon vs Tottenham – Nov. 1993 
Gary Mabbutt was hailed as a very versatile player in his playing days. He was a Spurs player and suffered one of the worst injuries in football and it was an injury to his face.
In November of 1993, Wimbledon striker John Fashanu caused Gary Mabbutt's injury by making a high tackle on him and smashing his elbow into his face. 
READ: What is a Tackle in Soccer?
The incident occurred at Wimbledon and resulted in his skull being shattered. Gary Mabbutt almost lost his eye from the incident.
He had to undergo surgery to repair his broken cheekbone and damaged eye socket and it lasted for two hours. Subsequently, a metal plate was implanted beneath Mabbutt's skin while he was required to wear a mask made of plastic. 
1. Henrik Larsson Injury – Celtic vs Lyon – October 21, 1999 
The awful injury to Larsson that saw his leg break in two places hampered his professional career. He was forced out of action for 8 months after the injury in a clash between Celtic and Lyon. The Ligue 1 outfit won the game 1 nil.
1. Luc Nilis – Aston Villa vs Ipswich – September 9, 2000 
Belgian striker Nilis joined Premier League outfit Aston Villa as a free agent and hoped to flourish at Villa Park. However, this was not the case as he sustained an injury after a clash with Ipswich goalkeeper Richard Wright. 
The clash resulted in a double fracture to Nilis' right leg and he was forced to retire four months later. Speaking of career-ending injuries in football, Nilis is one of them.
READ: 11 Best Football Streaming Apps  – Android and iOS
1. Patrick Battiston Injury – France vs West Germany – July 8, 1982
Patrick Battiston is a former French footballer whose injury in the 1982 semifinal clash against West Germany stole the headlines. The incident saw Battison receive a hip hit from West Germany goalie Harald Schumacher during a high tackle. 
Battison was knocked unconscious as he landed on the ground, and as a result, he suffered a broken vertebra and lost some teeth in the process. The injury was so severe that he received oxygen treatment right there on the field of play. 
1. David Bust Injury – Man United vs Coventry City – April 8, 1996
Talking about one of the worst soccer injuries, this one cuts it. It is widely considered to be among the most infamous injuries in the history of football. 
Due to the severity of the situation, both BBC and Sky decided against broadcasting the footage of the collision between him and Manchester United defenders Denis Irwin and Brian McClair.
The collision resulted in a broken tibia and fibula on his right knee, causing the game to be delayed for nine minutes.  The blood from the incident was wiped off the pitch. He had to undergo 22 surgeries and retired in 1996 after some medical advice.
READ: Why Do Soccer Players Fake Injuries?
1. Petr Cech Injury – Reading vs. Chelsea – October 14, 2006
Former Chelsea goalkeeper Petr Cech suffered one of the most horrific injuries in the history of soccer and almost lost his life after the incident.
He had a collision with Reading defender Stephen Hunt and suffered brain trauma after being hit on the head with a knee. The injury resulted in him passing out in the dressing room.
It resulted in blood a clot that made him undergo an emergency operation to treat a depressed skull fracture. 
However, he made a miraculous return three months later but with a rugby-style headgear that protects the section of his skull area that was affected by the collision.
READ: What Does Full Time (FT) Mean In Soccer?
Conclusion
This is our list of the top 10 worst soccer injuries to date although we believe that there are other horrific injuries that have taken place in soccer but are absent from this list.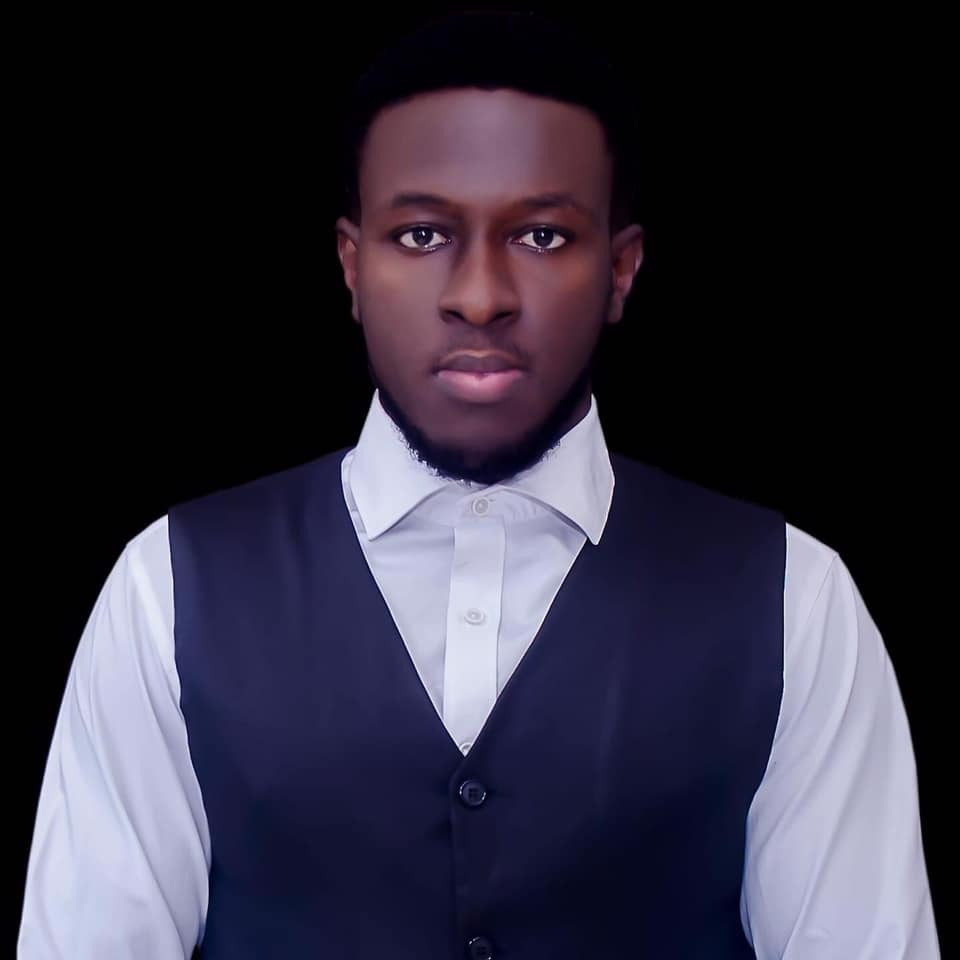 Kenneth is a an avid soccer follower, fan and writer. He is a consistent follower of the sport and is a fan of Chelsea FC.