In this post, I will be ranking the best, and the most famous players who wear the number 7 jersey in soccer history. These players are widely regarded as one of the very best of their generation though some are still active, while some have hung their boots.
With this in mind,
READ ALSO: Top 10 Players With Most Red Cards In Football History
Top 10 Best Number 7 In Football (2023 Ranking)
Cristiano Ronaldo
David Beckham
George Best
Luis Figo
Andriy Shevchenko
Raul
Kevin Keegan
Mané Garrincha
Eric Cantona
Kenny Daglish
Let's learn about them.
1. Cristiano Ronaldo
Cristiano Ronaldo has proven to be one of the greatest football players in the game. And over his career, he wore the number 7 jersey for Manchester United, the Portuguese national team, and currently for Saudi Pro League's Al-Nassr FC.
Ronaldo started his career as a winger, but now he is seen as more of a forward or a striker due to his love for finding the back of the net. With his height and jumping ability, he's a threat in the air.
At Real Madrid, he played centrally and on the left, combining goals with creativity. Juventus saw even more from Ronaldo. He could be a lone striker or roam freely on the left, also make space for others, create plays, and take on opponents.
READ ALSO: Top 10 Best Defenders In MLS History ( 2023 Ranking )
2. David Beckham
Although his career saw him wear various jerseys, he made history wearing Manchester United's No. 7 from 1995 to 2002, and he is one of England's most famous number 7 football players.
Beckham's connection to the iconic No. 7 jersey was more than just a uniform choice. He vividly recalled shedding tears upon discovering that he would wear the big No. 7 for the team.
Also, sharing the same jersey number as the legendary Sir Bobby Charlton was a matter of deep familial satisfaction. Beckham was recognized for his bending free-kicks, earning acclaim as a free-kick specialist.
Additionally, pundits laud him as one of the greatest wide midfielders in football history. Unlike his teammate Ryan Giggs, who focused on direct dribbles, Beckham used his movement and passing to best opponents.
His partnership with full-back Gary Neville became a fortress, with their coordination on the right flank. While he thrived on the right flank, he also impressed as a central midfielder.
3. George Best
When you look at Manchester United's football history, you will learn how sensational George Best was, he is a legend who wore the No. 7 jersey.
Aside from spending most of his career with Manchester United, he was a wizard on the field, especially when it came to dribbling and scoring goals.
George Best is a super-skilled winger who could do amazing things with the ball. He was so good that fans consider him one of the best players ever.
In 1968, he even won European Footballer of the Year, and he was close to being named one of the top players of the century by FIFA.
George Best had a bag of tricks that made him one of the greatest. He was super fast, and he could use both his feet equally well with a way of moving and trucking defenders.
READ ALSO: Top 10 Midfielders In The World In 2023
4. Luís Figo
Luís Figo was a fantastic former Portugal and Real Madrid player. Figo's career saw him play for Sporting CP, Barcelona, Real Madrid, and Inter Milan.
He won the Ballon d'Or in 2000, plus the FIFA World Player of the Year in 2001. Figo was good at passing the ball; he recorded 106 assists during his playing career. That's the second-most assists in La Liga history.
He won many, many trophies throughout his career, like the Portuguese Cup, La Liga titles, Spanish Cups, and UEFA Champions League. He also registered 32 goals for his country, Portugal.
5. Andriy Shevchenko
Andriy Shevchenko wore the number 7 jersey for some of the biggest teams in the world. He wore the number 7 jersey for AC Milan, Chelsea, Dynamo Kyiv, and even the Ukrainian national football team.
And when tough times hit his homeland, Ukraine, he stepped up to help by raising funds through his special jersey. Shevy is a special player, and he is regarded as one of the best strikers of his generation.
He was a goal-getter, someone who could put the ball in the net like nobody's business. And not just for his club teams, he also did it for his country. He's the all-time top scorer for Ukraine's national team, scoring 48 goals.
Shevchenko started his career at Dynamo Kyiv, his home team, and they won the league title five times in a row. Then he joined AC Milan, becoming one of the top strikers in all of Europe, helping them win the UEFA Champions League in 2003, and 2007.
Also won titles in different countries, Ukraine, Italy, and England while playing for Chelsea. He reached the finals of the Champions League twice but unfortunately came second both times.
READ ALSO: Top 9 Best Defenders In Ligue 1 In 2023
6. Raúl González Blanco
Aside from being one of the greatest players of his generation, Raúl is one player who could turn every opportunity into a goal.
Raúl spent most of his career at Real Madrid starting from the Real Madrid C to the senior team as he made 550 appearances for the senior team, recording 228 goals, while wearing the number 7 jersey.
With 228 goals, he's one of the top goal-scorers in La Liga history. Raúl is also the Spanish player with the most goals in European leagues, with 256 goals in total.
Plus, he's third on the list of players with the most appearances in La Liga, having played 550 matches. And he's the fifth-highest goal scorer in the history of the UEFA Champions League competition, scoring 71 goals. Even though he didn't win any major titles with Spain, he was one of their best
7. Kevin Keegan
Kevin Keegan wore the iconic number 7 jersey for some of the most famous teams in the world. He started with Liverpool, and he wore the number 7 jersey from 1972 to 1977.
Also rocked the same number for Newcastle United, Hamburger SV, and Southampton FC. Arguably, he is one of the best players ever.
He could dribble with the ball like it was glued to his feet with an incredible skill of finishing the ball with accuracy, and he was also good in the air.
After his time in Germany, Keegan played for Southampton and his old team, Newcastle United, before retiring from playing.
He scored a total of 204 goals in 592 matches for his club teams and added 21 goals in 63 games for the English national team.
In 1992, he returned to the football scene as a manager for Newcastle United. He also managed Fulham and Manchester City.
At all three clubs, he worked his magic and led them to promotions as champions in his very first season as a manager. Even got the chance to manage the England national team from 1999 to 2000.
READ ALSO: Top 10 Best Penalty Takers In The World In 2023
8. Garrincha
In the entire history of football, no one spread more happiness than Garrincha. When he stepped on the pitch, it transformed the ball into a playful animal. I used to think he had a special relationship with the ball.
He'd jump over the ball, and it would dance around him, playing hide-and-seek, teasing him, and making him chase after it. In the process, his opponents would end up running into each other, completely baffled by his moves.
Garrincha was a phenomenon, a magician whose connection with the ball seemed magical. Some even believed that he was more dangerous on the field than Pelé. That's saying a lot, considering how amazing Pelé was.
9. Eric Cantona
In the 1990s Manchester United was ruling English football, and Eric Cantona was one of the players behind the team's success.
In 2003, Inside United magazine voted him as Manchester United's greatest-ever. He was so exceptional that he became one of the very first inductees into the English Football Hall of Fame in 2002.
Also regarded as one of the greatest in the Premier League's history. Cantona was a force to be reckoned with on the field. He was big, strong, hard-working, and never backed down from a challenge.
Despite his physique, he moved with elegance, due to his long torso that gave him a lower mass center. This made him stand out among players of his stature.
He had exceptional ball control, a killer first touch, and the ability to score from incredible strikes and volleys. Often played a creative role, bridging the gap between the midfield and the forwards. That aside, he could also drop deep into the midfield to retrieve the ball and create magic.
READ ALSO: Top 10 Defensive Midfielders In Football History
10. Kenny Dalglish
Dalglish was incredible for both Celtic and the Liverpool football club, proving his qualities on the number 7 jersey. He played 338 matches for Celtic and 515 for Liverpool.
In 1983, Dalglish's brilliance was acknowledged when he was awarded the Ballon d'Or Silver Award. However, he began his football career at Celtic, where he signed his professional contract in May 1967.
As his talent became noticeable, he found himself in Celtic's first team. The 1971–72 season saw him establish himself as a key player.
He became a goal-scoring machine, contributing 29 goals in 53 games, a great player behind Celtic's seventh consecutive league title.
Then in 1997, he moved to Liverpool. I love that moment he scored the winning goal in the 1978 European Cup Final at Wembley against Bruges.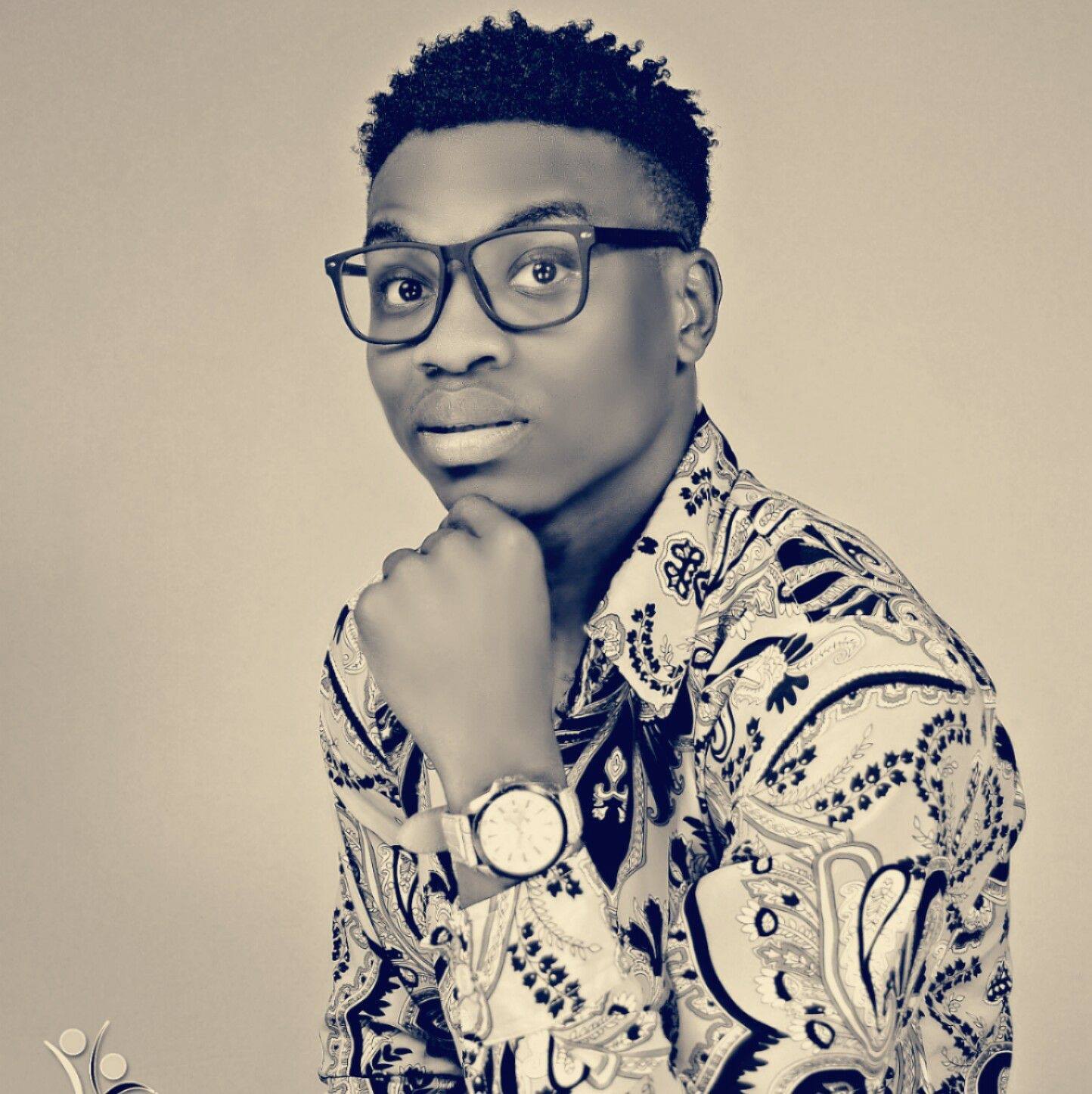 Pataka is a consistent and avid follower of the round leather game. He communicates his passion by editing soccer posts for various soccer platforms.