Football in Italy has been fun for decades and has seen the introduction and departure of many footballers who stood the test of time in Serie A. Serie A is one of the best leagues in Europe and stands tall with elite football and has millions of fans across the globe.
The league has produced some of the best goalkeepers, defenders, midfielders, and strikers in the game who carved niches for themselves in the world of the round leather game.
A good number of them stayed true to the cause for the teams they represented and amassed a record number of appearances whilst doing so.
It must be known that Serie A represents top-flight club football in Italy and has seen many legends and one-club men emerge decade-wise. Find below a list of players who have made the most appearances in Serie A.
READ: Michael Carrick left Man United with his head held high
10. Enrico Albertosi – 532
Enrico played in between the sticks as a goalie and holds the record of the 10th player with the most appearances in the Serie A in this ranking.
Albertosi played 532 matches across three clubs and also represented AC Milan. He was decorated with 2 league titles and retired as a professional in 1984.
9. Silvio Piola – 537
Piola carved a niche for himself as one of the best strikers in the history of Serie A. He played 537 games and found the net a whopping 274 times.
He is undoubtedly the highest goalscorer in Serie A history. He represented 4 clubs in his playing days but never won the league title. However, he won 1 FIFA World Cup with Italy.
8. Roberto Mancini – 542
Roberto Mancini who currently is the boss of the Italian national team was also a long-serving player in his days as a professional footballer.
He made a whopping 542 appearances in the Italian league and has 156 goals to his name. He also won 2 league titles with the likes of Lazio and Sampdoria. it should be known that he spent most of his career at Sampdoria.
READ: How to watch Premier League in the US
7. Pietro Vierchowod – 563
When talking about the best center-backs that have emerged from Serie A, Pietro Vierchowod cannot be left out. He played for the likes of Juventus, AC Milan, and AS Roma in his playing days and made 563 appearances in his time. He has two league titles to his name and also one the UEFA Champions League and FIFA World Cup in his time as a professional footballer.
6. Dino Zoff – 566
Zoff established himself as a legend at Juventus and also played for Udinese and Napoli. He has 566 appearances to his name and this was predominantly with Juventus. He won the Serie A six times with the Old Ladies and also has a FIFA World Cup to his name.
5. Gianluca Pagliuca – 596
Pagliuca is arguably one of the best goalkeepers to grace the Serie A and had a long career with 596 games to his name. He also represented 4 clubs in Serie A and won 1 Serie A title with Sampdoria. He retired in 2007 and is currently the U19 coach in charge of goalkeeping at Bologna.
4. Francesco Totti – 618
Totti is one of the rare one-club men and played more than 600 games in Serie A. He is the epitome of loyalty in club football as he played 618 games for Roma. He hung his boost in 2017 with 250 goals to his name, making him the second-highest all-time scorer in Serie A.
READ: Tips on how to win more in football betting
3. Javier Zanetti – 618
When talking about players who rarely had a bad day on an individual level then Zanetti must be mentioned. He played 618 games and established himself as one of the best right-backs in the game. He won a whopping 16 trophies with Inter Milan including 5 Serie a games and 1 UCL trophy. He called it quits on professional football in 2014.
2. Paolo Maldini – 648
Maldini played 648 games in Serie A and holds the record for the second-highest number of appearances in Italy's club flight. He was a one-club man and played for AC Milan throughout his career. He won 25 trophies with the Rossoneri including 5 UCL titles and 7 Serie A titles. He is currently 53 years old and is the current Technical Director at AC Milan.
1. Gianluigi Buffon – 658
The legendary Buffon is the record holder with regard to the most appearances in Serie A. He is still in active football at 43 and currently plays for his boyhood club Parma.
Thus far, Gianluigi Buffon has made 658 appearances in Serie A and most of them were with Juventus. He also has the highest number of clean sheets in Serie A, won 10 league titles with Juventus, and has a FIFA World Cup with Italy.
Final Words
It is no-brainer that this list will see some adjustments in the future but it remains to be seen, the players who will be able to displace some of the legends that have been mentioned here.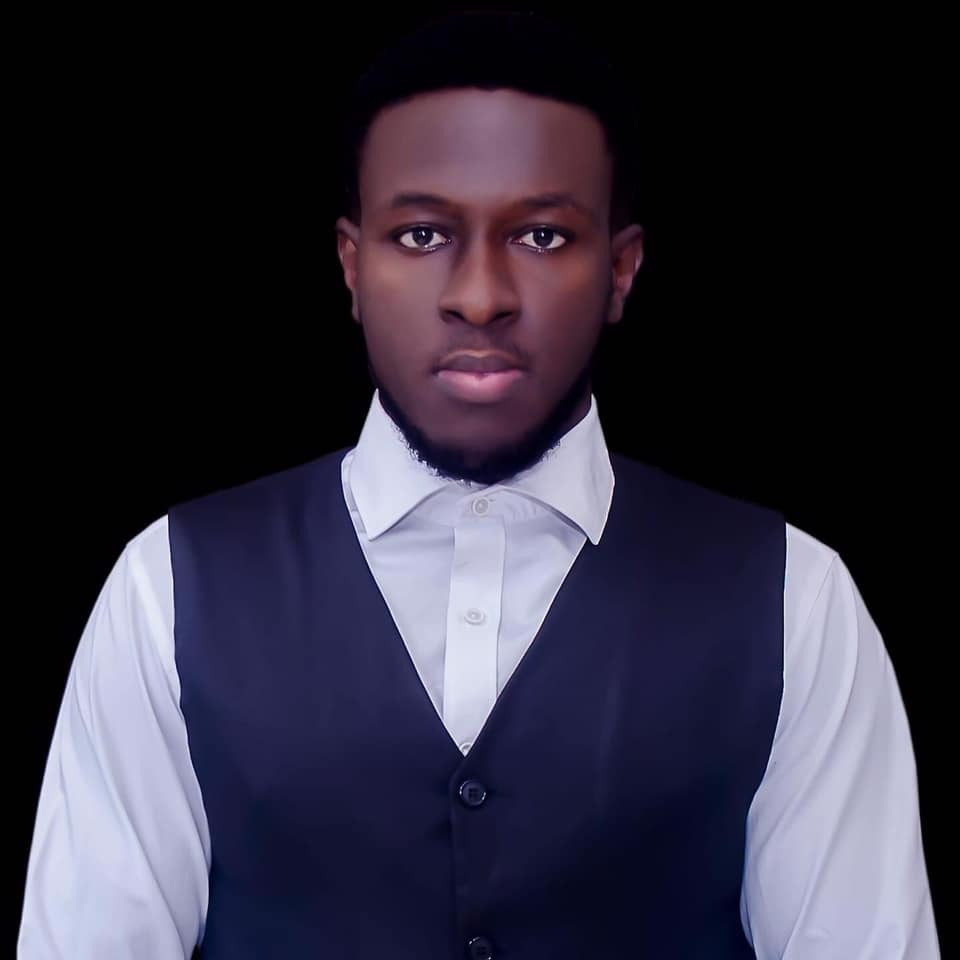 Kenneth is a an avid soccer follower, fan and writer. He is a consistent follower of the sport and is a fan of Chelsea FC.