We've seen some footballing couples easily pass for being controversial over the years. However, the duo of Wanda Nara and Mauro Icard would be up there if any ranking was done on football relationships that began controversially.
Wanda Nara is a well-known television personality, dancer, and model from Argentina. She is also the wife of Mauro Icardi, a striker for Paris Saint-Germain and formerly for the Argentina senior football team. 
Wanda Nara Facts 
Birth Place: 

Boulogne Sur Mer, Argentina 

Father: 

Andres Nara 

Mother:

 Nora Colosimo

Star Sign:

 Saggitarus 

Net Worth (2022)

: $ 1.5 million

Age:

 34

Date of Birth: 

10 December 1986

Nationality:

 Argentine 

Spouse: 

Mauro Icardi

Children with Mauro Icardi:

 Two Children 
READ: Giannina Maradona – All You Should Know, Career, Net Worth.
Wanda Nara Family 
Nara was born on December 10th, 1986 in the city of Boulogne Sur Mer, which is located in Argentina.
Both of her parents work outside the home; her mother, Nora Colosimo, is a homemaker, and her father, Andres Nara, is in the business world. Zaira Nara is the name of her young sibling. Meanwhile, Wanda has Lebanese origins.
Mauro Icardi Family
Mauro Icardi was born on February 19, 1993, in Rosario, Argentina, to his parents, Analia Rivero and Juan Icardi. His father was the manager of a restaurant.
Mauro Icardi, Wanda Nara's husband Icardi was born in Argentina, but his family relocated to the Canary Islands when he was very young. 
He lived there until he was nine years old. He began his career as a football player at Vecindario, where he quickly made a name for himself by scoring more than 50 goals in the youth category. 
When Barcelona signed Mauro as a player in 2007, he spent all of his years in the youth program at La Masia before moving on to the professional ranks away from Camp Nou.
READ: Is Luke Shaw Muslim? Answered!
Icardi joined Serie A outfit Sampdoria, and after an amazing season, he joined Inter Milan in July 2013, where he established himself as one of the most productive attackers in European football. 
In 2015, due to his performances and impact on the team was named captain at the age of 22. 
Icardi's performance was one of the most crucial factors in Inter's return to the UEFA Champions League after a hiatus of six years. Additionally, he moved up to the eighth spot on the all-time goalscoring list for the club. 
Icardi was a hot commodity in the European transfer market but it appears that the controversy that clouded his personal life made some elite clubs consider other options ahead of him.
Following his time in Milan, he was signed by Paris Saint-Germain, where he won the domestic treble during his time there. Since his departure from Inter Milan, and also after the controversy with Maxi Lopez and Wanda, his stocks have fallen.
READ: How Many Soccer Seasons Are In A Year?
Icardi also played as a striker for Argentina's senior team; nonetheless, the striker was the subject of some attention because he was not included in Argentina's final squad for the 2018 FIFA World Cup. 
It is commonly believed that this is due to his marriage to Nara, whose ex-husband is Icardi's old colleague Maxi Lopez during their time together at Sampdoria. 
In recent times, Mauro Icardi is not the highly sought-after star that he was in his days at Inter Milan. Even at PSG, his numbers are a far cry from what he attained consistently with Inter Milan in the Serie A.
Mauro Icardi and Wanda Nara Children
Mauro Icardi and Wanda Nara have two children together. Nara was formerly married to Maxi Lopez, a player for Sampdoria, but the marriage ended in divorce after Lopez accused her of cheating on him. 
Regardless, Wanda got married to Mauro Icardi on the 27th of May 2014 in a small ceremony in Buenos Aires, but later that month, on the 7th of June 2014, they celebrated the occasion with a large celebration. 
READ: What Does -1 Mean On A Soccer Bet?
It can also be recalled that Wanda had three sons with Diego Lopex but still moved to Buenos Aires soon after her divorce and started a relationship with Icardi there. 
Icardi and Nara have two beautiful daughters, Francesca and Isabella. 
Wanda Nara's Net Worth and Career
Nara attended local schools in Buenos Aires throughout the entirety of her education and went on to study both business management and law. 
It was during the summer theatre season of 2005-2006 that she made her debut as a second vedette in the production of "Humor en Custodia." 
READ: What are caps in soccer?
She participated in Showmatch's Bailando Por un Sueno as a contestant and was successful as a result of her participation. 
The fourth season of Grande Fratello VIP had Nara as a contestant as well. In addition to being a media personality, she has worked as a dancer, model, showgirl, and host on television. Wanda Nara has a net worth of $1.5 million.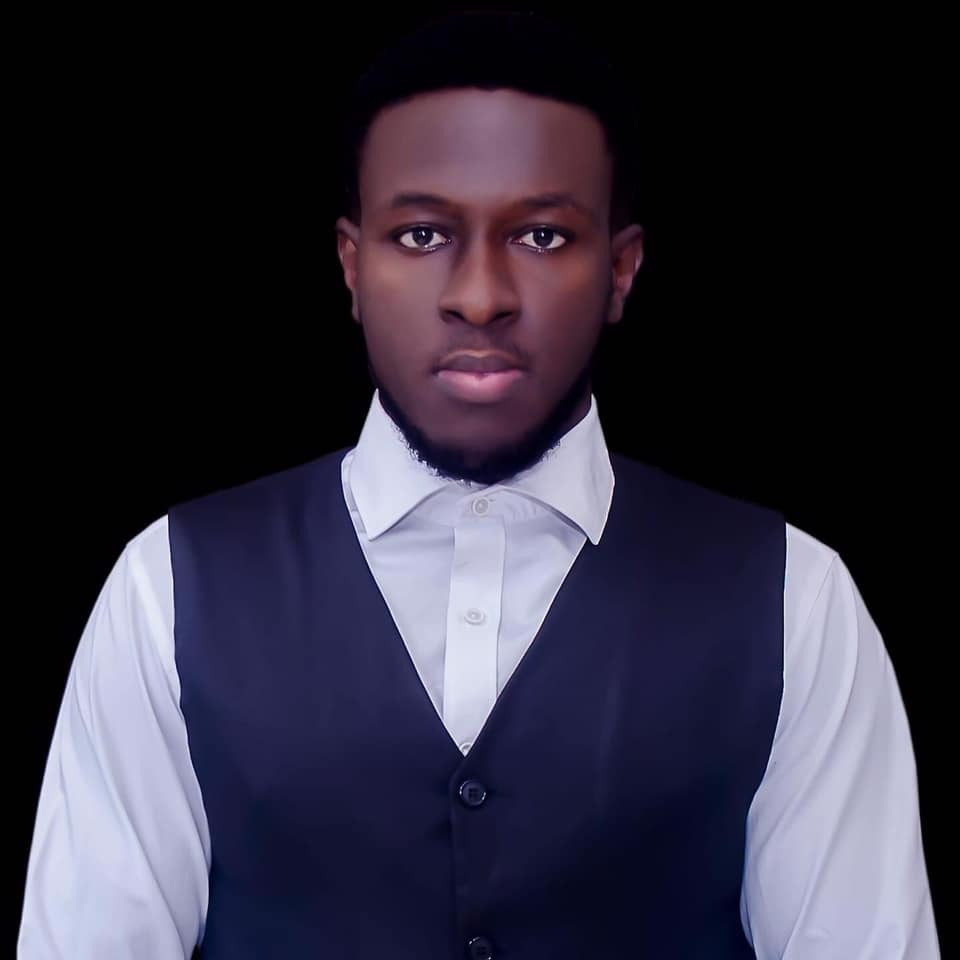 Kenneth is a an avid soccer follower, fan and writer. He is a consistent follower of the sport and is a fan of Chelsea FC.