Today starts the last round of the group stage of the FIFA World Cup in Qatar. That means that most of the games in the group stage have been played and we know how good or bad some teams are. Sure, when you browse the internet and see today's football betting tips, it is safe to say that there are many national teams that could be considered favorites to win the World Cup. But, if we need to choose only two national teams, then those teams are France and Brazil. Today, we are going to show you why those national teams are the main favorites to win the World Cup.
What Makes France So Good
We saw two games that the France national team played at this World Cup and we saw two completely different games. In their first game, France easily beat Australia 5:1 and show how easily they can play the most beautiful football at the World Cup.
READ: What Is Aggregate In Soccer? Full Guide
Their attacking prowess is simply breathtaking and it seems like they can score a goal whenever they want to. That is definitely what makes them dangerous. In their second game, they struggled a bit with a good Denmark team, but they managed to win. That just shows that they also know how to win those unpredictable games.
What Makes Brazil So Good
The second team that has the best chance of winning the World Cup is, of course, Brazil. They are a wonderful team of young players eager to prove themselves on the biggest stage and experienced legends who are there to calm things down in the most important moments of the game. This is exactly what makes them so good. They can also score goals whenever they want, but they can also be mature and strategic.
READ: What Is Futsal? (Guide)
When Can They Meet?
As we said, France and Brazil are the main favorites to win this World Cup in Qatar. That is why most people are wondering when these two national teams can meet at the World Cup. Fortunately for all true football lovers, France and Brazil can meet only in the final game of the World Cup.
It is safe to say that would be a fairy tale ending to this wonderful football story. If that happens, Brazil will have a chance to get revenge for that 1998 World Cup final in France that they lost.
It is not important which national team is your favorite, you need to agree that this would be the best possible final of the World Cup.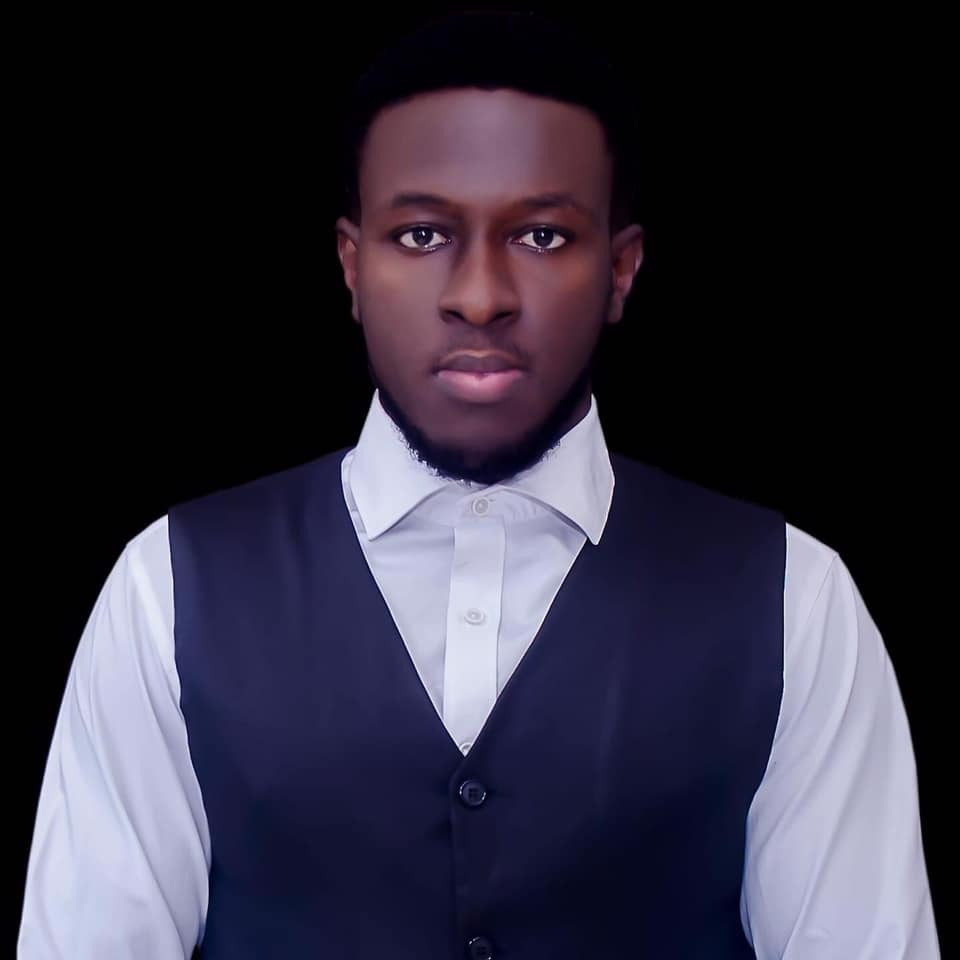 Kenneth is a an avid soccer follower, fan and writer. He is a consistent follower of the sport and is a fan of Chelsea FC.