There was just one major trophy eluding Lionel Messi, but now that Argentina has won the 2022 FIFA World Cup in Qatar, this magical footballer has accomplished everything there is to achieve in football.
Having fulfilled so many of his professional sporting dreams, this is a player who has thoroughly deserved each and every accolade. But having done so much for the beautiful game over the last couple of decades, what comes next for this unique superstar?
Reconsidering international football retirement
Earlier in 2022 and having won the Copa America with Argentina in 2021, claiming his first international trophy with the Albiceleste national team, Lionel Messi had already hinted that he was considering retirement. While there were no plans to call time on his club career just yet, he did suggest that following the 2022 World Cup, he and other veteran players would probably decide to retire from international football.
Then in the weeks leading up to the tournament and in another media interview, Messi made clearer suggestions about his international future, indicating there was no change of plans on his part. When continually prompted in further interviews, the iconic number 10 insisted he wouldn't be playing football at the age of 40, feeling it would be unlikely his career would continue beyond a few more years.
Lionel Messi: "No, I'm NOT gonna retire from the national team. I want to keep playing as World Cup champions with

Argentina shirt", tells TyC Sports. ⭐️?? #Qatar2022 pic.twitter.com/Nd9KGboZgG

— Fabrizio Romano (@FabrizioRomano) December 18, 2022
But lifting the World Cup trophy can be a life-changing experience, as Messi suggested he could be tempted to continue playing for the national team. Commenting that he wants to "keep playing in the Argentina jersey as world champions" in the months ahead, and possibly for a few more years, even the triumphant head coach was enthused by that prospect.
"We need to save him for the next World Cup in 2026," said Lionel Scaloni with enthusiasm, albeit by subsequently tempering those words. "If he wants to keep playing, he will be with us.
He is more than entitled to decide what he wants to do with his career now," insisted Scaloni, hopeful that Messi will ultimately decide to continue representing his country. Should he do so, Messi would be 39 when the next World Cup is hosted by the USA, Canada, and Mexico.
Speculation about potentially switching clubs
While it seems that Messi has possibly made an about-turn regarding his international future, which could see him play at one more World Cup tournament, greater uncertainty remains regarding his club career. When the 35-year-old left Barcelona to join Paris Saint-Germain in 2021, he penned a two-year contract with the French club, albeit with the option to extend that deal by a further year if he wished.
Nevertheless, the initial two-year commitment is due to expire on 30 June 2023, once the current European season concludes. The wealthy Parisian club would certainly like to extend that deal, hopeful that Messi will be content to stay, although no firm decisions have yet been made by the player himself. This has inevitably prompted widespread speculation, as media outlets and even bookmakers ponder where he might go next.
LIONEL MESSI HAS COMPLETED FOOTBALL ? pic.twitter.com/IvDeNtckee

— B/R Football (@brfootball) December 18, 2022
Oddsmakers are attempting to calculate the possibility of Messi switching clubs in 2023, capturing the imagination of punters around the world, indicating that comparing odds at the best football betting sites is certainly worthwhile. Particularly when those online bookies come highly recommended by industry experts, who provide in-depth guides to bonuses and betting markets, given that wagering on potential transfers have become increasingly popular.
According to the latest odds, Messi has more than a 50% chance of remaining at Paris Saint-Germain, although there is no shortage of possible alternative destinations. Over the last year, Inter Miami made no secret of their interest, keen to lure the greatest player of all time to the MLS, giving oddsmakers another probability to consider.
They believe there's a 35% chance that Messi could conclude his amazing career in the United States, and that could also be influenced by potentially representing Argentina at the 2026 World Cup.
Everyone wants to see more of Messi
The passage of time and advancing age is inevitable, and regardless of his remarkable achievements in football, Messi does remain human after all.
While he may be in the twilight of his exceptionally successful career, fans are hungry to see more of Messi, hopeful he will continue dazzling them with his incredible talents. Each extra year he can keep showcasing his talents will be a gift, as this magnificent player continues doing what he does best of all.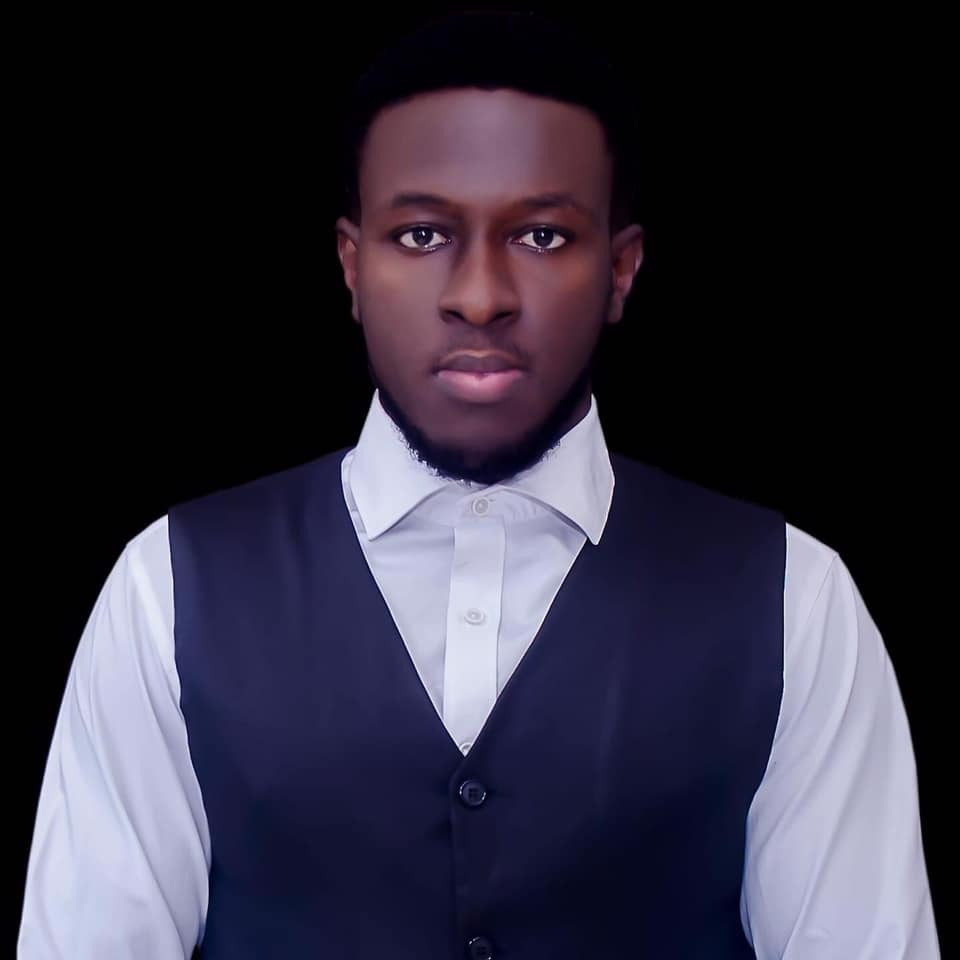 Kenneth is a an avid soccer follower, fan and writer. He is a consistent follower of the sport and is a fan of Chelsea FC.