It has been a well-publicized terrible season for Man U, but they are not alone
The season is drawing to a close but there is still a lot to play for, with Europe, relegation, and the title itself yet to be decided. Some of the best Premier League odds this season have been for those unfancied teams punching above their weight, and for every winner, there is inevitably a loser. So, with just a few games of the 2021/22 season left, which teams – in no particular order – have been the biggest disappointment?
Everton
Whichever way you look at it, and even if they survive the drop, this has been a disastrous season for the blue half of Liverpool for so, so many reasons. It is difficult to know where to start. First of all, we will blow the myth that's been circulating claiming Everton have never been relegated.
They finished bottom of the first division in both the 1929/30 and 1950/51 seasons and were relegated to the second tier on both occasions.
That said, it hardly makes what is happening now easier to swallow if you are an Evertonian. The team is the perfect example of spending money in the wrong way, on the wrong players, without a strategy, or with a strategy that changes with every new manager and season.
Looking at their squad, it is hard to see just where all that money went. They also had a manager that is now at Real Madrid, fresh from easing them to the La Liga title. Fans demand that the board spend money and get the best managers in, but Everton are a (barely) living, breathing example of how it is way more complicated than that.
Now they are fighting for their lives with a squad that seems woefully unprepared for a relegation fight, with a relatively inexperienced manager who has as many questions to answer as his defense does away from home. Even if they do survive, it is hard to see where they go from here.
Manchester United
At the end of the summer, Manchester United fans could have been forgiven for thinking things were starting to go their way again. They had a club legend in the dugout who seemed
to have overcome his managerial teething problems; they were coming off the back of a second-place finish five points ahead of Liverpool, and they had brought in Jadon Sancho and brought back Ronaldo.
We all know what has happened since. They undoubtedly have the players but, like Everton, they rarely all pull in the right or the same direction, and in terms of attitude, cohesion, and identity, they are streets behind their rivals. They have brought in Erik ten Hag who is promising on paper, but no one is in any doubt about the size of the task ahead of him.
Chelsea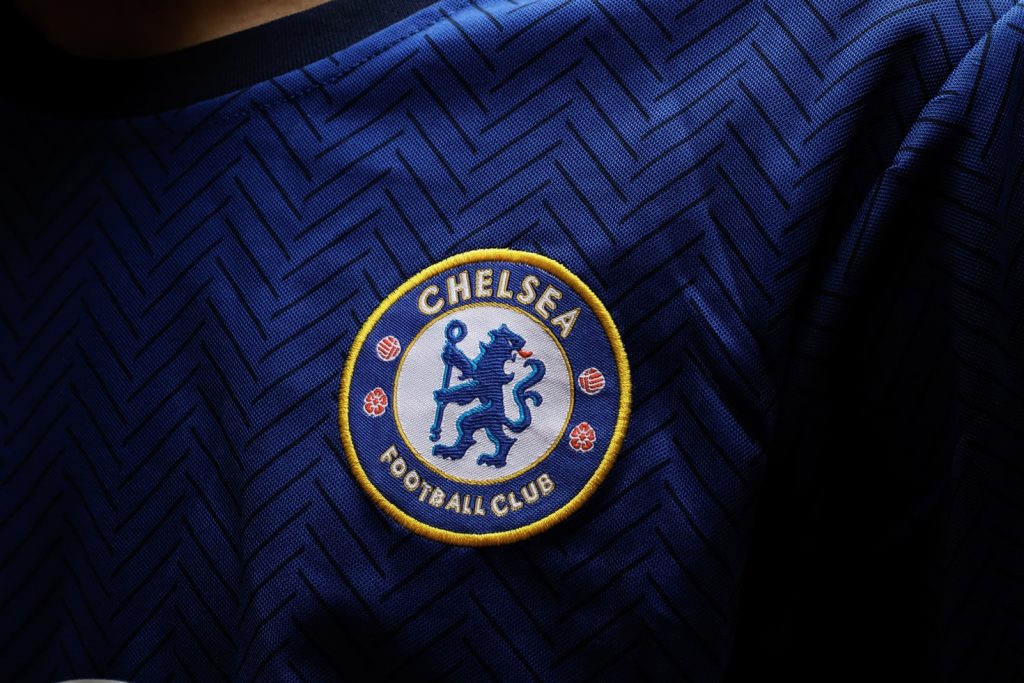 It is hard to think of a club safe in third place and with an FA Cup final ahead of them as having had a disappointing season, but from where they started the season that is certainly the case for Chelsea.
They are Champions League winners, have a manager who was showing all the signs of being one of the best in the game, and, with the signing of Lukaku, it did look as though they had solved their striker problem. It just hasn't clicked though, and it goes deeper than merely the issue with Lukaku.
Then, of course, there is uncertainty about the new owner. We will wait to see if it is a new era for the club but, either way, no Chelsea fan will be happy with the current situation.
Norwich
It has been another woeful season for EPL whipping boys Norwich. If anything, it has been worse than the last time they were up. That time they at least had the excuse that they had spent very little money.
This time they did spend and spend big relative to their past expenditure and to many of the teams around them. However, like Everton, they did not, firstly, buy the players that they as a team needed, and secondly, players suited to the EPL, especially an EPL relegation scrap which it was also going to be. The likes of Brentford taking to the topflight so well only highlight just how wrong Norwich got it.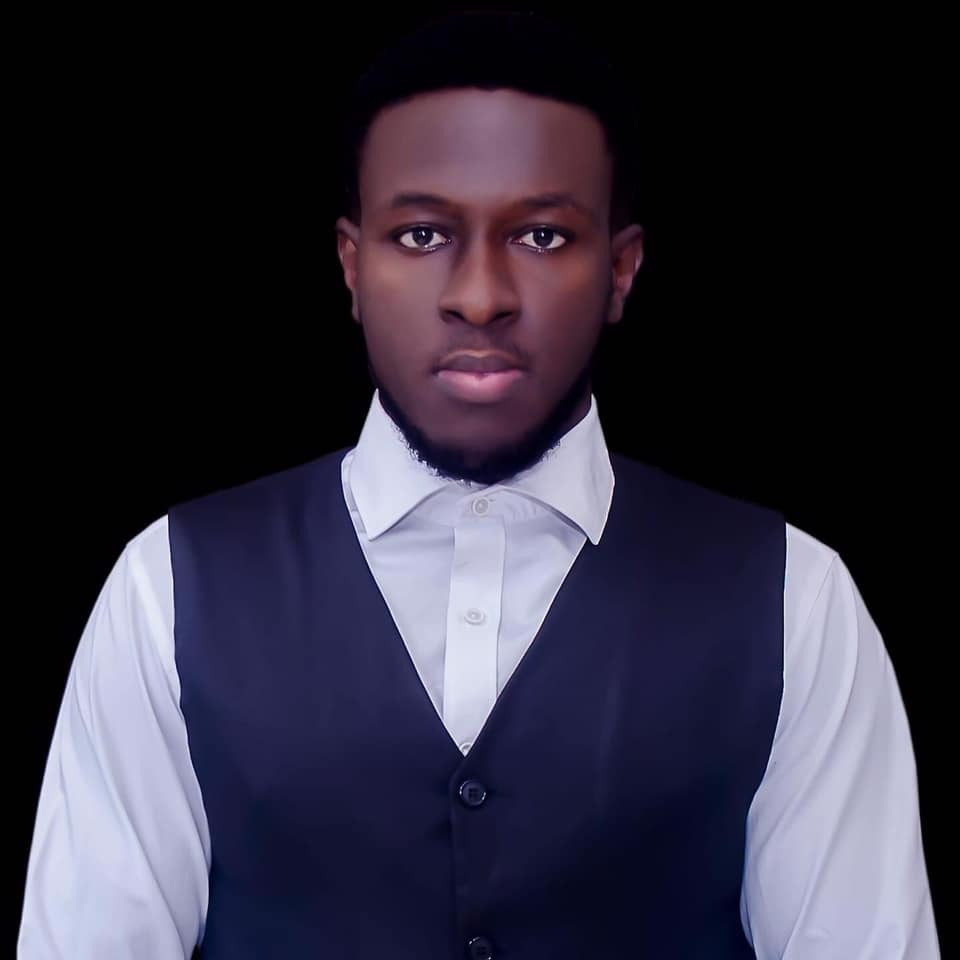 Kenneth is a an avid soccer follower, fan and writer. He is a consistent follower of the sport and is a fan of Chelsea FC.