It is not a new thing if we see those asking how much referees get paid. After all, the popularity of the league will only result in folks wanting to know how much the men in charge of the on-pitch events earn.
Referees earn decent pay regardless of the occasional controversies that surround them in the course of a tournament or Premier League football season.
If you're thinking of taking the lane of becoming an International Referee (Premier League Referee) or nursing such ambition, then we have got you covered to know their take-home pay and other perks based on recent proceedings in the most popular and most followed football league in the world.
READ: How Many Games In A Premier League Season?
According to TotalSportek and Sportingfree, EPL referees earn up to $92,000 (£70,000) annually. With a yearly retainer of about $50,700 to $55,300 (£38,500 to £42,000) and $1,500 (£1,150) per game. 
The Umpires officiating international matches in the UEFA and European leagues take in $263,000. Meanwhile, it appears that referee earnings vary across leagues and this comes as no surprise.
How Much Do Premier League Assistant Referees Get Paid?
Premier League Assistant Referees earn a total of $39,500 (£30,000) annually and a match fee of $1,100 (£850). Other perks enjoyed by them apart from salaries and match fees, they're rewarded by PGMOL by merit with a bonus as high as $65,000. 
READ: Soccer Positions and Numbering Systems – Full Guide
How Much Do Referees Earn in Major Leagues
Average referee salaries under FIFA earn $260,000 annually. 

UEFA referee's salary: $2,000 -$10,000 per game. 

World Cup referee's salary: $3000 per game. 

La Liga referee's salary: $6,600 per game. 

Serie A referee's salary: $1,100 – $3,800 per game.
From the above facts, it's evident that Premier League referees have a decent look and the referees receive a good sum worth their steady conflict with players, coaches, and teams during the games.
READ: How Much Do Women Footballers Get Paid?
Meanwhile, the biggest Premier League Referees such as Martin Atkinson, Michael Oliver, and Mike Dean earn about £200,000 annually as basic pay. Also, the Champions League elite referees earn as much as £7,500 per match.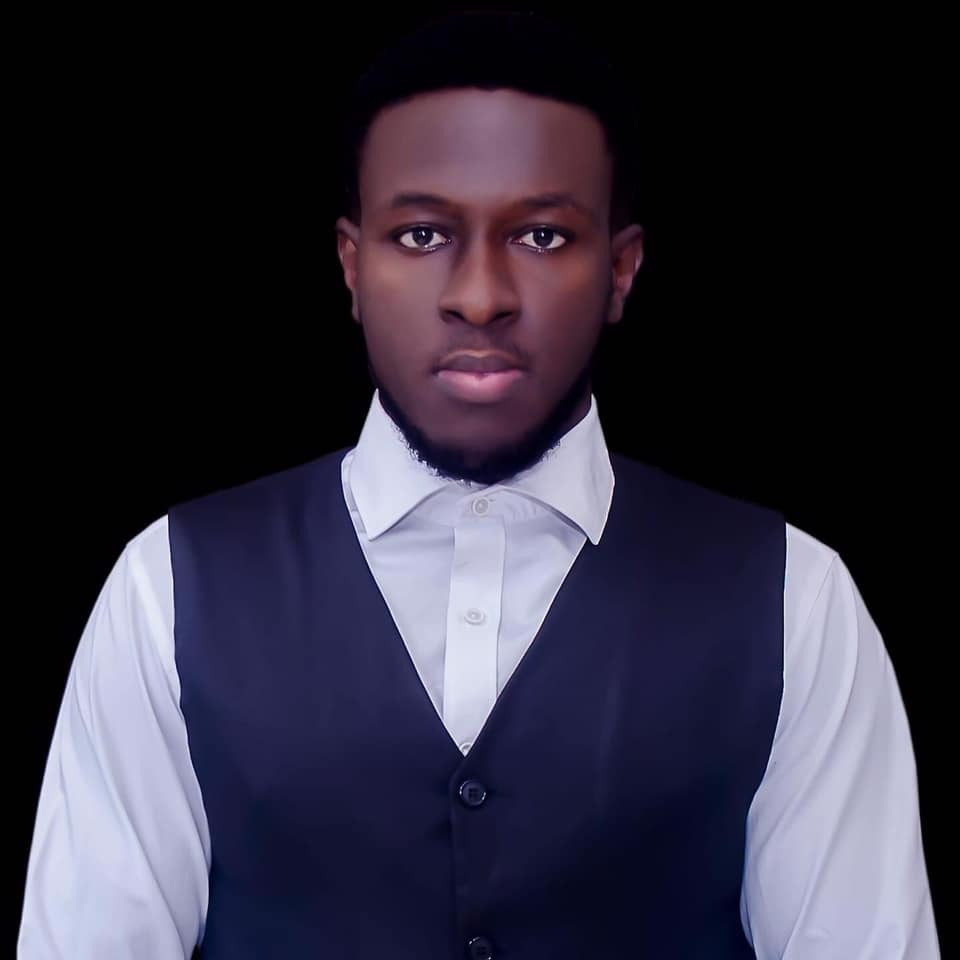 Kenneth is a an avid soccer follower, fan and writer. He is a consistent follower of the sport and is a fan of Chelsea FC.