SOCCER UPDATES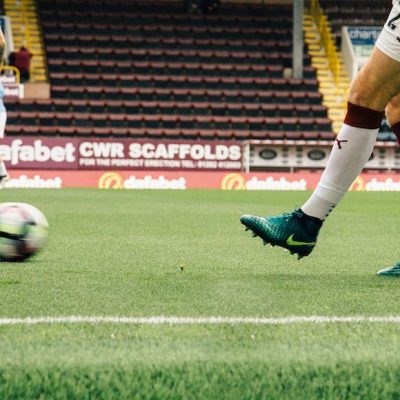 Football/Soccer is a sport that is very much entertaining and has many aspects to it that make it worthwhile and unique. One of the aspects of soccer that make it unique in comparison to most sports is the concept of loa...
SOCCER BIO
Karim Benzema is arguably one of the most popular footballers in recent times and this has been the case since the departure of Cristiano Ronaldo from Real Madrid.  The Frenchman has carved a niche for himself at the ...
GAMING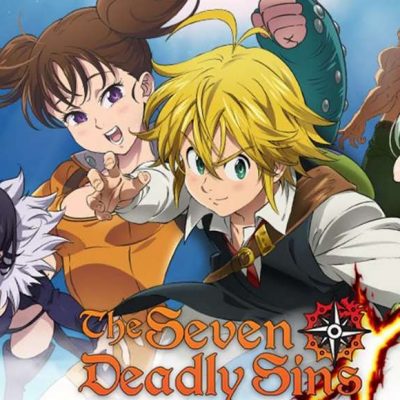 I'm happy to share this great Seven Deadly Sins Grand Cross Tier List with the gaming enthusiasts that visit this website for game guides and hacks. There are some games that you will play and you will always be thr...