SOCCER BIO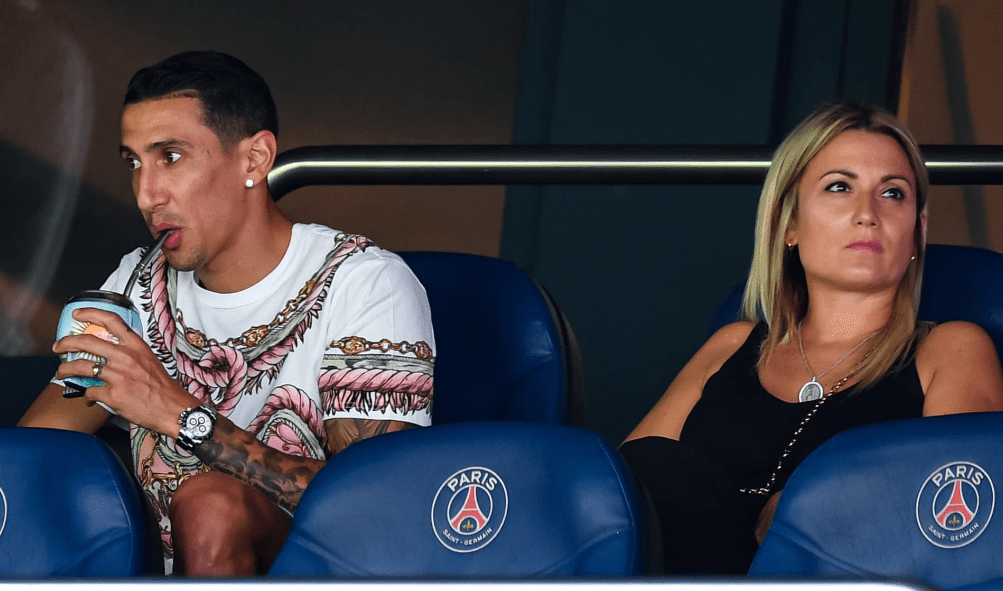 A significant number of football fans are interested in knowing about the wives and families of their favorite football players and we will be looking at Jorgelina Cardoso, the wife of Argentina and Paris Saint-Germain s...
SOCCER UPDATES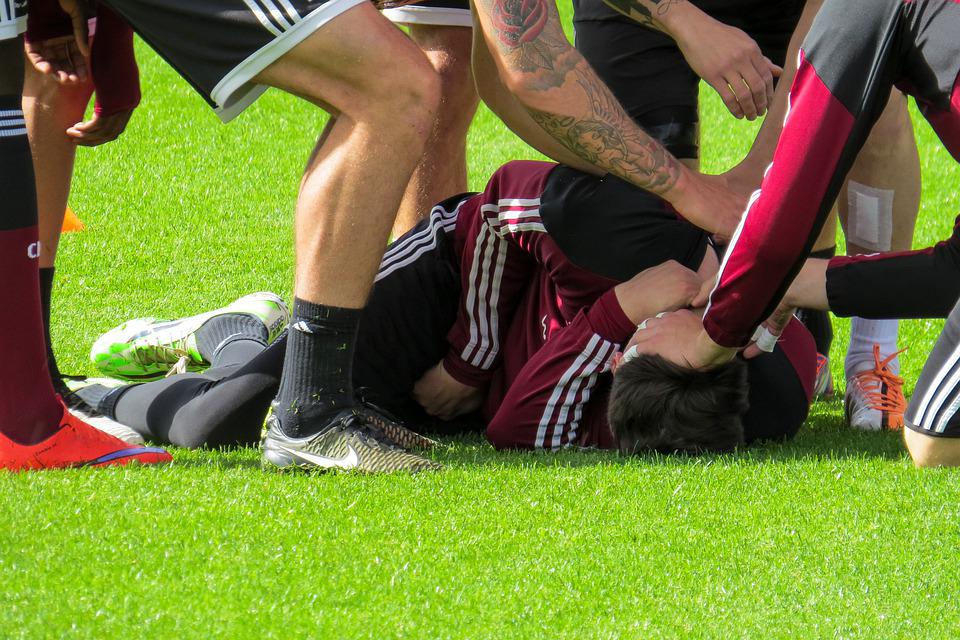 It is no more news that injuries are a major part of football and cannot be completely prevented in a sport that can be full of tension, anxiety, and aggression sometimes.  Injuries are a sad part of them and we've se...
GAMING AND FUN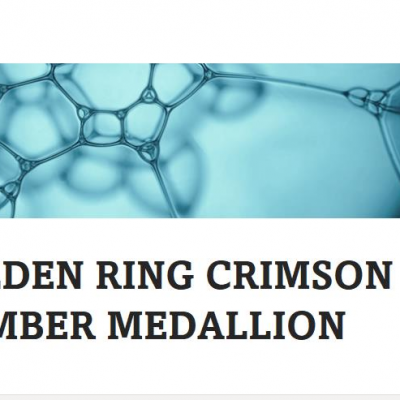 What Is The Crimson Amber Medallion? The Eiden Ring Crimson Amber Medallion is a Talisman that can be obtained whilst playing the game and can increase a player's maximum health pool by 6%. This Talisman comes in two en...