SOCCER UPDATES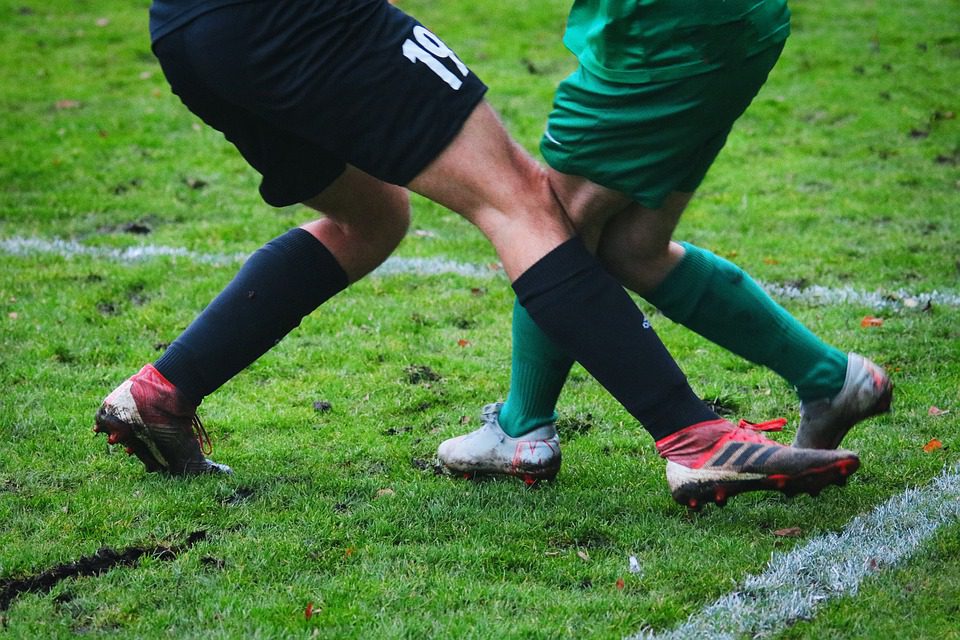 A defender is a player that protects their team by keeping the other team from scoring. In other words, a defender prevents the other team from scoring by blocking their shots, tackling them, and intercepting passes. Thi...
SOCCER BIO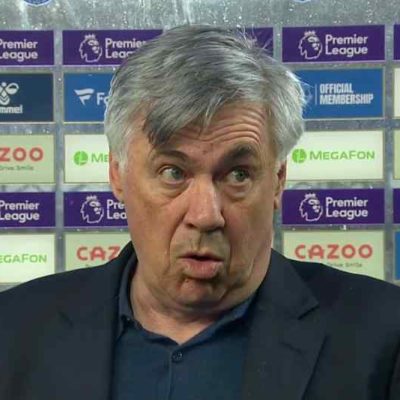 Carlo Ancelloti Teams Coached Carlo Michelangelo Ancelotti popularly known as Don Carlo is one of the top coaches in world football right now and in the history of the game, having led European and Spanish giants, Real ...
GAMING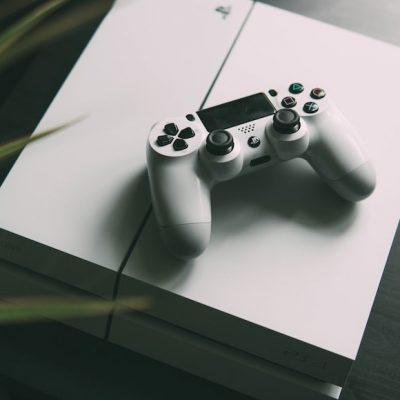 PS4 came packed with a lot of games from action, shooting, adventure, soccer, and sorts that identify with pro gamers. There is an array of soccer games to be played on PS4 if you're seeking for new soccer games to play ...