SOCCER UPDATES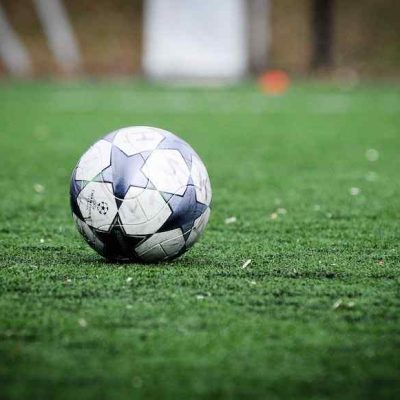 Soccer is the most popular sport in the world, uniting over 3.5 billion people as football fans. You see, each day as soccer grows, football fans try to get creative and easy ways of drawing soccer terms such as pitch, f...
SOCCER BIO
1. Switzerland (Group G) Coach: Murat Yakin Captain: Granit Xhaka Most Capped Player: Heinz Hermann (118) Top Scorer: Alexander Frei (42) World Cup Appearances: 12 (first in 1934) FIFA Ranking: 15th...
GAMING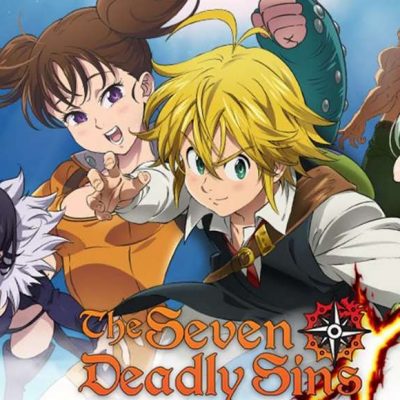 I'm happy to share this great Seven Deadly Sins Grand Cross Tier List with the gaming enthusiasts that visit this website for game guides and hacks. There are some games that you will play and you will always be thr...