SOCCER UPDATES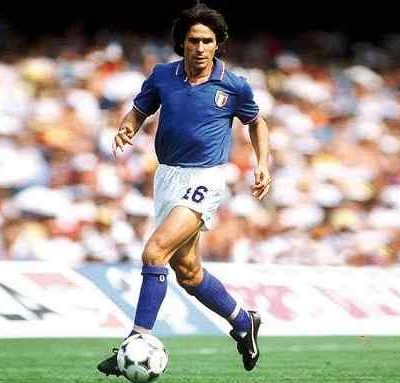 This post provides the top 10 greatest players In Inter Milan's history. These are amazing players who have been exceptional In the club's historical events with notable records, and statistics. Inter Milan boasts an ...
SOCCER BIO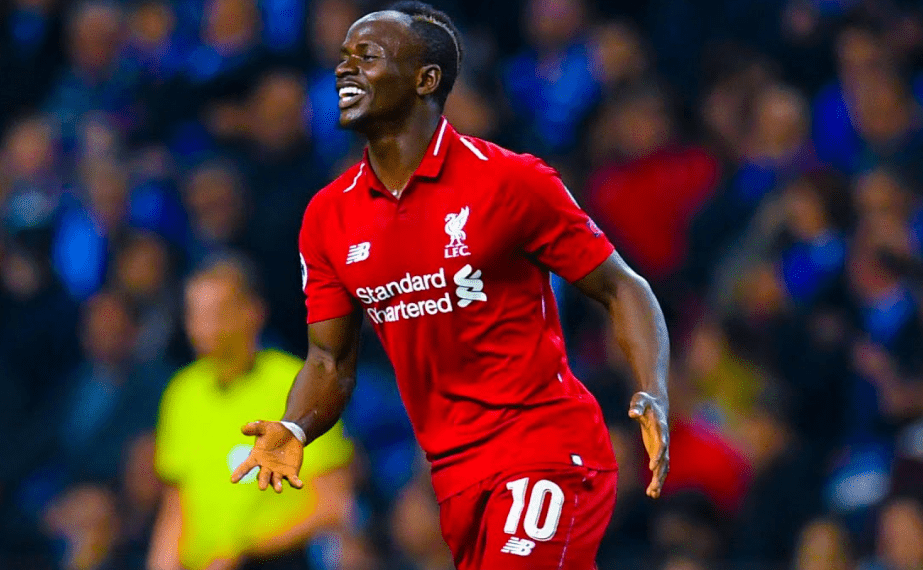 Sadio Mane is an African footballer who plays for Senegal and Al Nassr in Saudi Arabia. The Senegalese international has carved a niche for himself as one of the best footballers in the round leather game in the world.  ...
FEATURED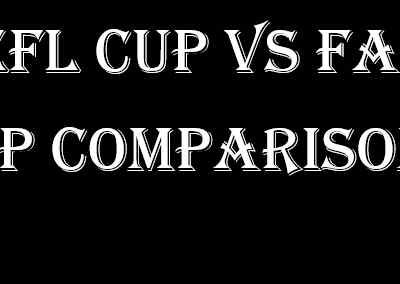 This post provides the key differences between the Carabao Cup and the FA Cup. In English football, there are a bunch of cup competitions for clubs, kind of like different leagues or tournaments. But the major ones th...