SOCCER UPDATES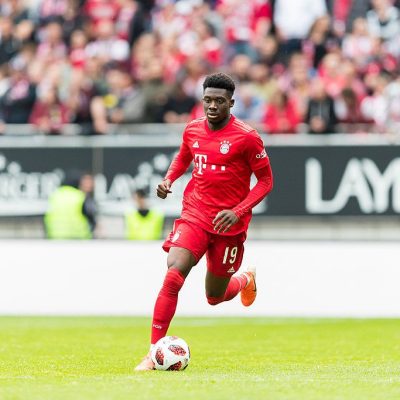 Being considered among one of the best soccer players of all time is an uncommon feat and a dream for most youngsters who want to be professional footballers. Although quite popular for its remarkable history in sport...
SOCCER BIO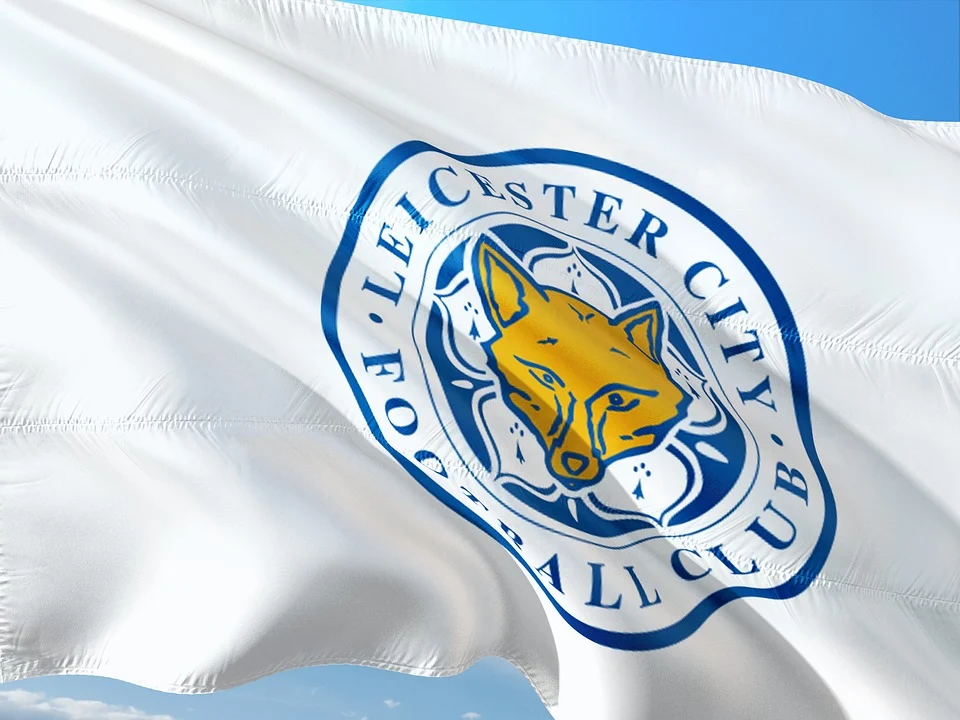 You could say that Jamie Vardy is one of those underrated English footballers that took the Premier League by storm and you would not be wrong.  The Englishman has carved a niche for himself as one of the best Premier...
GAMING
Roblox has its good share of exciting games that players can not have enough of, and All Star Towee Defense (ASTD) is one of them. For those who are conversant with the game, its primary aim is for the player to prote...