SOCCER UPDATES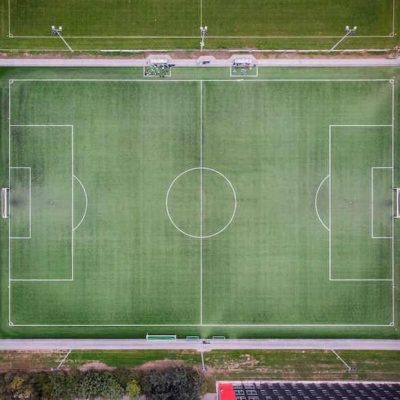 Apart from the word "soccer" itself, one of the most other used words in soccer is "Pitch". And the reason for this is that the soccer pitch is one of the most important parts of soccer. Without a soccer pitch, the game ...
SOCCER BIO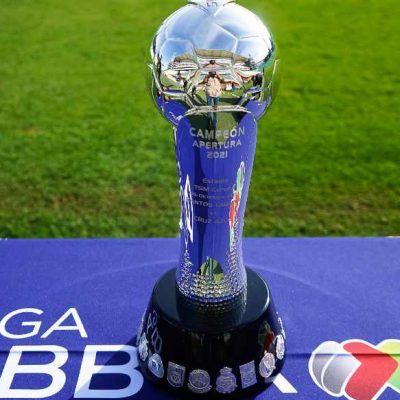 About Liga MX Also known as "Primers Division" (First Division) prior to the 2012-2013 league season, Liga MX is the highest football level of Mexican football. It basically consists of 18 Mexican teams that play aga...
GAMING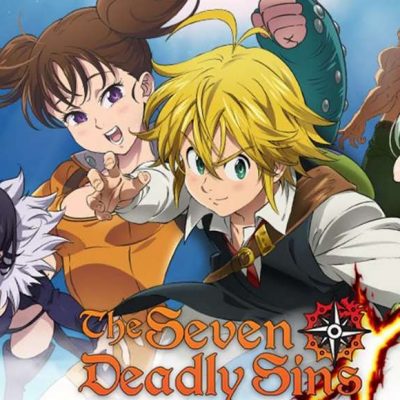 I'm happy to share this great Seven Deadly Sins Grand Cross Tier List with the gaming enthusiasts that visit this website for game guides and hacks. There are some games that you will play and you will always be thr...