SOCCER UPDATES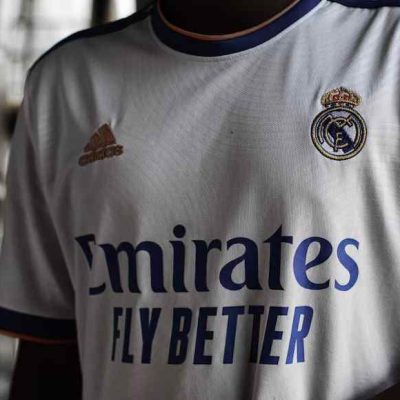 A lot of questions have been thrown up in the air when it comes to the real owner of Real Madrid Football Club. With an estimated worth of $5.1 billion, Real Madrid is the world's most valuable football team. They have w...
SOCCER BIO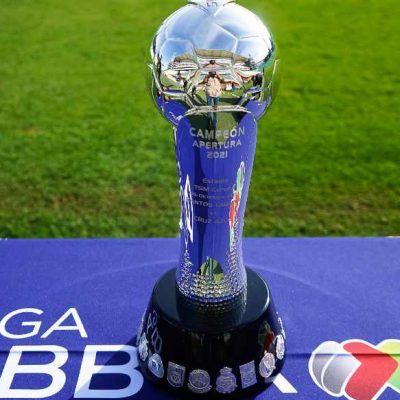 About Liga MX Also known as "Primers Division" (First Division) prior to the 2012-2013 league season, Liga MX is the highest football level of Mexican football. It basically consists of 18 Mexican teams that play aga...
FEATURED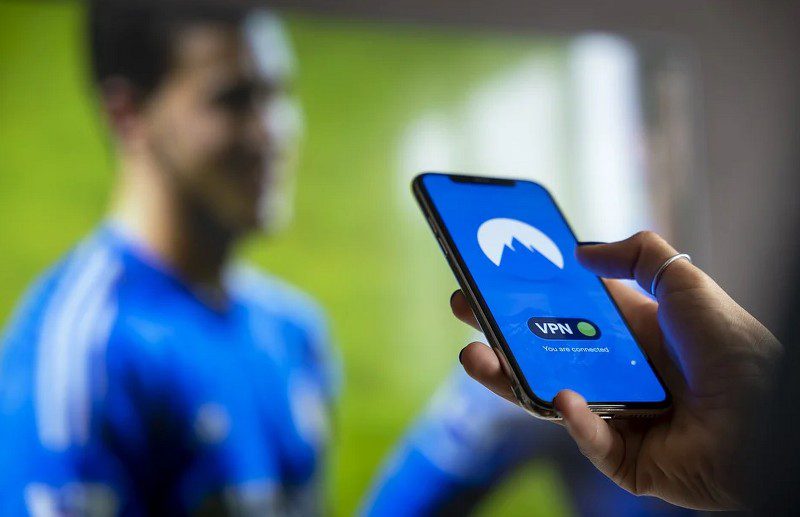 BEST FREE FOOTBALL STREAMING APPS 2023 Soccer is arguably the most popular sport in the world and more so as countries to whom the game was formerly alien have begun embracing it with full force.  There are many foot...