SOCCER UPDATES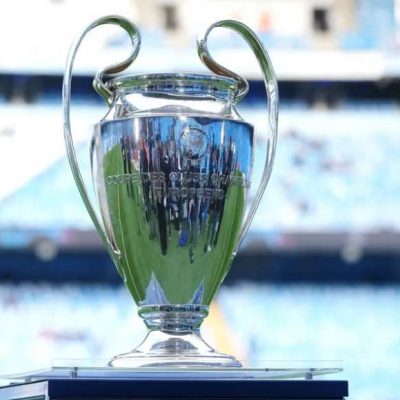 The UEFA Champions League is the elite club football competition in Europe and I daresay the most-watched club football competition in the world. It is a competition where the boys are separated from the men, and also wh...
SOCCER BIO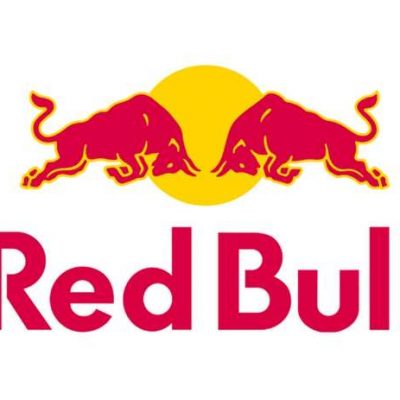 Red Bull as one of the well-known brands across the globe has in its investment collections, the best and biggest football teams and which they have invested massively on and made their teams remarkable around the globe....
GAMING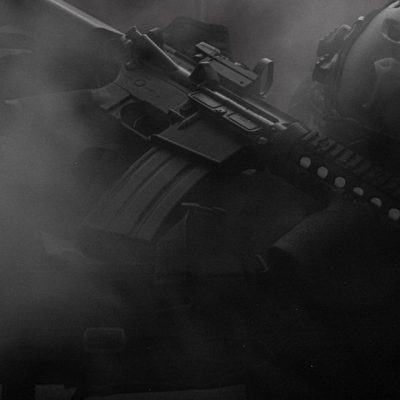 From wet work to ambushing the whole team, Call of Duty: Modern Warfare Remastered is finally here with all the thrills players have been craving for so long. Do you also want to level up fast to reach that 10th pres...