Manchester United have progressed in their debut season under Erik ten Hag, and now the onus is on the Carabao Cup winners to continue that progress in 2023/24. The way the Dutchman believes the club can move forward is to be active in the transfer market once again, and we've picked out a handful of players they could sign this summer.
1. Min-Jae Kim
Manchester United's season began to fall apart when they lost first-choice center-back duo Raphael Varane and Lisandro Martinez to injury, so doing a deal for Napoli's Min-Jae Kim, who has been a long-standing target, makes a lot of sense. The twenty-six-year-old has a release clause that can be triggered in July, and anyone reviewing Premier League betting ahead of next season will be more likely to pick the Old Trafford-based outfit as the potential outright winner if the South Korean and current Seria A champion has signed.
2. Declan Rice
Declan Rice will be the hottest property in the transfer market this summer. And while United are yet to show their hand, they have something that could help them get the deal over the line, and that's players to act as makeweights.
They could offer the likes of Harry Maguire and Scott McTominay plus cash to tempt West Ham into selling their captain. And Rice's arrival in Manchester could also be integral in helping Ten Hag land another target in Mason Mount.
3. Mason Mount
Declan Rice and Mason Mount are best friends, and their dream has been to play together at the highest level possible at the same club as they do for England. Both midfielders appear to be on the move this summer, and a link-up in Manchester is definitely possible.
Signing the duo would help with the homegrown player quota, bringing the average age down and adding some much-needed energy to the middle of the park. Mount has failed to agree to a new deal with Chelsea, which makes this move more likely to happen.
4. Harry Kane
The critical position Ten Hag wants to strengthen this summer is at the top of the pitch. The former Ajax boss is desperate for a central striker who can score goals regularly, but he's not looking for any old striker. He wants an elite player.
Harry Kane, who continues to be prolific in the Premier League for Spurs, is reportedly his number-one target. The England skipper has failed to win anything with Spurs, and now it could be the time when he moves on in the search for silverware. United have the money to tempt Kane and Spurs, and they will compete on multiple fronts next season.
Manchester United will look back on the 2022/23 campaign and be happy with their progress, the silverware they won, and that they qualified for the Champions League.
And, now they know Ten Hag is the man for the job, they will once again back him if they want to achieve more success, and the players mentioned above could be the ones to arrive to help make that a reality.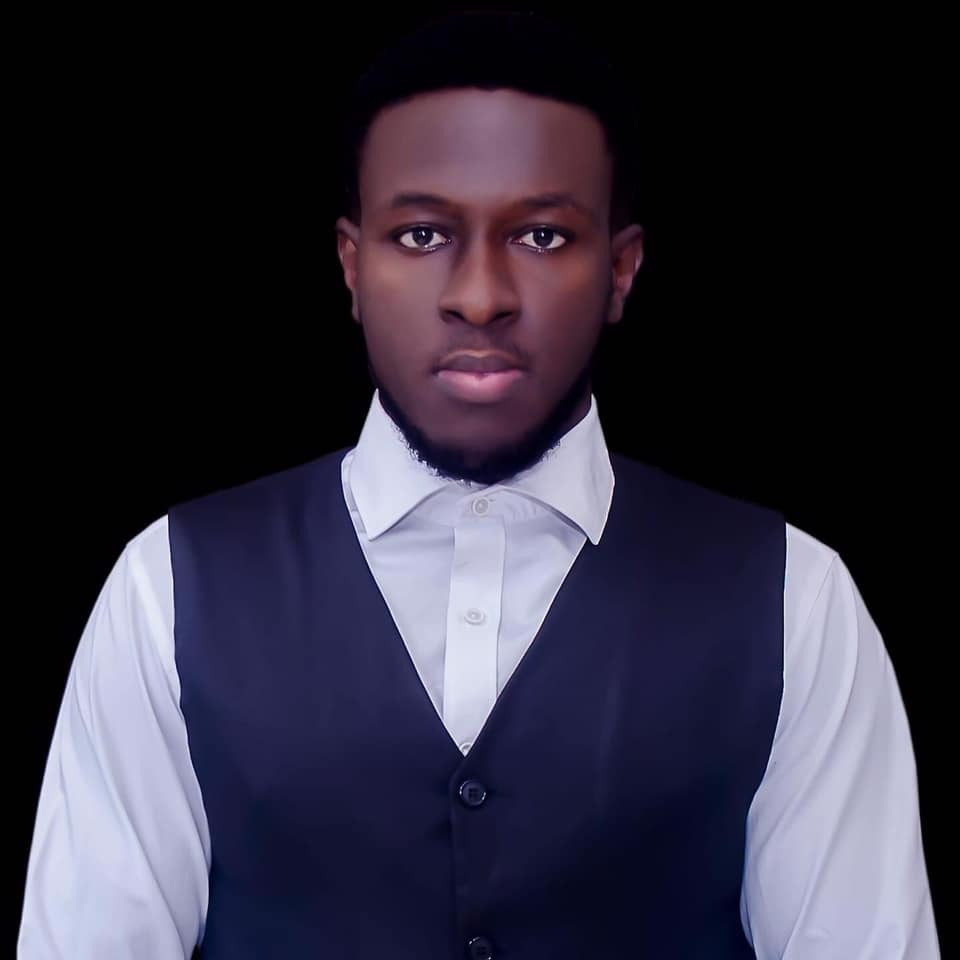 Kenneth is a an avid soccer follower, fan and writer. He is a consistent follower of the sport and is a fan of Chelsea FC.