Most people who are interested in sports love to bet on their favorite teams. Nowadays, we can punt on all sorts of sports, but most bettors prefer football.
This sport usually has the most matches, markets, and outstanding odds. Moreover, some bookmakers have exclusive football bonuses that you can't use for other sports.
If you have a favorite team and you've been following them for a while, you probably know a lot of information about them. In this case, feel free to browse through the available markets until you find the most attractive one.
However, there are people who don't actively follow the sport. Some of them want to bet just for fun, but unless you know what you're doing, you will lose your money.
READ: Bordeaux Player Salaries 2022 – Weekly Wages 2021/22
If you are one of those punters, you should definitely check these good football tips because they will help you get an overall idea of what to expect from a given match. Even though these tips are written by people who have a lot of experience, you should keep in mind that they can't guarantee that you will successfully predict a given match.
Before you look at the different tips, we want to point out a few things you should try to understand while reading them.
Try to learn what are each team's previous results
Even though some of you might think that this is not important, learning information about a given team's previous performance can help you a lot. Luckily, almost every football prediction will mention whether the specific team is on a winning or a losing streak.
If this information is not available, you should conduct your own research. Luckily, there are various websites where you can see each football competition.
Learn more about the injuries
Football is a team-based sport, but each club has its superstar that usually makes a big difference. That's why you should try to learn whether there are any injuries, and if so, who are the players that won't be available. Needless to say, betting on Barcelona when Lionel Messi is injured is risky, even if the team is the heavy favorite.
Follow each tipster's logic
If you read the given prediction carefully, you will be able to grasp what the tipster wants to say. Even though these people have been doing this for many years, their logic might not always be right, so think about whether betting on the given team is worth it.
READ: THE BEST OVER 1.5 GOALS TIPS FOR TODAY
Check the best odds and markets
The last thing you need to do before you start betting is to check the different odds and markets for the specific football match. Most tipsters will always include this information, which is great because you can use it to your advantage.
Conclusion
Besides reading the tips, it is advisable to search for additional information, especially if you haven't placed any bets so far. We live in a world where there are loads of sources that you can use, so try to make the most out of them.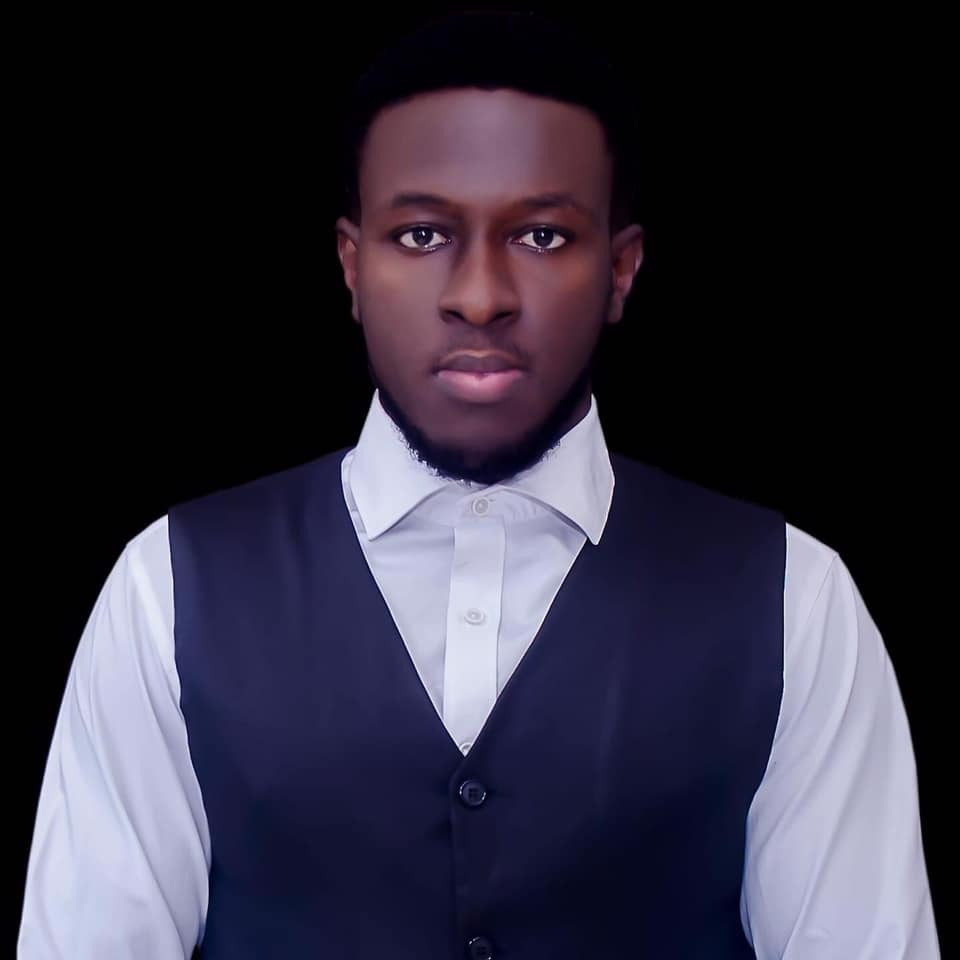 Kenneth is a an avid soccer follower, fan and writer. He is a consistent follower of the sport and is a fan of Chelsea FC.