When it comes to betting, deciding who to bet on can be a challenge! Luckily, we're here today to give you some ideas about how to choose the ideal punt on your next football game to really make the most of the match and give it that excitement that can only come from placing a bet!
How to Choose Who to Bet On With Football Betting
Football betting is becoming more and more popular, and for a good reason too!
So many of us love the thrill that can come with placing a bet on our favorite team – but sometimes, your favorite team might not be playing, but you still fancy the excitement of placing a bet and seeing whether it pays out.
At other times, you might be unsure about how well your favorite team is performing, and in this case, you might be considering placing a bet on the other teams instead.
Well, whatever the case might be for you, don't panic! We're here to give you some ideas about how to choose which team to bet on.
Choose Your Favorite Team or Player
One way you could choose who to bet on is to choose your favorite team or player. For avid sports fans, this can be one of the easiest and most obvious ways to choose who to bet on for the next football match.
Plus, if your favorite team or player should win you that bet, the excitement can be tenfold – making it something that's absolutely worth considering!
Choose the Likely Win
If you love the thrill of sports betting but want the final excitement at the best possible chance, then a simple way to choose the ideal punt on football betting would be to pick the obvious choice of winner.
Indeed, in many football matches, the obvious choice of the winner can often have odds that are two, three, or four times more likely to win than their opponent.
Remember – bookmakers have come up with these odds based on the likelihood that the chosen team will win, so you don't necessarily need to worry about checking out all the stats.
If it's the rush you want without worrying so much about who the players themselves are, choosing the obvious choice may be the best way to get that. You won't win as much from your punt if your choice did happen to win in this instance, of course – but the thrill will still be there.
Go For the Outlier Bets
With online football punting, there are so many different bet options that you could consider.
Indeed, aside from just the expected final result, there are also other things you could place a bet on, such as whether a chosen player will score, what the final score for the match will be at half time and full time, and the like.
This gives punters a whole world of opportunities – and these bets also come with higher odds.
So, if you want a massive thrill from your next football bet, why not consider going for an outlier bet? If the two teams are drastically different in terms of their likelihood to win, you could simply go for the football team with higher odds.
Otherwise, you could choose a more obscure bet such as the score or whether X player will score. In the case of the latter especially, the thrill can continue throughout the entirety of the game (unless that player should be removed from play).
So if it's a big thrill you're wanting from your football match, then choosing an outlier could offer that.
A Word of Caution
Sports betting, and football betting in particular (with the fast-paced nature of the game) can be a huge adrenaline rush. It's so exciting to occasionally place a bet on your favorite team or the team that looks like it might have great odds of winning.
But remember! You should only ever bet what you can afford to lose because sports betting should only ever be about having fun.
So, don't bet above the odds; only bet what you can afford to lose on the match, and remember to keep things fun and exciting!
It's also worth noting that you should only ever choose to bet with licensed, reputable bookies. For example, choosing to bet on football at Lottoland is much safer than betting with an obscure bookie that could just be out to take your money, and not pay up in the end.
Conclusion
If you've been trying to find the ideal place to place a bet on your favorite football team, then it's worth remembering our tips above on how to choose the ideal punt on football betting.
Choosing the right punt can make watching the next game so much fun and add an unbeatable level of excitement and adrenaline to things – so, it's something that's absolutely worth considering!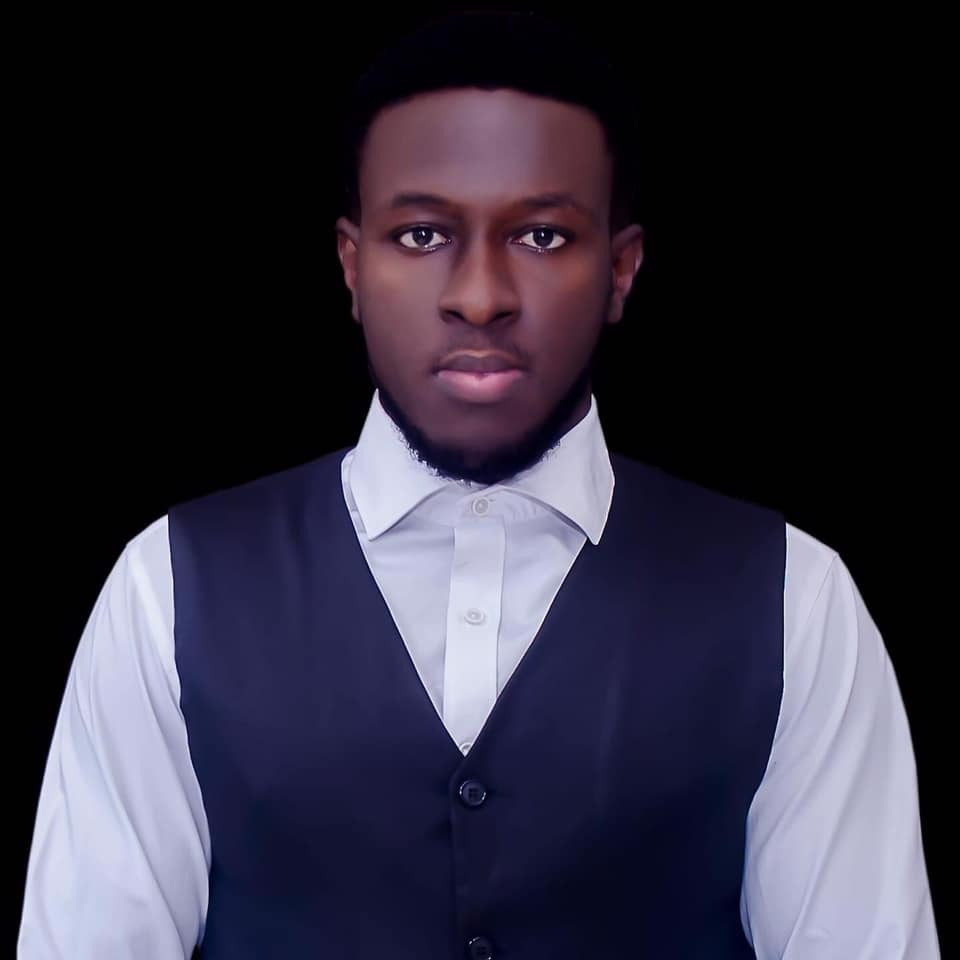 Kenneth is a an avid soccer follower, fan and writer. He is a consistent follower of the sport and is a fan of Chelsea FC.