Football is not a mere sport. It is the intersection point of adrenaline rushes, nationalistic emotion, team spirit, physical fitness, intellectual prowess, and many other things. The FIFA World Cup, held every four years, is the most significant football event and the most famous festival in the world.
Competing nations fight for the top spot in the world rankings. Every World Cup is known for its unique splendor, but this year's World Cup is simultaneously the beginning and end of an era. Watching the World Cup is all the more enthralling with a romantic partner. You can search for your partner at Ladadate – single women online and find the love of your life.
Several players who ruled world football and the hearts of fans with their impeccable skills for at least the last two decades are probably playing their last World Cup this year.
READ: Phil Foden Girlfriend Rebecca Cooke Bio, Worth, And More
Humongous names like Lionel Messi, Cristiano Ronaldo, and Manuel Neuer are on this list. This year is the last opportunity to observe these players create poetry on the field. This article is a homage to these devisers of history, who are probably playing their last World Cups and are nearing the end of their club careers.
Cristiano Ronaldo
He is a name that needs no introduction. With a massive 117 goals, Cristiano Ronaldo is the top scorer in international men's football. He has etched his name in football history as one of the greatest of all time with his five Ballon d'Ors, UEFA Champion League trophies, and an astounding number of league trophies wherever he has played.
This person is also the most popular on planet Earth since he is the most followed celebrity on all social media platforms. He ended his international career after a tragic exit to Morocco in the quarterfinals.
Lionel Messi
Lionel Messi has surpassed Ronaldo in the G.O.A.T. race with his seven Ballon d'Or and a long journey in the 2022 World Cup (the finals when the article is being written). He is the highest goalscorer for a single club (Barcelona FC) with 672 goals. The world is astonished at this 5'7″ player's magical touch and almost supernatural dribbling skills.
He has single-handedly humiliated all the greatest defenders of his time, including Sergio Ramos, Joao Cancelo, and others. For many throughout the world, Lionel Messi is the God of football. The Messi-Ronaldo race to be the G.O.A.T. is and shall be one of the most significant events of the 21st century.
Luca Modric
Generally, spectators tend to forget midfielders in the glamour and glaze of the star strikers. Yet, Luka Modric was the only player who, despite being a midfielder, broke Messi and Ronaldo's golden run of 13 Ballon d'Or from 2008 to 2021 by bagging the prestigious award in 2018. Despite their short
stature, Modric stuns millions with his magical touch, turning, dribbling, and crossing. He helped Real Madrid win the Champions League multiple times and carried his underrated nation Croatia to the finals and semifinals of the 2018 and 2022 World Cups, respectively.
READ: 7 Best Soccer Colleges In The United States
Angel Di Maria
If Messi had not been born, Angel Di Maria would have been the marquee player for Argentina. He is one of the best players of the generation that is saying goodbye. He played well for Real Madrid, Manchester United, PSG, Juventus, and other teams. He, like Messi, can play in various positions, like the left wing, attacking midfield, etc. He has won numerous trophies, like the
FIFA U20 World Cup,

CONMEBOL Cup,

Copa America,

Olympic Gold
La Decima, and others.
His contributions to football will be remembered forever.
Thomas Mueller
A veteran of the legendary German National Team as well as the Bayern Munich club, Thomas Mueller is one of the greatest German players of all time, as well as generally one of the fittest players of all time. Now 33, Mueller scored five goals in the 2010 World Cup and played a pivotal role in his nation's 2014 World Cup win.
He is a true utility player because he has been successful in every position except goalkeeper. He is famous for his fitness, flexibility, stamina, vision, off-the-ball presence, and positional awareness. He has helped Bayern win all the trophies possible. It is almost confirmed that he will not be participating in the 2026 World Cup.
The Changed Scenario of Football
Apart from the legends above, the lethal Brazilian right-back Dani Alves, the unique German sweeper-keeper Manuel Neuer, the pillar of Brazilian defense Thiago Silva, the hugely underrated Ballon d'Or-winning French striker Karim Benzema, and Spanish midfield legend Sergio Busquets are also possibly playing their last international tournament.
With them, a heartwarming era in which individual brilliance combined with innovative team tactics to create wonders between two bar posts comes to an end.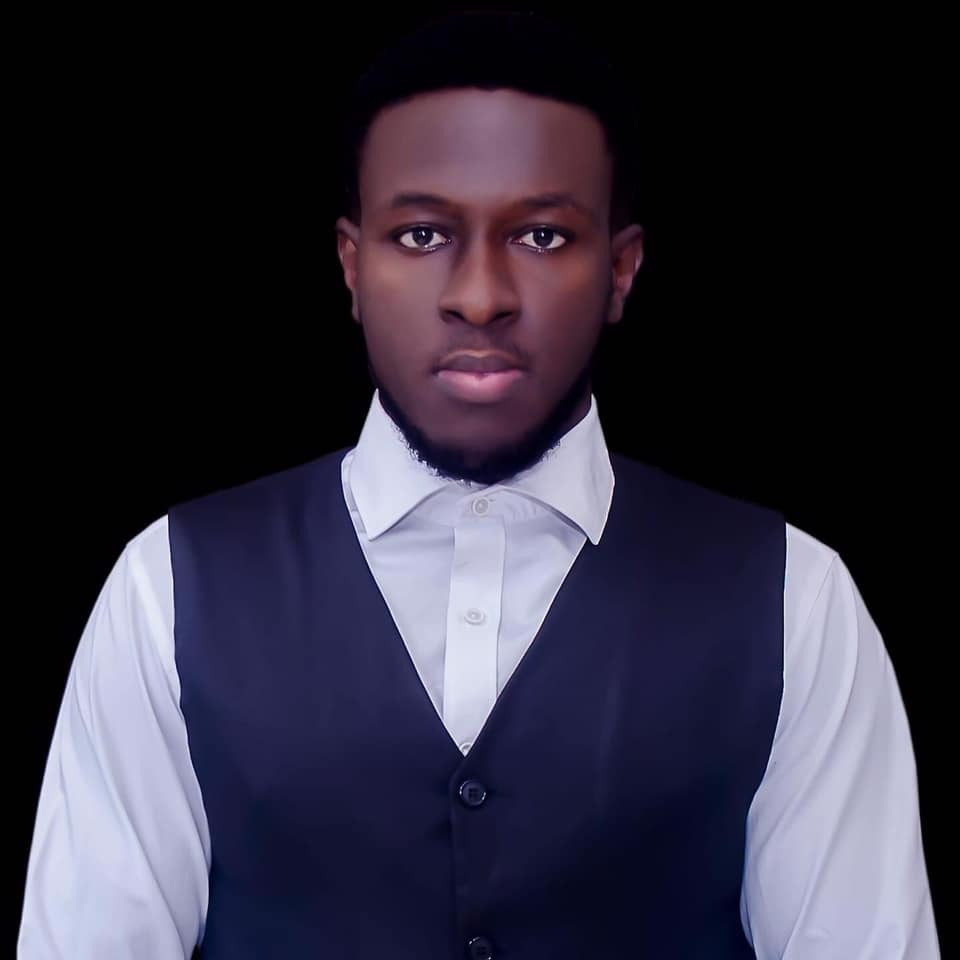 Kenneth is a an avid soccer follower, fan and writer. He is a consistent follower of the sport and is a fan of Chelsea FC.