The game of soccer comprises a lot of terms that a good number of fans are not yet conversant with. Therefore, you'll find them asking what these terms mean.
One of the prevailing questions is; What are caps in soccer? The term applies to both male and female soccer and we'd be explaining what it means in this article. Do well to read on and understand what caps in soccer entail.
In soccer, a cap is a term used to describe the number of games or how many matches a player has played for their international team. A soccer player's international team is his or her country's senior national team.
For instance, a former player like Landon Donovan earned 157 caps for the USMNT. The term caps in soccer easily pass for the number of appearances that a player has made for his country's senior national team. 
What is a cap in soccer?
A player earns a cap for every international match that they play for their country. For instance, a player who has played 10 international matches has 10 caps and if he has played about 50, he has 50 caps. It all has to do with the number of appearances.
The term originated in England where soccer players received physical caps to stand as proof of their involvement and participation in an international game.
How do you get a cap in soccer?
A soccer player can only get a cap in soccer if they are selected by their international side, and then go on to play a game for the side. 
It should be noted that a player does not get a cap for just being selected to be part of the squad. They will only get a cap if they play a game as a starter or as a substitute. You must get on the pitch and be involved in the action to get a cap in soccer.
READ: What Is A Friendly In Soccer? (Full Guide)
Also, the player can get the cap in any recognized international competition such as the World Cup, qualifiers, international friendly matches, Olympic, continental competitions, and the Olympic qualifiers. An example of a continental competition at the international level is the CONCACAF Gold Cup.
Getting a cap in soccer is the exclusive preserve of players who have represented their country's senior national team. Therefore, cases where a player can play a large number of games for a soccer club, even the elite ones like Chelsea, but never get to play for their senior national side exists. Such players do not have any caps.
Do soccer players receive caps?
There are some cases where international players receive actual caps for their contributions and achievements although the act has lost popularity in recent times.
READ: 7 Best Soccer Colleges In The United States
These caps are given after a milestone achievement such as reaching 50 appearances and more. Regardless, there are no rules in soccer that govern if a national soccer association chooses to give its players caps after a game or not. 
Who has the most caps in soccer?
The record for the most caps in soccer belongs to Soh Chin Ann of Malaysia based on appearances for a national team at the international level as recognized by football's world governing body FIFA. Based on FIFA recognition, the Malaysian player has 195 caps. Soh Chin Ann played as a center-back in his time between 1969 and 1984. 
Who has the most caps in women's soccer?
For women's soccer, former USWNT star Kristina Lilly has the most caps playing for the United States for a whopping 23 years between 1987 and 2010.
Her number of caps amounts to 354 and seems to be a record that may never be broken since the current active female soccer player with the most caps is 38-year-old Christine Margaret Sinclair from Canada with 308 caps. The next active female soccer player close to her is Sweden's Caroline Seger with 225 appearances.
Does a friendly count as a cap?
READ: Soccer Field vs Football Field – A Comparison Guide
If a player plays for a country in a friendly soccer match, it does not count as a cap as they can go on to represent another country in another friendly game. 
This is because they are not yet cap-tied and can play for another country in a competitive game if the chance comes. This scenario is common among soccer players with dual nationalities.
Final Words
As stated in this post, a cap can be described as a symbol for how many times a soccer player has represented their country at the international level.
The term 'cap' came into being as there was a time that players were given physical caps anytime they were called up to play for their national teams. At the time, the number of caps you had in your possession was a pointer to how many times you had played for your country.
However, this practice of handing out actual caps to players after they are called up to play for their country is rarely being practiced in recent times.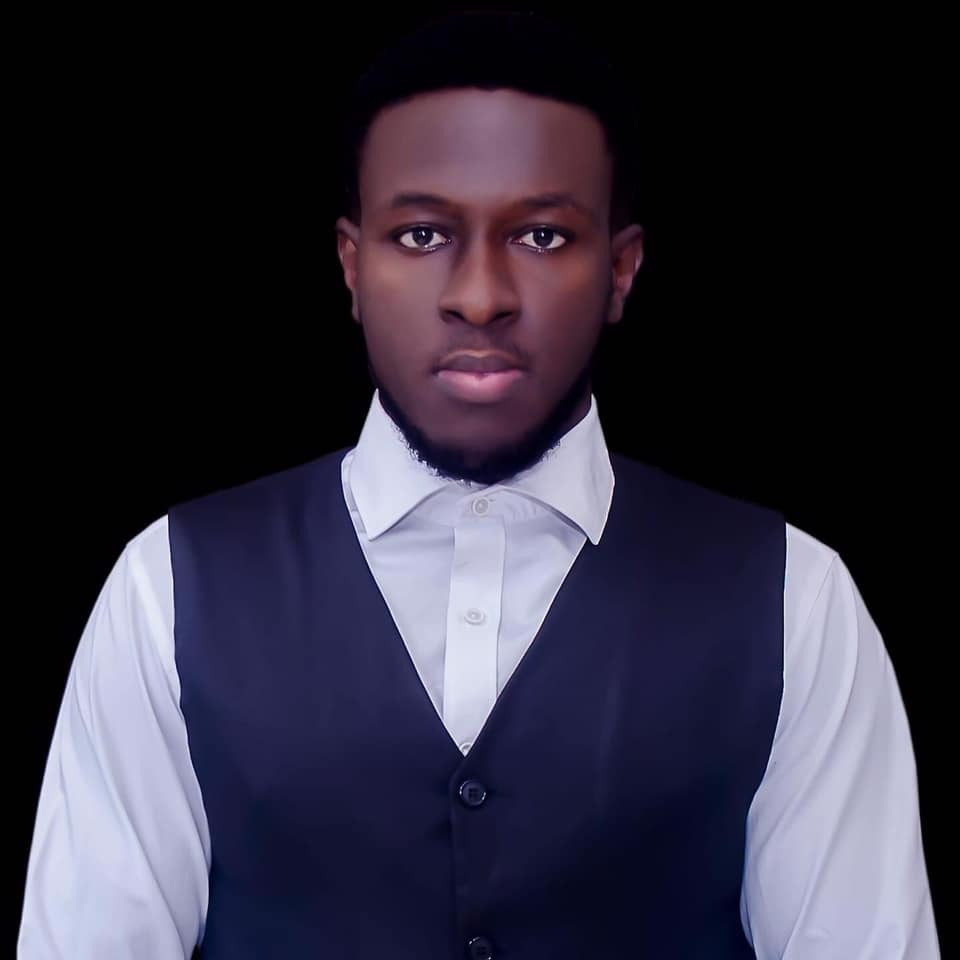 Kenneth is a an avid soccer follower, fan and writer. He is a consistent follower of the sport and is a fan of Chelsea FC.