A striker is one crucial man in the team selection, and he is someOne who could win a game on his own. That has always been the idea when I was still learning about the game as a newbie who just loves the sport.
When a team plays, a striker happens to be the guy you will want to see score because putting every ball inside the opponent goal post is the primary work of a striker.
You wouldn't want to see a striker doing a sweeper job. However, In this post, I will explore what a striker is and you will learn;
The role of a striker

Characteristics of a striker

Qualities of a striker
And I will share some light on the differences between a striker and a forward. Grab some water while you learn with me.
READ: What Is The Job Of A Winger In Soccer?
What Is A Striker In Soccer?
A striker, also known as a top center forward, is the most offensive-minded player in the game of football. We've got different strikers with different qualities in the game, some have proven to be excellent ballers by not just scoring goals.
Though what is expected of a striker is to score goals while utilizing their speed and agility to outrun defenders and make dangerous runs into the opposing team's penalty area. 
A striker might not have the best dribbling abilities as well as strong passing skills, but you need to be an excellent goal-poacher.
Putting that goal into your opponent's goalpost is what defines a striker, and as I said, no one would expect a striker to be a sweeper.
Also, good strikers used to be creative thinkers who can read the game and come up with unique ways to create goal-scoring opportunities for the team.
Furthermore, a striker must have a keen eye for goals and be able to finish chances when presented with them. If you will agree with me, It takes a special kind of player to be successful in this role and be able to consistently provide the team with goals.
READ: What Does A Defender Do In Soccer?
The Role Of A Striker In Soccer
The role of a striker in football, also known as a " top center forward", is to score goals and create chances for the team. 
A striker should have the ability to beat defenders, control the ball, be able to shoot accurately, and have good technical ability. Strikers need to be alert and ready to react to passes and shots from teammates. 
They also need to read the game and make smart runs to find space. A striker is often the first line of attack and must hold up the ball while teammates move forward. 
Strikers must also be able to maintain possession and pass accurately. They should also be aggressive when defending, willing to put pressure on opponents, and able to track back quickly. 
In addition, strikers should have a good vision and the ability to spot opportunities and take advantage of them. Overall, a striker needs to be creative, brave, and fearless to become successful.
A good striker will have the ability to score goals from all angles, create chances for their team, and be able to defend when needed. However, being fearless and brave are two of the must-have qualities If you want to be a successful striker.
You can practically do almost anything with the ball in your opponent's ball area, and if you are lucky, the goal will pull through.
Characteristics Of A Striker In Soccer
From the goalkeeper up to the attacking players, their moves all end with their main forward who is the striker converting those chances. A striker might not be typically the quickest or the most agile, but you must be the most clinical finisher on the team. 
Strikers must have an eye for the goal, excellent ball control, strong shooting ability, and good awareness of their teammates' positions on the field. 
They must be able to create chances for themselves and be ready to convert them into goals. Strikers must also possess good defensive skills and be willing to put in the hard work off the ball to help their team.
In addition, a striker should have excellent communication skills in terms of body language with their teammates. Communication and positioning are key when it comes to providing support and creating opportunities to score goals. 
Without good positioning, strong communication, and teamwork, a striker's effectiveness will be severely limited.
READ: What Is A Fullback In Soccer? (Complete Guide)
Qualities Of A Striker In Soccer
To be successful in this role, strikers must possess some qualities like a combination of technical, physical, and psychological skills.
At the technical level, a good striker must have excellent ball control, passing, shooting, and dribbling abilities. They must also have good game intelligence so they can read the play and make decisive runs at the right moments. 
On the physical side, strikers need to be fast, agile, and have good endurance to keep up with the game. 
And psychologically, strikers must have high levels of concentration, focus, and confidence in their abilities to succeed. For these reasons, strikers need to work hard on all aspects of their game to become the best players possible. 
With hard work and dedication, a striker can become one of the most valuable players on a team.
What Are The Differences Between A Forward And A Striker In Soccer
When talking about who is a striker in football, it's important to make a distinction between a forward and a striker.  While both have the same goal of scoring goals, the positions and the roles they have are quite different.
Forwards are outfield positions further up the field which almost have the same role as the center forward who is also known as the striker.
They focus on attacking and creating scoring opportunities for the team by making runs, dribbling, passing, and taking shots. Forwards also try to draw defenders away from the goal, which opens up spaces for the other attackers.
Strikers, on the other hand, typically occupy positions nearer to the goal, he is the center forward. They wait for crosses and other chances created by their teammates and then pounce on them to score goals. 
Strikers are often more involved in aerial duels and more physical battles than forwards are. Overall, the difference between a forward and a striker in soccer lies in the positioning and roles that each player is assigned to play. 
READ: What Is A Box-To-Box Midfielder In Soccer?
While a forward is more involved in creating chances and drawing defenders away from the goal, a striker is more focused on being in a position to score goals when chances are created by others.
A forward may not necessarily be a striker as a winger and an attacking midfielder can be described as forwards depending on the formation that is deployed on a matchday.
Conclusion
The striking role is one of the most talked about roles in football positions. And it is solely because of the heavy responsibility and how crucial they are in a team.
Unlike defenders whose primary job is to break an opponent's attack and stop attacking threats, a striker's main role in a team is to convert goal-scoring chances created by forwards or attackers, even a defender and a goalkeeper.
And you can not be considered a good striker without possessing some qualities of a striker.
However, in all, you must be a clinical finisher and in as much as you keep converting the chances, then we are deaf to some other aspect of you.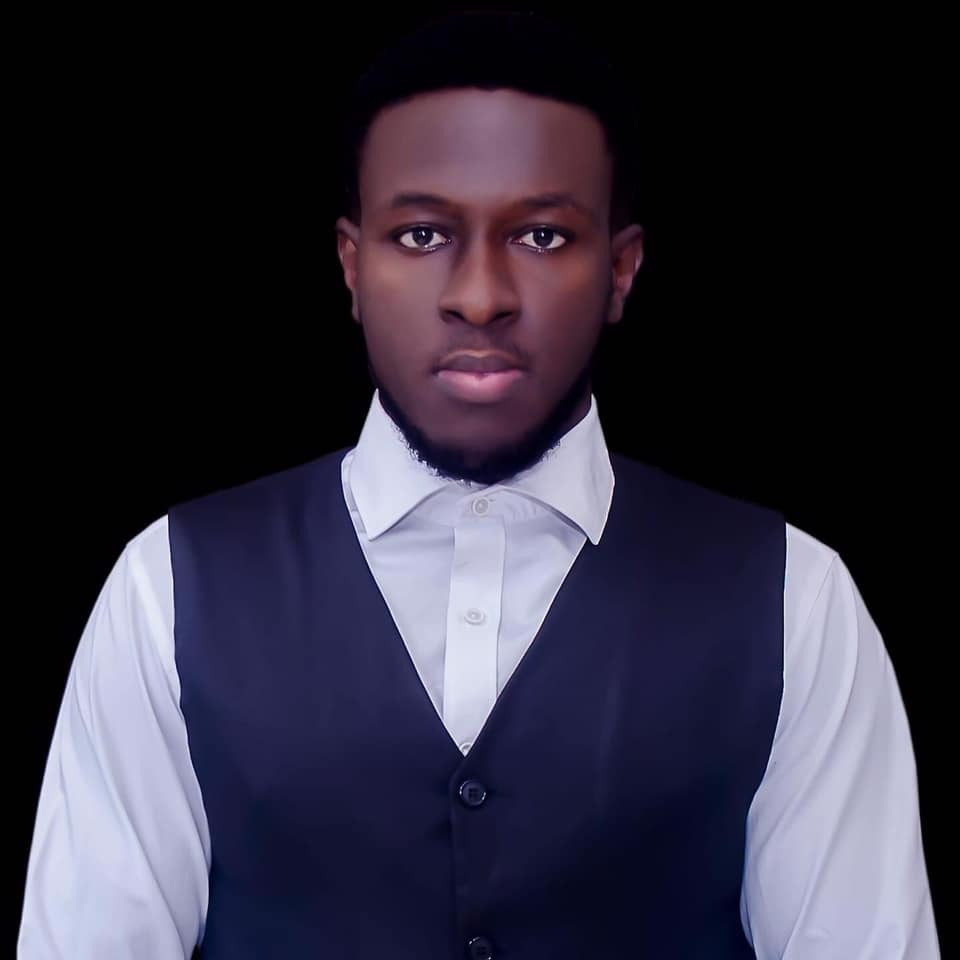 Kenneth is a an avid soccer follower, fan and writer. He is a consistent follower of the sport and is a fan of Chelsea FC.