It's no more news that Arsenal needs a new young target man with different abilities than what they currently have. They've been linked with a summer move for out-of-favor Chelsea striker Tammy Abraham and this news has triggered mixed reactions amongst Arsenal fans.
It appears some Arsenal fans are tired of seeing their clubs going for Chelsea players who are surplus to requirements at Stamford Bridge and don't want to be trolled by Chelsea fans when such a move materializes but doesn't go as expected.
However, an Arsenal fan has advised his fellow gunners with the piece below;
Arsenal fans need to realize that the interest in Abraham has nothing to do with a striker that can score goals. In our system, we do a lot more with a target man that can act as a focal point rather than an outright prolific 9.
I mean we've had Aubameyanf, and he's not been that spectacular as a target man in the CF position every time we play. We have Lacazette and even though he offers us a little of that focal point, he still falls short against taller and physically stronger defenders.
READ: How football transfers and transfer fees work
Finding a target man at a decent price is not easy in the market right now. We have more goal potential from our wingers rather than our CFs currently due to the system.
Signing Abraham has nothing to do with looking for a striker that scores goals. Take a look at how Tierney and Saka's crossing potentials waste away every match because we have nobody to aim at.
Even when Leno decides to go long from goal kicks and back passes, it always ends up with the opposition winning the ball back.
Yes! We can do better than Abraham, but what striker of his profile is readily available to us considering our lack of European football? Some folks are saying that we should give Balogun and Martinelli a chance.
However, the sad truth is they have different qualities and profiles from what Abraham offers, and so we can't categorically say that we don't need someone in the mold of Abraham because of them.
Abraham, DCL, Édouard, Isak(unattainable) are all CFs I'd be open to taking and it has nothing to do with their goal records. The idea in this type of transfer is PROFILE and adaptation to a given system.
I guess most of you are afraid of the backlash we'd receive from signing Chelsea players who are surplus to requirements but that is a very shallow and weak reason.
The technical analysis team in charge of transfers doesn't care about what our rivals think. Meanwhile, I dislike when folks are emotionally driven than doing a bit of analysis themselves.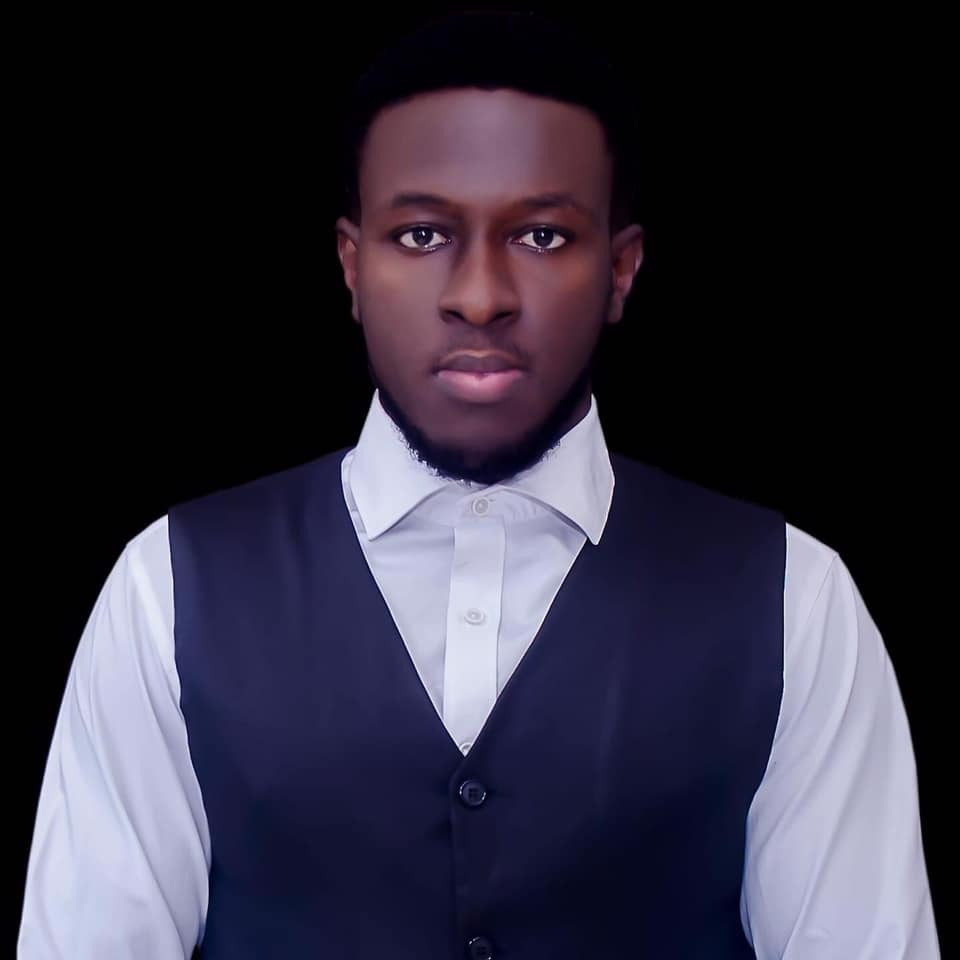 Kenneth is a an avid soccer follower, fan and writer. He is a consistent follower of the sport and is a fan of Chelsea FC.