The 2021/22 Premier League season is fast approaching, and eyes will be on Tottenham Hotspur and their new boss Nuno Espirito Santo.
Considering the indecision that clouded the club's hierarchy in their bid to replace Jose Mourinho, this should come as no surprise.
Nuno Espirito is one of the fast-rising managers in the Premier League and England. Everyone wants that big break in their career, and it appears that the Portuguese manager has gotten his with his appointment as Spurs manager.
The North London outfit is arguably one of the elite clubs in the Premier League and Europe.
A side that boasts one of the best forwards in world football should be given some credit. Therefore, I daresay that Nuno has gotten his big break with the managerial role at Spurs, and will be looking to only go further.
The Portuguese tactician established himself the more after he ensured Wolverhampton Wanderers' promotion to the Premier League in the 2018/19 season.
READ: How football transfers and transfer fees work
He and his men took the league by the storm and were one of the best teams, and this was very strange for a newly-promoted side. They finished 7th in the 2018/19 and 2019/20 seasons.
The following season, 2020/21 precisely, was a turbulent one for Wolves as they appeared to have been found out.
However, the case of motivation on the part of the manager could be considered and that's me cutting Nuno some slack as they finished 13th. He also left the role as Wolves boss on mutual consent at the end of the season.
The Portuguese manager has accepted a new challenge in a bigger team that are eager to return to the UEFA Champions League. They are already showing their intent in the transfer market and seem ready to back their new boss.
Can Nuno Espirito Santos bring Spurs back to UEFA Champions League, especially with how the favorites for the UCL places are reinforcing this summer?
Well, if he was feeling less motivated or fed up with the challenge at Wolves, he won't be, in a club like Spurs where there'll be more pressure on him to deliver.
READ: Donyell Malen's move to Dortmund to cost €34m
He has assumed the managerial helm at the club and will face a bigger challenge. We'd be looking to see if he can prove his managerial abilities in North London as he did at the Molineux.
We'd be looking to see if he's one of those managers who can continue to excel after making that big move or if he'll cower under the pressure of managing a big side and return to the level of mid-table sides.
His time and success as Wolves boss should count for something. Keeping a newly promoted side in European-placed finishes for the first two seasons after their return to the Premier League cannot be a fluke.
Regardless, all eyes will be on Nuno Espirito Santos at Spurs to see if he can carve a niche for himself as one of the finest tacticians in the Premier League and in Europe with this move. He took up a challenge that some of the elite bosses rejected this summer. My guess is that he is up for it and we can't help but look forward to seeing how it goes.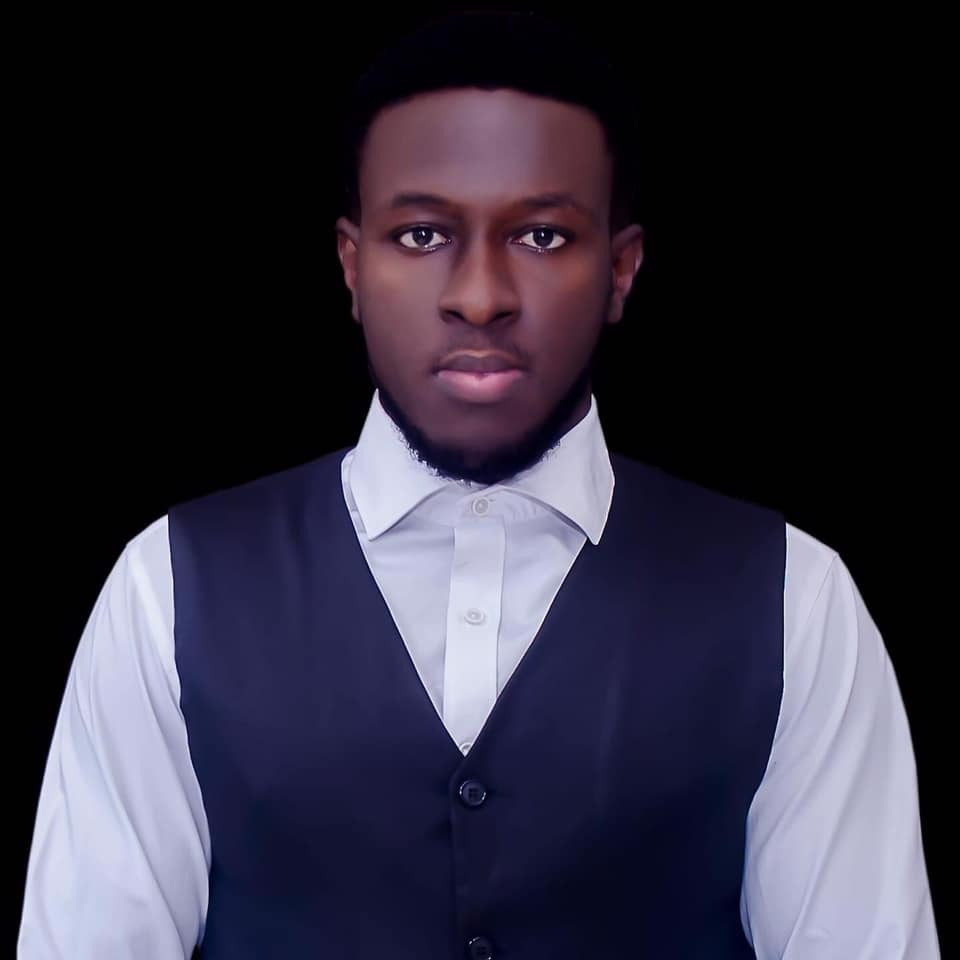 Kenneth is a an avid soccer follower, fan and writer. He is a consistent follower of the sport and is a fan of Chelsea FC.