The Euro 2020 competition may not get any fiercer than it will be on Saturday when Germany face Portugal in the second round of group games in the competition's group of death.
Group F was tagged group of death after Germany, Portugal, and France were drawn together alongside Hungary who are the whipping boys of the group.
The first round of games saw France beat the Germans 1 nil in a game they dominated whilst Portugal thrashed Hungary 3 nil. Therefore, the German's go into the game against Portugal knowing that a loss must be avoided by all means and that a draw may not be good enough.
Meanwhile, France will be playing away to Hungary in a game where they are overwhelming favorites.
Getting maximum points would see them qualify for the next stage of the competition with a game to spare. The French team should be able to beat the Hungarians after impressing against Germany unless a heavy upset is on the cards which is highly unlikely, in my opinion.
The match of the day will be at the Allianz Arena in Munich where Joachim Low's men will be looking to make a comeback by beating Portugal.
READ: Fernandes proved he's the most key player at United
This game is a make or break for the German team and will determine if the German boss will leave his managerial role with the national team on a high or on a low.
Portugal are a very solid side and will be counting on the genius of Bruno Fernandes and most especially Cristiano Ronaldo for at least a point. All 3 would be better for them and help them go into the final game against France under less pressure.
The recent Head to Head records ahead of the game favor the Germans as they have won the last 4 games in a row against Portugal out of 5. The Portuguese have won just once, and this preceded Germany's 4 consecutive victories against them.
The Germans have a new generation of talents on display and experience could be a factor in this game.
However, a group of death should be exciting and come with crazy shocks and results. A supposed group of death where two sides qualify for the next stage after just two games isn't one in my opinion.
Therefore, Germany have to upset the balance and beat Portugal. They should be able to make the home advantage count and we are looking forward to this cracker. Hopefully, Joachim Low and his men don't fail to turn up as they did against France.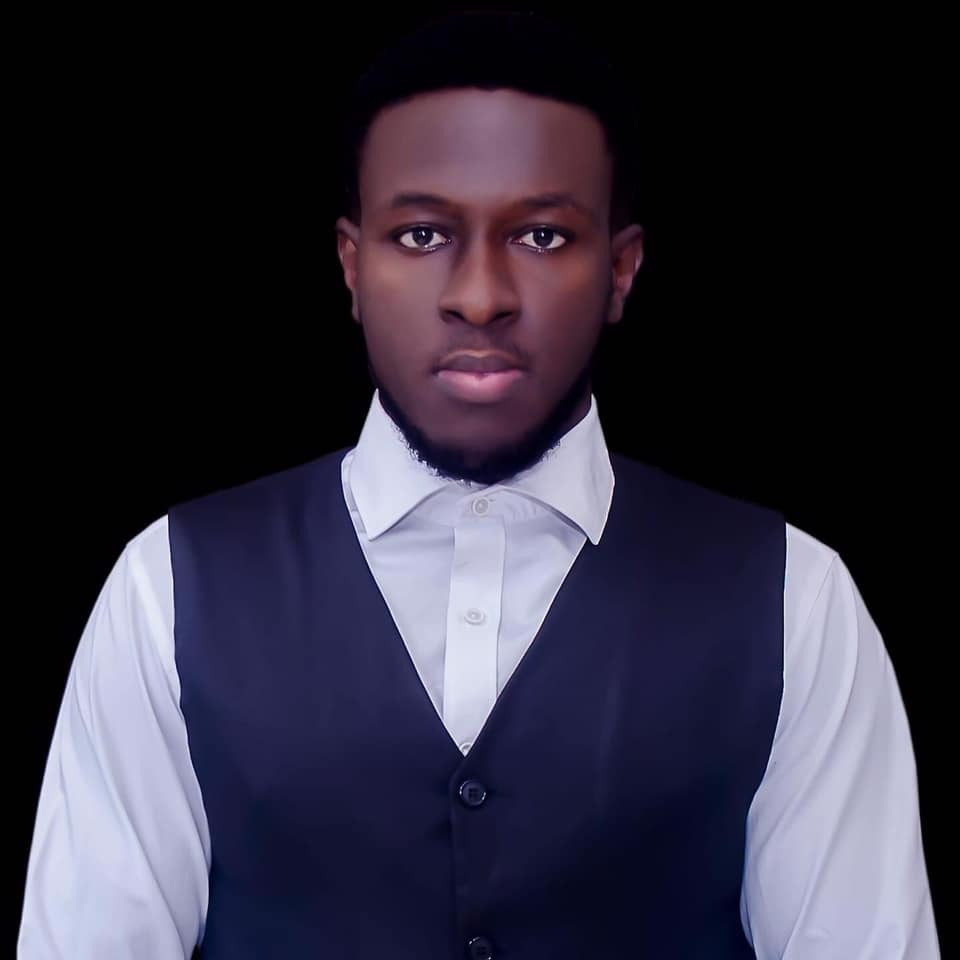 Kenneth is a an avid soccer follower, fan and writer. He is a consistent follower of the sport and is a fan of Chelsea FC.