For many Liverpool fans, the 2020/2021 season is one to never remember. They might have finished in the top 4 but it takes little away from the fact that they performed way below expectations.
A title defense that is one of the worst in the premier league era, becoming the first defending champion to lose 8 home games by March, the Anfield unbeaten record of 4 years broken, and many more, Liverpool were truly a shadow of themselves.
Of course, they can blame it on the myriad of injuries sustained during the season and they would be partly correct but one would expect a team as successful as Liverpool to have enough depth for cover in such situations.
There is a lot of fixing to be done if Liverpool are going to compete with the elite in Europe and here's a brief look at what to expect from all fronts in the Merseyside outfit.
READ: THE BEST FREE FOOTBALL PREDICTIONS FOR TODAY
Goalkeeping
Allison Becker spent some time on the sidelines due to injuries and in that time, Adrian had to deputize for him. It was a horror show! Error after error, the Spaniard made it clear why Liverpool have always needed a capable second-choice goalie.
He was not the only underperformer in the humiliating 7-2 loss at Villa Park but he turned on the tap when he tried to do too much in a situation that needed him to keep things simple.
Reports were linking Liverpool with a late move for Jack Butland but the ex-English goalkeeper joined Crystal palace instead. Despite signing Marcelo Pitaluga from Fluminense, Adrian remains the second choice and Liverpool would need to change that if they harbor any hopes of getting back to winning ways.
Defense
This is the position where Liverpool were most hit. Since the purchase of Virgil Can Dijk from Southampton for a club for £75m, the Dutchman has gone on to establish himself as one of the greatest center-backs ever to play the game.
THE BEST OVER 1.5 GOALS PREDICTIONS FOR TODAY
The Liverpool talisman has been the catalyst of every form of success Liverpool has achieved in recent years, leading the club to back-to-back Champions League Finals and winning the latter and also leading a charge to their First EPL trophy in 30 years.
He became the first defender to win the UEFA Men's player of the year award and also finishing runner-up for the Ballon d'Or and Best FIFA Men's player. He was also named PFA Players' player of the year and the premier league player of the season in his debut season which goes to show his influence on the team.
So it would make natural sense that the team would suffer in his absence, especially as it was for a long spell. Van Dijk and Joe Gomez spent 286 and 260 days injured and in that period, Liverpool fell apart in every sense of the word.
The fact that they eventually finished third in the league is testament to their sheer quality in other positions on the pitch but it does not still change the fact that it was a disastrous season.
Reinforcements have been gotten and with the signing of Kabak and Konate, Liverpool now have five senior center backs and that should be enough to see Liverpool through in their rise to the top.
Alexander Trent Arnold and Andy Roberson bring the creativity into this Liverpool side with their tireless runnings and deliveries and with capable deputies in Milner and Tsimikas, there is little or nothing to worry about in the wide positions.
Midfield
Georginio Wijnaldum's exit came as a shock especially as it was widely believed he would eventually sign a new contract. The Dutchman was the engine room of the Liverpool side and missed just 11 games in five seasons in the top flight.
THE BEST BOTH TEAMS TO SCORE PREDICTIONS FOR TODAY
He was a mainstay in the team as other members of the midfield battled with fitness and injuries. The EPL resumes in a fortnight and there has been no talk of a replacement although they've been recently linked with a move for Manuel Locatelli.
There are academy graduates like Harvey Eliot and Curtis Jones but none is in the mold of Wijnaldum. None possesses his energy and drive – a necessity if Liverpool are to play their gegenpressing style.
Time is ticking and Liverpool are close to another collapse if they do not adequately replace 'Gini'.
Attack
Only a few teams in the world can boast of an attacking trio better than Mane, Salah, and Firmino. It is no wonder they have gone on to achieve great things together.
The UCL, EPL, UEFA super cup and FIFA club world cup in one year say a lot. The introduction of Diogo Jota has also proven to be a worthy piece of business, given how seamlessly he has slotted into that attack.
However, there is a need for more reinforcements to cover for Salah and Mane. The wide forwards endured a goal drought at some period last season and with Jota out injured, there was no one else to slot in and provide a different solution and it proved very costly last season.
THE BEST FREE FOOTBALL STREAMING SITES IN 2021
Shaqiri would ideally be the player to do this but the Swiss has not exactly made his mark at Anfield and looks set to leave this summer so there is a pressing need for another quality forward to take the burden off Mane and Salah.
There are no signs that such a purchase will be made and it is left to be seen how Jurgen Klopp intends to get his Liverpool side up and running again.
Expectations: A top 2 finish and a semi-final UCL finish at the very least.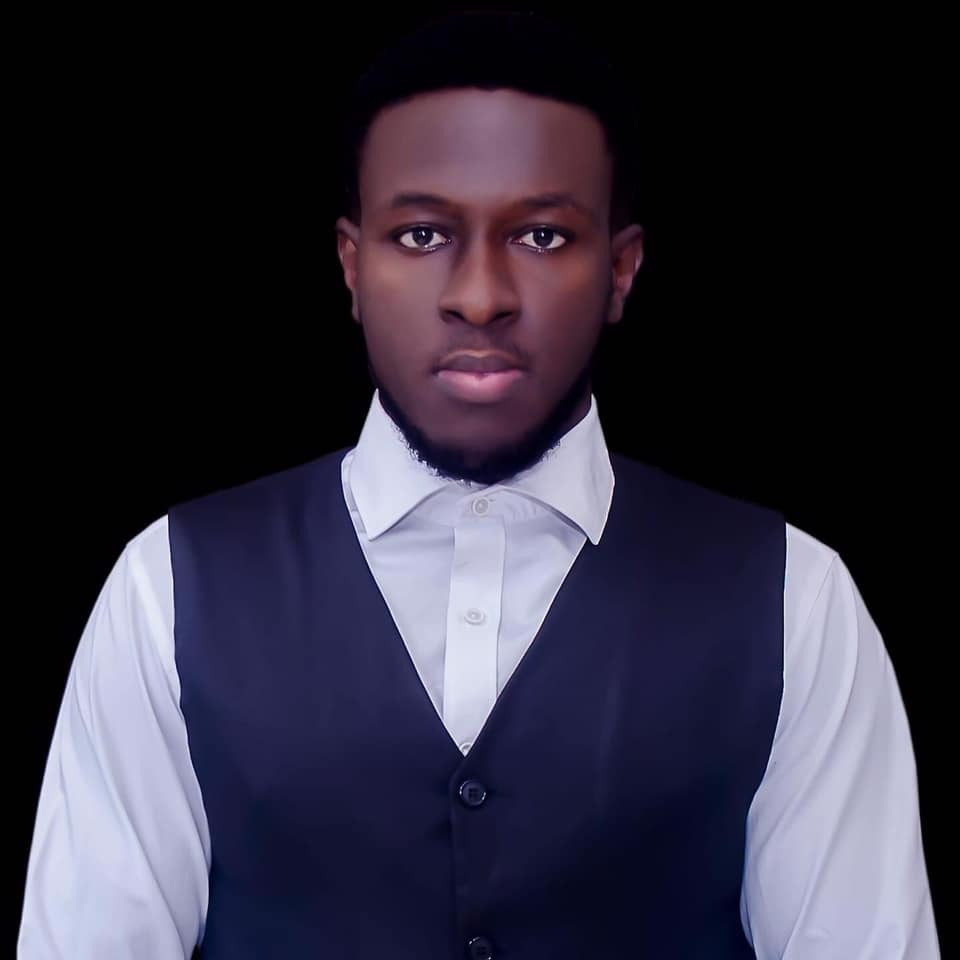 Kenneth is a an avid soccer follower, fan and writer. He is a consistent follower of the sport and is a fan of Chelsea FC.