The 2022/23 Premier League season will be coming to an end on the last Sunday of 2023 and it appears that the only suspenseful and dramatic fixtures would be with the teams trying to flee from the relegation zone.
The 2022/23 Premier League title winners have been decided after Manchester City went on a run while Arsenal, who were tagged favorites for a long while faltered when it matted most. We will be seeing 10 games on Sunday and most of them do not bear much significance.
However, one might be in the top 4 places, and that is if Manchester United falter against Chelsea at Old Trafford on Thursday as Jurgen Klopp's Reds still have a very slim chance of making it into the top 4, albeit, with their destiny not in their hands.
Regardless, although a lot has been decided before the final match day, folks can still leverage the possibilities and come out tops in their betting choice and options ahead of these games.
READ: Top 5 England's Biggest Losses In Football History
2022/23 Premier League Final Match Day Fixtures Betting Previews
Arsenal vs Wolves
Arsenal will welcome Wolverhampton Wanderers at the Emirates after a poor run of results that saw them fall off the top to second place.
Regardless of the Gunners' recent falterings, a home win remains realistic as they have 3 wins, 1 draw, and 1 loss in their last 5 home games and will be facing a Wolves' side that have been terrible on the road with 4 losses and 1 draw in their last 5 away Premier League games.
This verdict is simple! Arsenal will be looking to end the season on a high and should beat Wolves convincingly.
Aston Villa vs Brighton
This is a fixture that could decide the fate of Aston Villa as they gun for a place in the Europa Conference League whilst still being chased for the place by Tottenham and Brentford.
Brighton may not have much to play for at the time as they have secured their place in Europe for next season.
Villa have the upper hand based on the previous 5 meetings and this one remains close to call with both sides being decent thus far. It is a game where the Both Teams To Score option might be the best route to take.
Brentford vs Manchester City
It can be recalled that Brentford beat Manchester City at the Etihad this season. Although the Citizens have been confirmed Champions, they will be looking to get their pound of flesh.
Brentford will also have their eyes on the possibility of a place in Europe next season. Regardless, I see a Manchester City win and possibly Over 2.5 goals working out here.
READ: What Do Football Players Do Before A Game? ( A Must Read )
Chelsea vs Newcastle
The Blues have been very disappointing this season and will ne happy that the horror season is coming to an end.
Newcastle United have also secured their place in the UEFA Champions League for next season. This will be a game of egos where both sides should score. However, Eddie Howe's Newcastle United are the favorites for a win.
The morale at Stamford Bridge is low and this has been further confirmed by the club canceling their end-of-the-season men's player awards after a very disappointing season that saw them hire sack two managers.
Crystal Palace vs Nottingham
A battle of wits with no relegation fears looming. I foresee a draw in this one although bookies have Crystal Palace as favorites for a win.
Nottingham Forest have been resurgent in the latter stages of the season and are good enough to get something out of this game.
Everton vs Bournemouth
The Toffees have been condemned to win this game to secure their place in the Premier League next season. They will be at home and will leverage the support of the home crowd against a Bournemouth side that has nothing significant to play for asides from bragging rights. An Everton win is the realistic option to go for ahead of this game.
Leeds vs Tottenham
Sam Allardyce's men have their work cut out for them against a faltering Spurs side. The major downside is that Leeds will also be relying on an Everton loss and also hope that Leicester loses or draws to ensure that they survive and play in the Premier League next season even if they beat Spurs.
However, can they? Both sides are on a poor run but have goals in them. A Both Teams To Score option could be the best bet in this one.
READ: 11 Best Football Streaming Apps in 2023 (Working)
Leicester vs West Ham
Leicester are also in the same position as Leeds as described in the section that preceded this one. They will need the likes of Everton and Leeds to falter considerably to stand a chance even if they beat West Ham.
The Hammers might prove too tough for them though although they could rest key men ahead of their UEFA Conference League final against Fiorentina. Leicester are poor though and may still not get the job done. I'll stand on the fence for this one.
Man United vs Fulham
This should be a home win for Erik Ten Hag's men in their aim to finish higher up the table.
Southampton vs Liverpool
This fixture features a relegated Southampton against a demoralized Liverpool side that are as good as confirmed out of a place in the UCL next season unless a capitulation of the highest proportion hits Manchester United. The Saints have nothing to play and may just roll over for the Reds. This should be an easy win for Jurgen Klopp's men.
Final Words
Speaking of betting previews, this is as good as it gets ahead of the final matchday of the 2022/23 Premier League season. Do well to leverage the football predictions and previews we have provided in this post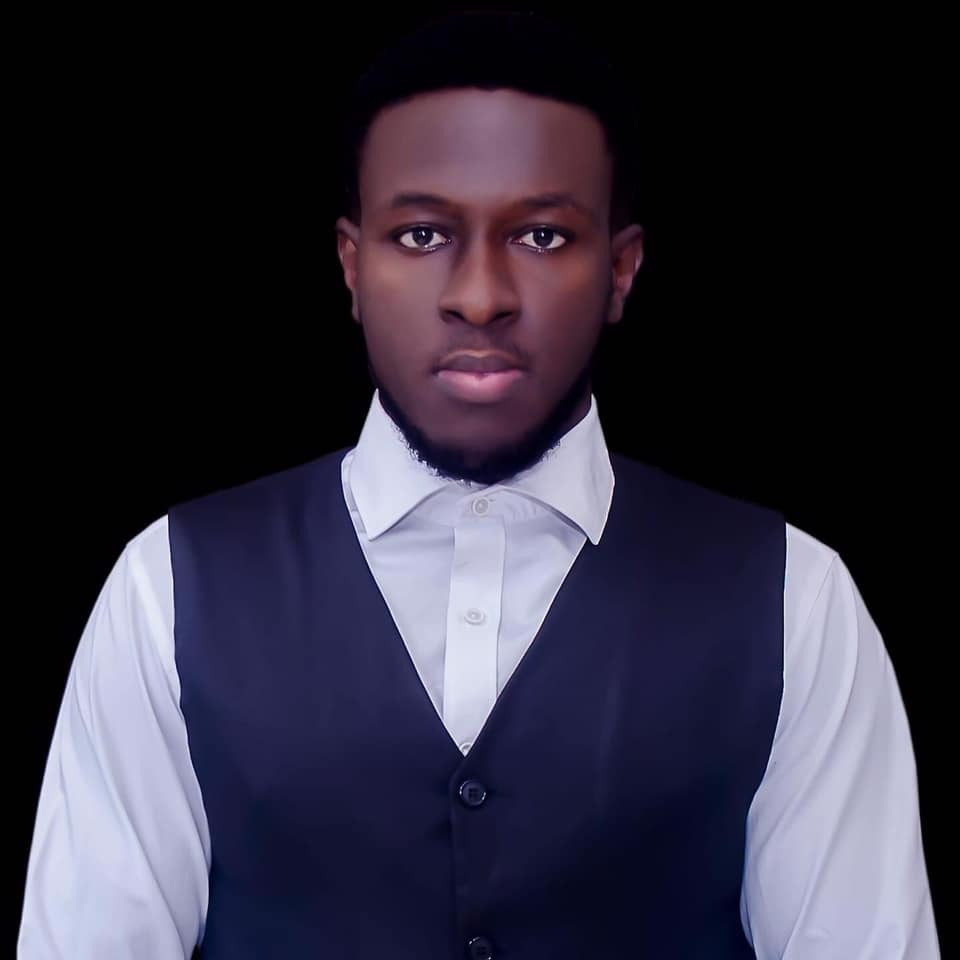 Kenneth is a an avid soccer follower, fan and writer. He is a consistent follower of the sport and is a fan of Chelsea FC.