Image Credit: "Didier Drogba", by rayand licensed under CC BY 2.0
---
Since Roman Abramovich became the owner of Chelsea in 2003, the west London side have signed 22 strikers, including Romelu Lukaku twice. It is fair to say those signings have brought varying degrees of success, and have come at vast expense.

The struggles of Timo Werner and Romelu Lukaku this season have been well noted, and Chelsea's failure to score enough goals from their attacking players under Thomas Tuchel has been a primary reason they have fallen away from Liverpool and Manchester City at the top of the league.
According to odds sourced via GamblingDeals, the Blues are now 13/2 to retain their CL title and will need Lukaku and Werner to find some form if they want to achieve that goal. In this article, we look at some of the expensive mistakes and rare successes Chelsea have had from forwards they've signed in the Abramovich era.
Romelu Lukaku
The signing of Lukaku for £97.5 million in the summer prompted many pundits to say Chelsea were the favorite to win the Premier League this year, as he was the final piece in the jigsaw in Thomas Tuchel's system to turn the European champions into a juggernaut.
His 24 goals in 36 Serie A appearances for Inter Milan led to many suggesting he was firmly established as one of the world's best center-forwards. Sadly for blues fans, it has not worked out that way.  He has struggled to find form this season, scoring just five league goals so far.
This was further made worse by his extremely controversial interview with Sky Italia in December. He said: "Physically I'm doing great. I'm just not very happy with the situation, but that's normal. I think the boss has decided to play a different formation but I have to stick at it and get on with it professionally. I'm not happy with the situation but it's my job and I mustn't give up."
What was even more sickening for Chelsea fans to hear, was Lukaku was already planning on being back at Inter Milan.
He said: "I don't think any of it should have happened the way it did. The way I left Inter and the way I communicated with the Inter fans. I'm annoyed about that because it's not the right time now but it wasn't the right time when I left either. I always said that I love Inter and I'll play for them again. I really hope so. I fell in love with Italy."
If Chelsea are to be truly successful, it is vital that they get a tune out of Lukaku and get him firing in goals again, until he does, he may well be joining the list of strikers who have been expensive flops for Chelsea.
Fernando Torres
Chelsea fans would tell you that Torres more than repaid his £50 million fees when he scored a famous last-minute goal against Barcelona to knock the Spanish giants out of the Champions League in the semi-final in 2012.
However, the fee was the British record transfer fee and the sixth-highest of all time when he signed for the Blues, and he didn't do enough to justify the figure. He scored just 20 goals in his 110 Premier League appearances for Chelsea, including a run of 903 minutes without a goal for the club. 
Andriy Shevchenko
The signing of Shevchenko was seen as a huge signal of intent in 2006. The Ukrainian arrived from AC Milan, who were one of the biggest clubs in the world at the time, and arrived for what was a British record transfer at the time. Sadly, he was clearly past his best by the time he arrived at Chelsea, and only managed nine goals in 48 Premier League appearances in a disappointing three years at the club. 
Alvaro Morata
When Antonio Conte had a very public fallout with Diego Costa, a replacement needed to be brought in quickly. They opted for Spaniard Alvaro Morata, costing them £60 million from Real Madrid in 2017. It is safe to say it did not work out for the Blues and arguably cost Conte his job.
He scored just 16 goals in 47 Premier League games and told Goal in 2019: "I had a very bad time in London. 'In the end, I was training alone. I was very nervous. My wife was in shock with me. I could not even go out in London" 
The successes
Of the 22 men to be signed by Roman Abramovich to score goals for Chelsea, there are only two that can be said were undoubted hits. Didier Drogba joined the Blues in 2004 from Marseille for £24 million and spent the next eight years scoring big goals in big games.
He ended his first stint with the club with 100 Premier League goals in 226 appearances, as well as a late equalizer and the winning penalty in their 2012 Champions League final victory over Bayern Munich. He is an undisputed club legend, and one of the greatest strikers to ever grace Stamford Bridge.
Diego Costa's time at Chelsea wasn't without its controversies, including the aforementioned fallout with Conte that signaled the end of his time at the club. However, on his day he was completely unplayable and netted 52 times in his 89 Premier League games for the Blues. He was the epitome of a player you hate to play against, but love to play with, and was a real club favorite during his time at the club.
Conclusion
There is still plenty of time for Lukaku and Werner to find their goalscoring boots at Chelsea, but it currently looks as if they will be joining the long list of Chelsea strikers to fail to live up to their lofty transfer fees and high expectations.
The fact that they won last year's Champions League without a recognized goalscorer upfront shows how much talent Tuchel has at his disposal, but in order to really establish themselves as one of Europe's elite clubs, they will need a striker capable of dealing with the pressure that comes with playing up front for Chelsea.
With them being linked to both Erling Haaland and Kylian Mbappe to join in the coming summer, both Lukaku and Werner's time could be up sooner rather than later.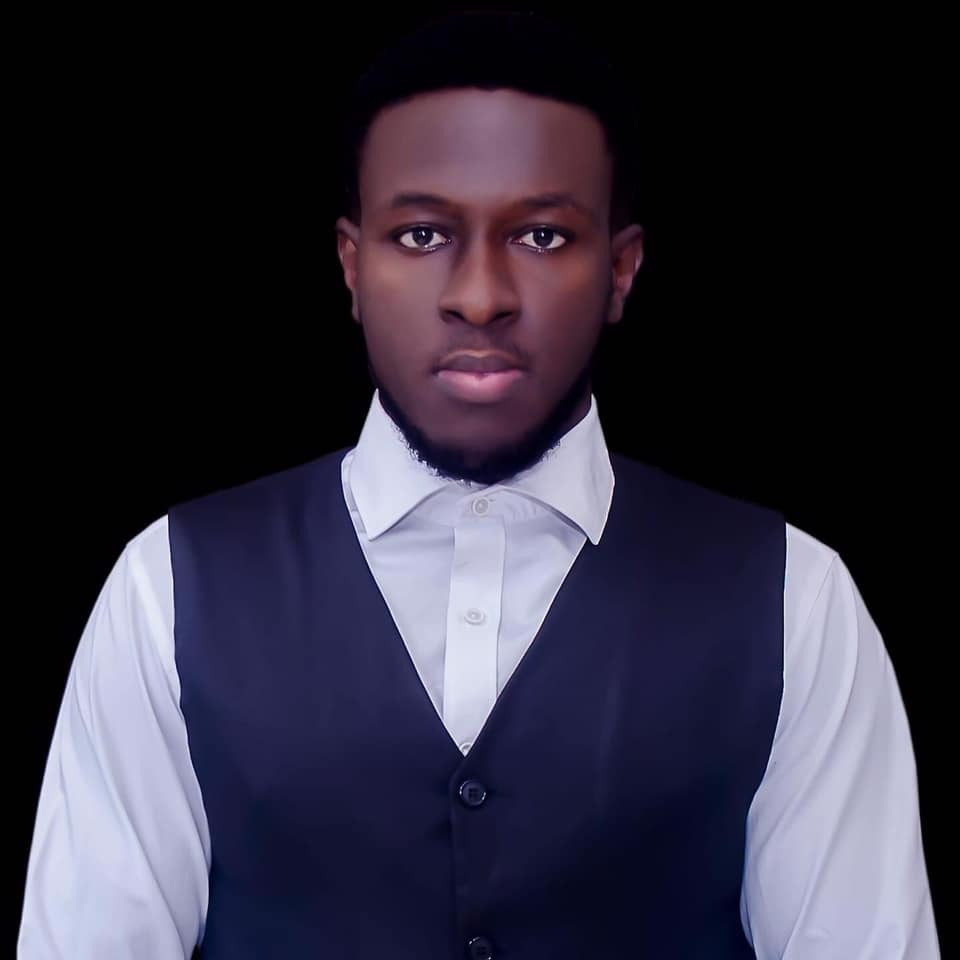 Kenneth is a an avid soccer follower, fan and writer. He is a consistent follower of the sport and is a fan of Chelsea FC.