Winning the UCL in grand style would relax nerves and dampen the pressure in many top teams in Europe but not at Chelsea. 
Four European trophies in 10 years perfectly depict the hunger for success at Chelsea and it will be the same in the coming season. 
Here's a quick look at how things might be next season in the various departments of the current European champions.
Goalkeeping
The acquisition of Edouard Mendy from Rennes proved to be arguably the best piece of business Chelsea did last summer. With 24 clean sheets in 43 appearances, no other goalkeeper in Europe had a better season statistically. 
Compared to the previous season that saw Kepa Arrizabalaga fluff his lines so much, the solidity of the Chelsea backline was down to Mendy's wonderful performances between the sticks. The reliability and security he provides will be a catalyst for further success this term.
READ: THE BEST FREE FOOTBALL PREDICTIONS FOR TODAY
Defense
With 36 goals conceded in the EPL last term, Chelsea finished the season as the second-best defense in the land. 
Letting in just 4 goals in that amazing run to UCL glory and keeping 11 clean sheets in the second half of the season shows that there is little or nothing to be done in this department. 
However, Tuchel's 3-4-3 system is so energy-consuming that there is a need for additional cover for the 5 defenders. Thiago Silva was immense last season but he can not be expected to feature so much this season as he is a stopgap signing so it would make natural sense that a marquee CB is signed. 
The sale of Marc Guehi and Fikayo Tomori for some good money makes this easy. Some players have been touted in the media but it's left to be seen if the club would chase those leads. 
Reece James and Chilwell have also been phenomenal since their introduction into the squad. However, it would be a tough task to have them playing the 50+ games that come up next season and with Cesar Azpilicueta's age, there is a need to invest in wing backs, especially if you consider that Alonso and Emerson are seemingly on their way out. 
Hakimi was the club's first target but he signed for PSG instead so I expect the club to either splurge on Wingbacks and/or take the riskier but less expensive approach of promoting players from the academy to understudy Reece James and Chilwell. 
Livaremento would have been the obvious pick for the latter but his refusal to sign a new contract has left the door wide open fornDujon Sterling who should grab the chance with both hands and prove why he is so highly rated at Cobham. So we should expect one CB signing and one Wingback/fullback.
Midfield
In Jorginho and Kante, Chelsea possess two of the finest midfielders in the world currently. With the amazing season both had last term, they have been deservedly tipped for the Ballon d'Or in many football circles and while it might be a long shot, it goes to show the quality they possess individually and as a unit. 
THE BEST CLUBS IN EUROPE ON POINTS PER GAME BASIS IN 2021
With Gilmour away on loan at Norwich, there is a dearth of quality replacements for the two of them. Kovacic is one but he is not a natural holding Midfielder. 
The skillful Croatian prefers to wiggle and jiggle his way to the final third where he is at his deadliest best. Mason Mount is also most efficient when he plays up front where his pressing and creativity are most needed. 
The need for a CDM has not gone unaddressed by the club also. There has been a major interest in Chelsea academy graduate Declan Rice, and Tchoumeni of Monaco has also been linked. 
Either of them will be a fantastic addition to an already exciting Midfield which could be the base of more successful years for Chelsea.
Attack
A close look at the statistics of last season will show you why Chelsea have been heavily linked to Erling Haaland. Since Tuchel's arrival, no team has performed below expectations in attack more than Chelsea.
A paltry 20 goals from an expected goal (XG) rating of 29.3, this the worst Chelsea attack since the 2016/2017 season, and despite the fairytale ending to last season, Chelsea were nearly close to a disastrous season as they were beaten in the FA cup final by Leicester and would have lost the top 4 spot to the same opponent save for Gareth Bale's terrific display on the last day of the season. 
Ironically, Chelsea created the most chances in the league but were undone by profligacy in front of goal. One name comes to mind – Timo Werner and the numbers show that it is not a wrong assertion but he is not the only guilty party.
Barring Tammy Abraham, every Chelsea attacker underperformed last season and if Chelsea will challenge for major honors next season, there is a need for a very prolific attacker and there will be none better suited for this challenge than Erling Haaland who is already being courted by the club. 
With 57 goals and 15 assists in 59 appearances for BVB Dortmund, the Norwegian has demonstrated his ruthlessness in front of goal and will be a quick fix for Chelsea.
However, the real solution would have to come from within. Haaland or not, Chelsea have an interesting array of attacking talents and Tuchel will have to look for ways to get them firing on all cylinders.
Expectations for Chelsea 2021-22
Chelsea will be looking to build on the success of last season and anything less than a top 2 finish in the league and a semi-final finish at least in the UCL will be regarded as failure especially as the club will be investing more in quality acquisitions. 
Tuchel has his work cut out for him and if there's anything the current German manager of the year has demonstrated in his wonderful career, it is that he is not afraid of pressure.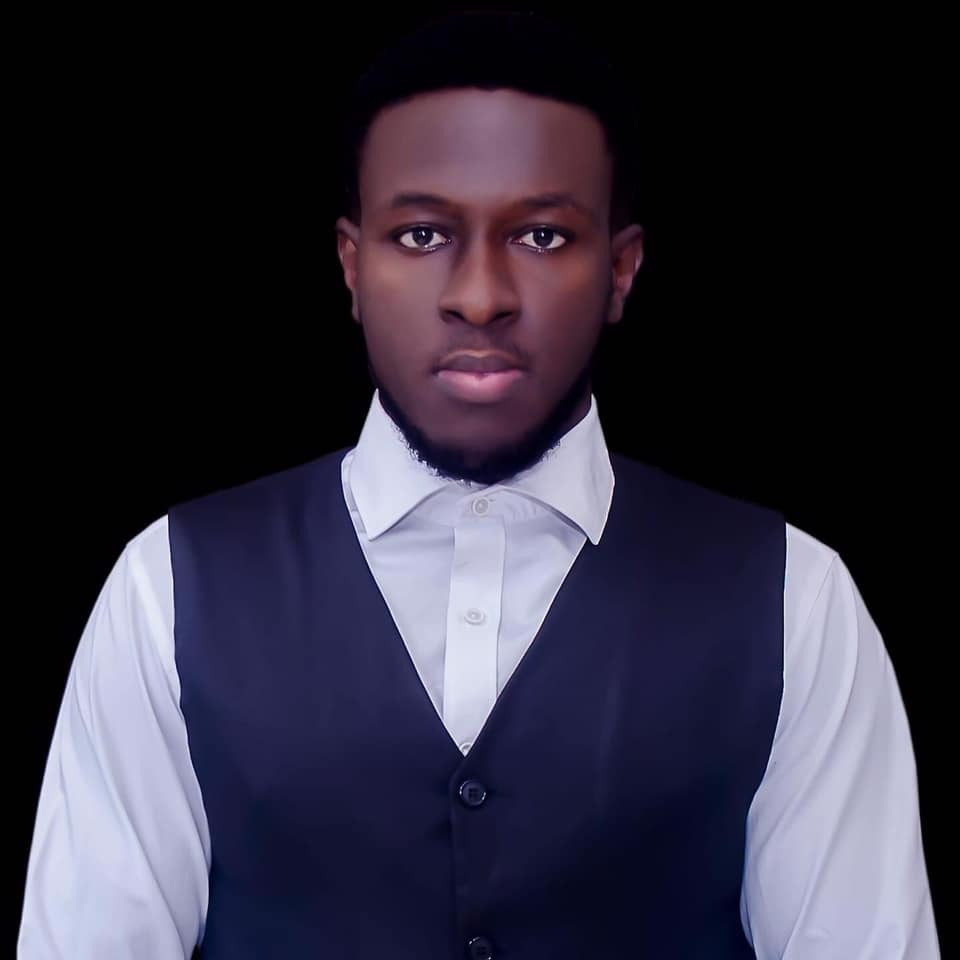 Kenneth is a an avid soccer follower, fan and writer. He is a consistent follower of the sport and is a fan of Chelsea FC.