The ongoing Euros has provided some shocking performances on both a negative and positive level. However, with regards to the worst performance in the competition, Şenol Günes' Turkey come out tops after producing a disastrous performance in the competition.
The Turks were very impressive in the qualifying stages of the competition and almost gave France a run for their money. Turkey qualified as runners-up from their group with 23 points to France's 25 points.
They won 7, drew 2, and lost 1 out of their 10 games in the qualifiers and this earned them the tag of dark horses ahead of Euro 2020.
However, fast-forward to the present and they are nowhere near being the dark horses of the competition and have produced one of the worst performances ever in the Euros. One can't help but wonder where and how it went wrong.
READ: The top 3 exceptional sides in the Euro 2020 group stages
When the group stages were drawn, they were expected to be a stumbling block to the best teams in their group and also in the Euros but it was the reverse.
They were battered and convincingly beaten by Italy and if anyone thought the poor performance was a one-off, disastrous ones were to come in subsequent games against Wales and Switzerland.
Statistics from the European Championship have shown that the Turkish team of Euro 2020 produced with 5th worst display in the history of the competition.
They failed to garner a point, scored just 1 goal, and conceded 8, and are on par with North Macedonia with regards to most goals conceded thus far in the group stages of Euro 2020.
Since the inception of the European Championship, 11 countries have failed to secure a single point in the group stage. With regards to worst performances and Turkey's rating in the mess, see below:
READ: A SITE THAT PREDICT FOOTBALL MATCHES CORRECTLY
The coach of the side has accepted responsibility for the mess but this is not enough.
How does a team progress to a competition of this magnitude in style and end up putting up the worst performance in the competition, even with some of the most effective players from the season at club level?
It appears that a lack of experience in the biggest stage played a part in their fiasco at the ongoing Euros.
Well, this is a major lesson for them as the bulk of the team is very young and will define the future of Turkish football at the international level for years to come. However, it remains to be seen if the coach will retain his job.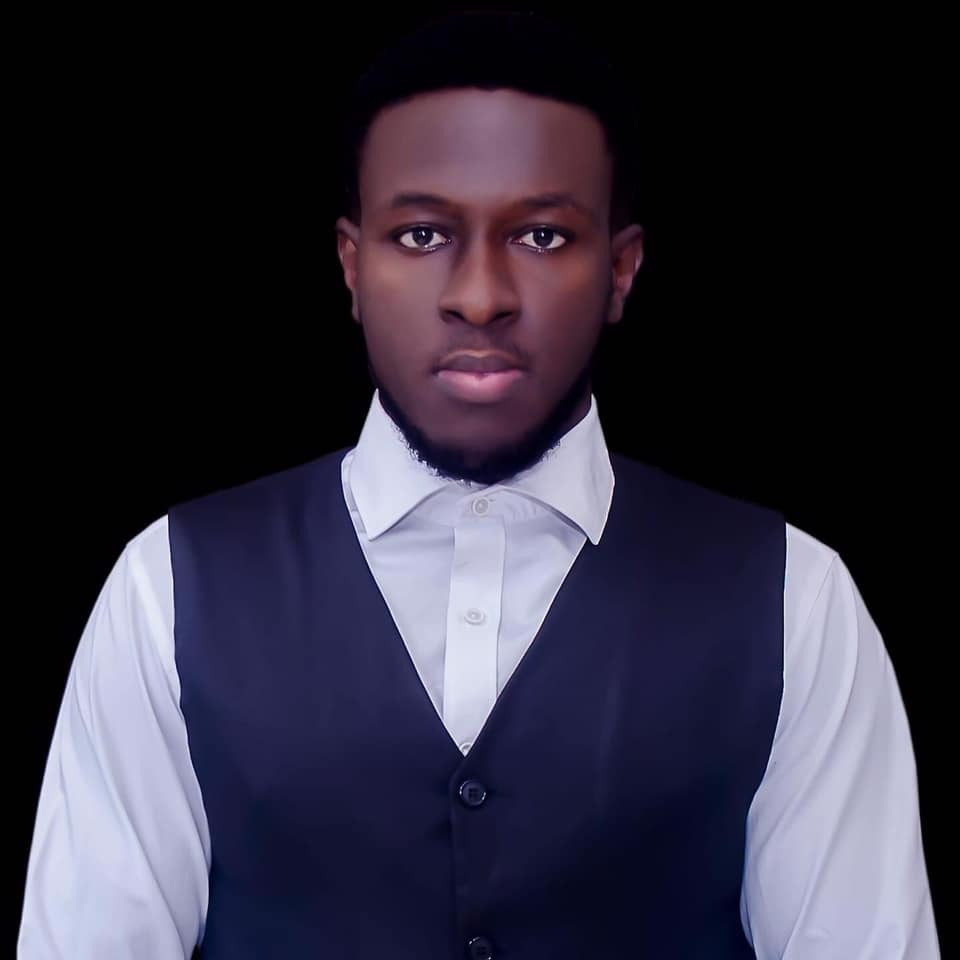 Kenneth is a an avid soccer follower, fan and writer. He is a consistent follower of the sport and is a fan of Chelsea FC.