One of the most notable roles that have existed in the soccer world is the "player-manager" role. 
Several soccer stars upon retirement or close to retirement have managed to take up this role in soccer with some notable names being Vincent Kompany at Anderlecht, Wayne Rooney at Derby County, Kenny Dalglish at Liverpool, Romário at Vasco da Gama, and a lot of other notable names.
However, what does this role mean and what does it involve? What right does a player-manager have and how does the football governing bodies such as FIFA, UEFA, and others view this concept in the round leather game?
READ: What Does Full Time (FT) Mean In Soccer?
This and more will be discussed as we answer the question; What is a player-manager in soccer?
What Is A Player Manager In Soccer?
A player-manager is anyone (manager) who has the freedom to play. In summary, the player-manager, also known as the player-coach is anyone who plays for the team on the pitch, and at the same time, also manages or coaches the team.
We can say that a player-manager is a player in the team who has been promoted to take charge of the team and also participate on the pitch. This role usually comes into place after an abrupt departure or sack of the team's full-time manager with no immediate replacement available.
The players who take on the role of player-managers are usually the most experienced and leadership-oriented in the team.
Some Players That The Player-Manager Position Would Have Suited
Let's go away from the definition a little and see some soccer players that the role would have suited perfectly.
Some major examples of players who could have taken this role but never had the opportunity are Chelsea's John Terry, Frank Lampard, Manchester United's Paul Scholes, Michael Carrick, Villarreal's Marcos Senna, and Spurs' Ledley King.
Others include Real Madrid's Raul, Barcelona's Xavi, Roma's Francesco Totti, and Puyol, amongst other players that the role would have suited if the opportunity presented itself in their active playing days.
READ: What Does GF Mean In Soccer? – Complete Guide
Are Player-managers Allowed In Soccer?
Yes, player managers are allowed in Soccer. The fact is that several notable soccer stars have become player managers at some point in their careers. This includes the likes of Ben Mee, who had to take the role of a player-manager when the Burnley head coach, Sean Dyche was sacked close to the end of a bad season. 
Manchester United legend Wayne Rooney was appointed as player-manager by Derby County, where he had to manage the club and also play for the team if the need arose at the time.
One of his notable matches was in the 2019/2020 season FA Cup fifth round against his former club Manchester United, although the Red Devils won 3 nil with Wayne Rooney playing for Derby County.
Notable Player Managers In Soccer History
Apart from Wayne Rooney, there are a few other player managers in the history of soccer, and we will be highlighting some of the notable ones that stood out in the role.
1. Wayne Rooney
In his early managerial days, Wayne Rooney decided to manage then Championship side, Derby County after the club had to let go of Frank Lampard when Chelsea came calling.
READ: What is the meaning of FC and SC in Soccer?
However, Wayne Rooney's job was not just that of a manager, but a player-manager, which means that he could get on the pitch and also coordinate from the sideline if the need arose. He was Derby County's player-manager before the club decided to make him their manager permanently.
2. Vincent Kompany 
Former Manchester City captain, Vincent Kompany before taking over the Burnley job as a full-time manager was handed the job of player-manager at his country club, Anderlecht in the year 2019. He made several appearances for the Belgium club before replacing Sean Dyche at Burnley in 2022.
3. Ben Mee 
Just after the sack of Sean Dyche by Burnley, the club captain, Ben Mee was handed the role of player-manager, while the club continued the search for a full-time manager to take full charge of the club.
4. Kenny Dalglish 
Probably Liverpool's greatest player-manager in the club's history, Kenny Dalglish was key to a Liverpool side that had a trophy-laden 14 years. 
He took charge of the club in 1985, where he acted as player-manager till 1990 when he finally decided to take on the head coach role.
5. Ruud Gullit 
Considered to be the first Dutch manager in the English Premier League, Ruud Gullit was appointed to replace outgoing "player-coach", Glenn Hoddle, albeit in a player-manager role too. During his time at the club, he guided Chelsea to the 1993-1994 FA Cup, losing against Manchester United in the final.
READ: What Does -1 Mean On A Soccer Bet?
6. Graeme Souness
Souness was one soccer personality who was never particularly shy of being in the spotlight or involved in controversy. It can be recalled that in his time as player-manager of Rangers, he listed himself amongst the substitutes when he was hit with a touchline ban.
Regardless, he was very successful after making the move from Sampdoria as he won 3 League titles and 4 Scottish League Cups.
Does A Player-Manager Guarantee Trophies?
The answer to this question is an outright No. Winning a trophy in soccer only becomes a reality with top-notch tactics, quality personnel, hard work, dedication, and sometimes luck, and is not down to having a player manager or a full-time manager.
Therefore, having a player-manager does not in any way guarantee that a team will have trophies. Neither does it also guarantee that a team with just a head coach will have trophies either.
Can A Player Manager Get Sacked?
Yes, a player-manager can get sacked. Former Chelsea player-manager, Ruud Gullit was sacked by the then-Chelsea owner, Ken Bates after a clash between them.
READ: What Does A Defender Do In Soccer?
Does FIFA Have Rules For Player Managers?
Not really, While FIFA does not have any exclusive roles for player managers, their roles are very simple and that is to act as a manager, and at the same time, act as a coach.
Final Words
As pointed out in this article, a player-manager can be referred to as a player in a soccer team that can take on the role of manager of the side and also be involved in action on the pitch when necessary and this is normally the case when a club's full-time manager is sacked without a replacement in view.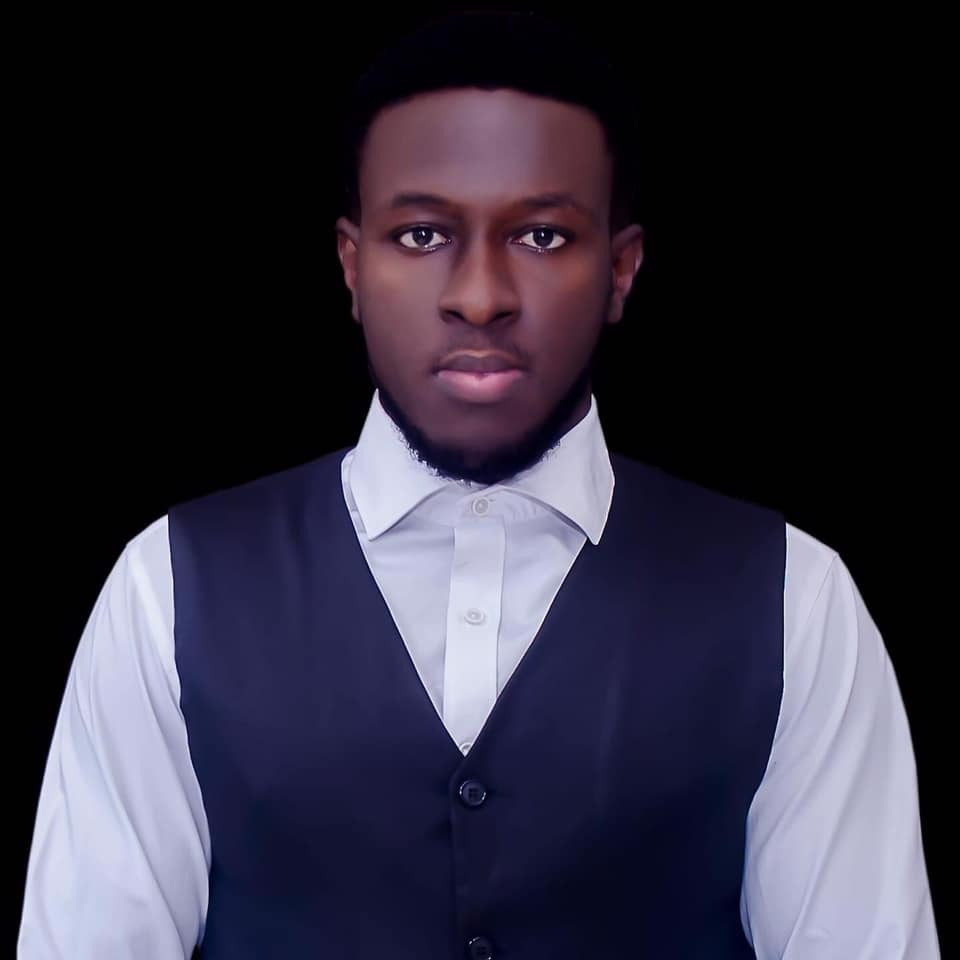 Kenneth is a an avid soccer follower, fan and writer. He is a consistent follower of the sport and is a fan of Chelsea FC.