Soccer is a very entertaining sport and has been for decades and I daresay centuries. The round leather game has stood the test of time and relevance and continues to evolve as time goes by.
The game has attracted a huge following and also provides fans with a means to win some money through soccer betting and this is a major plus. Regardless, questions continue to persist on what soccer betting entails.
For instance, in the quest to win more money from soccer, folks have asked the question; What does -1 mean on a soccer bet? If you are among those asking this question, you've come to the place where you'll get an ideal answer.
Before we provide an answer to this question and also provide some scenarios where it can apply, we want you to understand where it originates from. It has to do with Handicap Betting.
What Is A Soccer Bet?
Soccer is an entertaining and well-followed game. The sport is also very lucrative and this has resulted in bookmakers making platforms available for soccer fans to bet on the game.
A soccer bet can be described as a stake in any game for an outcome to occur. In soccer, there are many outcomes that you can bet on.
You can place a soccer bet on both teams to score, over 1.5 goals, over 2.5 goals, a team to lose, a team to win, a team to lose or draw, a team to draw, or goalscorers in a game amongst others. These are outcomes that folks can suggest in a football match and they are referred to as soccer bets that can be placed.
What is Handicap Betting?
Handicap Betting is a concept that comes into play when bookmakers recognize that one team is significantly superior to the other and is more likely to triumph in the upcoming soccer match.
Therefore, the bookies offer one team (mostly the favorite) a handicap, which is a deficit that they need to make up and still win against their opponents for the wager to be won. This type of betting is known as handicap betting.
What Does -1 Mean On A Soccer Bet?
Finally, here are two scenarios that will enhance your understanding of the question; What does -1 mean on a soccer bet?
Scenario 1
Arsenal (-1) vs Norwich (+1)
Norwich are already leading by 1 goal before the start of the game and Arsenal are already down by a goal. Therefore, if you bet on Arsenal to win, they must win by a margin of at least two goals for the bet to be considered successful. 
However, if they win the game by 1 nil, the game is ruled a draw, and you will receive your money back. 
If you bet on Norwich to win, you will get your winnings whether they win or draw. Meanwhile, if they lose by just one goal, the bet will be refunded as that result is a draw between the two sides.
READ: How To Win Soccer Bets Every Day
Scenario 2
It is no more news that Manchester City are arguably the best team in the English Premier League also emerge as favorites in more than 90% of their domestic games. The Citizens are the team to beat in England and will easily take any team to the cleaners on their best day.
Let's say the Citizens are facing off against a League 1 outfit like Sunderland in the FA Cup and the game is to be played at Stadium of Light, the home turf of the Black Cats. You should know that Manchester City are the overwhelming favorite for a win regardless of the venue.
The Citizens will have a 1/200 chance of winning the game and betting on Sunderland would be a waste of money. The odds for a City to win could even be non-existent, however, if the handicap concept is applied, the odds will be boosted.
In this scenario, you could give Man City a handicap of anywhere from -1 to -5 goals, meaning that they may be 1 goal behind before the start of the game if you opt for the -1 option.
Meanwhile, if you give Man City a handicap of -3, they must defeat Sunderland by more than 3 goals for the bet to be won. They should win with a 4-goal margin or more and this is very possible although the odds for a City win have been boosted.
Some Facts About Soccer Betting
READ: What is a brace in soccer?
Favorites are usually assigned a (-)
If you look at the odds, the favorite will always have a minus sign in front of the betting lines that they have. For instance, in the scenarios that were outlined above.
There are some matches in which both of the competing teams will have a minus sign next to their names. 
This indicates that bookies are unsure of which club should be considered the favorite for the upcoming match. This is very likely in big games. The 2021/22 UEFA Champions League final between Real Madrid and Liverpool is a good example
The Underdogs are assigned a (+)
Ahead of any soccer match, the favorite gets a (-), and the point spread for the underdog is (+). Some underdogs can earn the (-) sign as well, although such scenarios are very complex, to say the least.
READ: How many players are on a soccer team?
---
Regardless, betting in favor of the underdog may yield positive results once in a while and is not a sustainable option. I guess that your question; What Does -1 Mean On A Soccer Bet? has been answered here. Do well to share this article.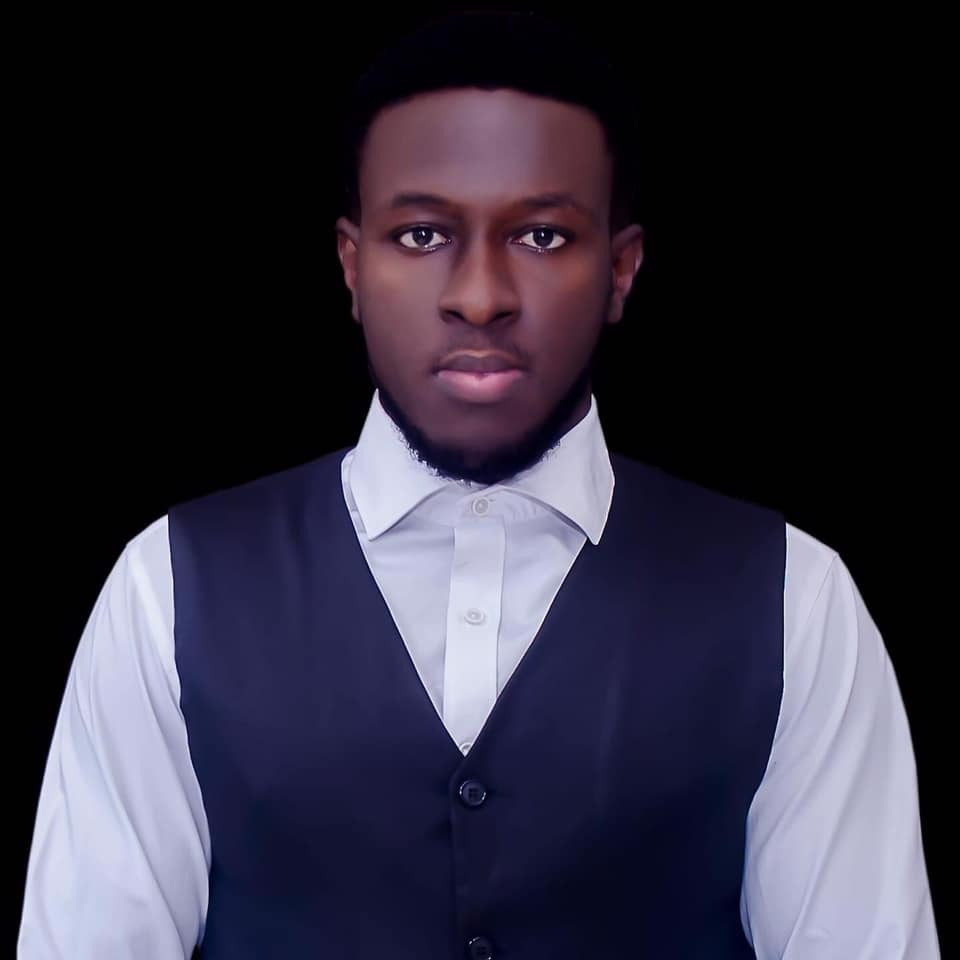 Kenneth is a an avid soccer follower, fan and writer. He is a consistent follower of the sport and is a fan of Chelsea FC.