It's fair to say that, on reflection, a 12th-place finish in the Premier League table does not quite represent how much of a struggle things were at times for Newcastle United and manager Steve Bruce.
Amongst fans of the Magpies, there has been plenty of disgruntlement at the style of play deployed by Bruce, and his assertion that the club's minimum requirement was to stay in the division.
And yet, it's hard to argue with the result. Bruce achieved his goal of keeping Newcastle up with plenty to spare. In fact, thanks to a fine run of form at the end of the campaign, they recorded their best Premier League points tally since the 2013-14 campaign. Is it wrong to suggest that Bruce has done a good job?
Managing expectations
Given the fact that Newcastle are unable to spend big in the transfer market, it's hard to argue that they have any right to finish higher than they did this season. In fact, given that many were tipping them for relegation on the bet exchange throughout the campaign, to finish where they did put a very shiny gloss on things.
Bruce made no secret of the fact that his primary objective was survival, and while that rankled with supporters who feel the club should be more ambitious, given the off-field turmoil which surrounds the club regarding prospective takeover deals, it's about the best they can hope for at the current time.
Substance over style
There's no denying that Newcastle are a poor watch under Bruce. At times this season their football has been thoroughly insipid, with the low point coming in the 1-0 defeat to bottom-of-the-table Sheffield United back in January. But Bruce is a coach who knows how to get results, and now and then they have surprised everybody with a fine performance.
This is not enough for fans who remember the club's heyday when goals flowed freely and fast, attractive football was the order of the day.
READ: Bielsa and Leeds – An impressive Premier League return after 16 years
It's clear that Bruce feels the best way to ensure Premier League survival is to make Newcastle as solid as possible. It's not always been great to watch, but a 13th-place finish last season and 12th this season make it difficult to argue with the results.
A club in limbo
There was a general malaise among fans when Rafael Benítez, a hugely popular figure during his time on Tyneside, left the club following a failure to see eye-to-eye with owner Mike Ashley regarding the club's future vision.
The arrival of Bruce, who had last managed Sheffield Wednesday of the Championship, was seen as a step down from someone of Benítez's stature, and there's no denying that there is a lack of purpose in the club's direction.
Ashley has been open about the fact that he wants to sell the club, but anytime a glimmer of hope comes the way of Newcastle supporters about a prospective takeover, things always seem to fall through.
It's fair to say that until there is a new hierarchy in place, Newcastle are destined for the same kind of drudgery as they experienced throughout the 2020-21 campaign. Newcastle under Bruce might not be pretty, but they get the job done, and that's all that Ashley requires at the moment.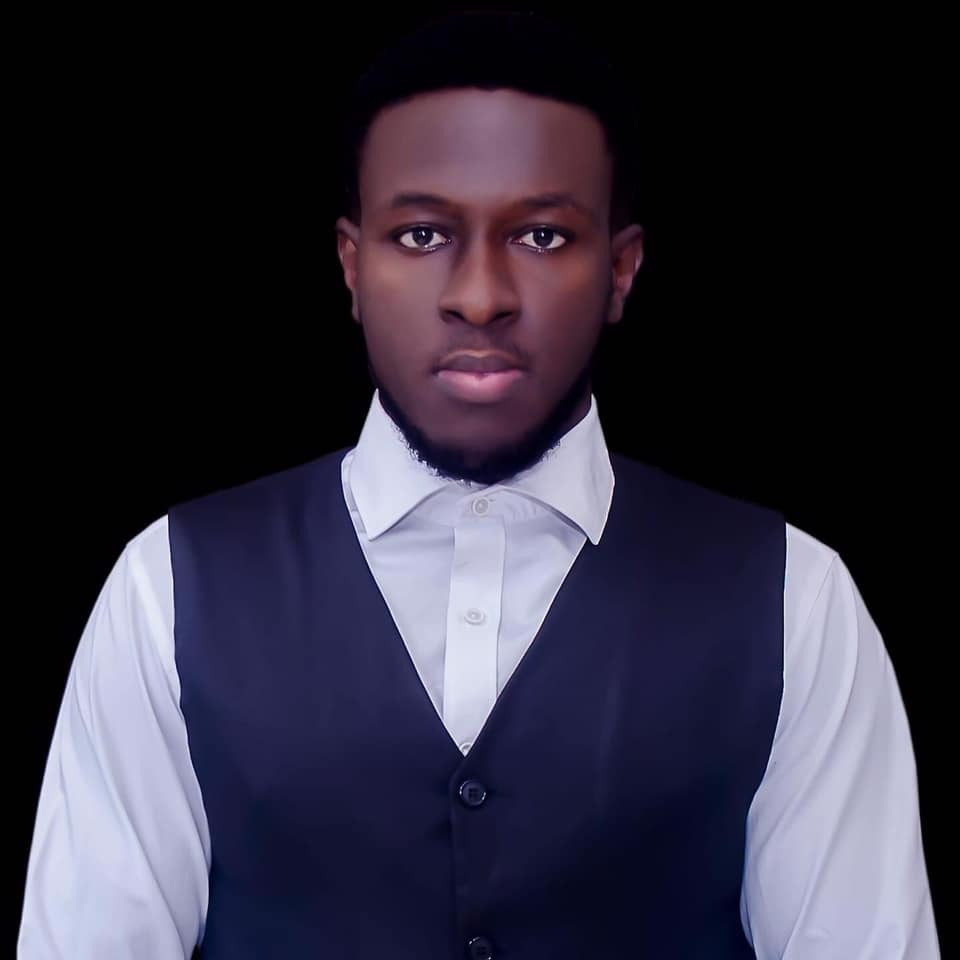 Kenneth is a an avid soccer follower, fan and writer. He is a consistent follower of the sport and is a fan of Chelsea FC.