This post will be ranking the top 10 best football goal celebrations ever. In soccer, the goal celebration is one of the few moments that ignite the passion for the game. Trust me, these are the most iconic goal celebrations of all time.
In this post, you will learn about the players with the best goal celebration in football history.
Top 10 Best Football Goal Celebration Of All Time
Cristiano Ronaldo's "Sui Jump"
Peter Crouch Robot dance
Jurgen Klinsmann dive celebration
Emmanuel Adebayor's sprint and slide
Robbie Keane's cartwheel celebration
Bebeto's baby cradle celebration
Tim Cahill's boxing corner goal celebration
Mario Balotelli's " Why Always Me?" shirt celebration
Brandy Chastain's shirt removal
Roger Milla's corner dance celebration
Let's have fun.
READ: 10 Best French Players Of All Time
1. Cristiano Ronaldo's "Sui Jump"
I see Cristiano Ronaldo's "Siu" jump goal celebration as a symbol of his passion and dedication to football. He is the kind of player who is always after the net, and when he finally puts in the goal, you will see it all over his expression.
Fans pay attention when Ronaldo jumps into the air with his arms outstretched and shouts "Siu!" with uncontrolled emotion. This celebration is more than just a time for individual fulfillment; it is an example of being an ambitious player.
His outstanding flexibility and unbreakable confidence represent the tireless pursuit of excellence. He makes an everlasting impression on the game with his goal celebration, the "Sui" jump, inspiring teammates and spectators.
2. Peter Crouch Robot Dance
Peter Crouch reigns supreme with his amazing Robot Dance. Whenever he finds the back of the net, his lanky frame transforms into a well-oiled machine, moving with mechanical precision.
The Robot Dance is a celebration that perfectly shows Crouch's unique charisma and ability to embrace his individuality.
With each meticulously calculated movement, he entertains the crowds and leaves a lasting impression on the soccer landscape. Beyond the goal celebration, Crouch celebrates the joy and fun attributes of the beautiful game.
However, the Robot Dance should remind us that soccer is not just about winning; it's about embracing the moment, expressing oneself, and bringing smiles to the faces of the fans.
3. Jurgen Klinsmann Dive Celebration
In the realm of goal celebrations, few have displayed as much humor and self-awareness as Jurgen Klinsmann with his infamous Dive Celebration.
When the German striker found the back of the net, he would humorously mimic a theatrical dive, poking fun at his reputation for creativity.
Klinsmann's celebration showcased his playful nature and made a profound statement about the perception of players and the media's role in shaping narratives.
READ: The 10 Best Brazilian Soccer Players Of All Time
However, the Dive Celebration left an indelible mark on soccer. It is a joy to watch fans, challenge conventions, and open conversations about the theatrics of the game.
Klinsmann's goal celebration should serve as a reminder that in football, moments of levity can coexist with fierce competition.
4. Emmanuel Adebayor's Sprint and Slide
When the emotions of soccer collide with fierce rivalries, celebrations can take on a whole new level of significance.
Emmanuel Adebayor's unforgettable Sprint and Slide celebration is an example of this controversial goal celebration. Adebayor ran the entire field after scoring against his former team, Arsenal, fueled by emotion and energy.
He slid in front of the Arsenal supporters and sparked an emotional storm that will forever be in everyone's memories of the match.
Adebayor's celebration was a bold declaration that exposed the difficulties associated with player loyalty and the violence of the rivalries that drive the game.
Perhaps the Sprint and Slide celebration opened up debates about sportsmanship and the fine line between passion and action.
5. Robbie Keane's Cartwheel Celebration
Robbie Keane's Cartwheel Celebration is a shining example of the sheer delight and excitement that goal celebrations can bring to the game of soccer.
With every goal scored, Keane would unleash his athletic prowess, captivating fans with a series of impressive cartwheels.
This acrobatic display showcased his physical agility and passion for the sport. Keane's Cartwheel Celebration quickly became one of the best iconic goal celebrations of all time. That said, the celebration resonated deeply with supporters, reminding us of the happiness that football can bring.
6. Bebeto's Baby Cradle Celebration
Football fans say Bebeto's Baby Cradle Celebration is one of the most iconic goal celebrations in football history.
I can remember vividly when Bebeto scored a goal during the 1994 World Cup, he celebrated by cradling an imaginary baby in his arms, mimicking the upcoming birth of his child.
This celebration became an iconic image, symbolizing fatherhood's immense joy and pride. Bebeto's gesture not only loved but also highlighted the human side of athletes and the personal stories that intertwine with their sporting achievements.
The Baby Cradle Celebration is an experience of love, family, and bonds that extend beyond the game.
READ: 10 Breakfast Ideas for Soccer Players
7. Tim Cahill's Boxing Corner Goal Celebration
When Tim found the back of the net, Cahill transformed the field into his arena, creating a series of punches toward the sky from the corner flag.
This celebration expresses his fierce competitive nature and an unyielding drive for victory. The Boxing Corner Celebration symbolized Cahill's spirit, inspiring teammates and fans with its relentless energy.
Boxing corner goal celebration is a declaration that Cahill was a fighter who refused to back down.
8. Mario Balotelli's " Why Always Me?" Shirt Celebration
Mario Balotelli is such a character. When he scored, he had a celebration that shouted, "Why Always Me?" like him: he rips open his shirt, revealing those exact words plastered across his chest.
It was a thing that turned heads and got people talking. Balotelli knew how to command the spotlight on and off the field.
His celebration became legendary, and it is a mix of talent, confidence, and a dash of swagger. Everyone wanted to know what he'd do next.
9. Brandy Chastain's Shirt Removal
Let's talk about Brandy Chastain and the jaw-dropping moment that still gives us goosebumps, the Shirt Removal Celebration.
Here's the scene: Chastain nails the winning penalty kick in the 1999 Women's World Cup final. She rips off her jersey, revealing a sports bra underneath.
It was a celebration that spoke volumes, a powerful symbol of triumph. Chastain's act became an enduring image of strength and a catalyst for change in women's sports. It shouted, "Hey, we deserve recognition too."
READ: What Is Fantasy Football Insurance? Full Guide
10. Roger Milla's Corner Dance Celebration
Imagine the atmosphere of the 1990 FIFA World Cup where Roger Suddenly bursts into the scene, scoring a goal that sets the crowd ablaze.
Milla dances towards the corner flag, and as if possessed by the rhythm of the game, he breaks into a funny dance routine.
As his Hips swayed, he thrilled spectators with his joy. This celebration wasn't just about the goal; it was a celebration of life, of embracing the sheer thrill of the game.
For me, the corner dance by Milla is a legendary goal celebration.
Conclusion
In my opinion, these are the top 10 best, and most iconic goal celebrations of all time. If I may ask you, who has the best goal celebration out of the ones I listed in the post? Is it Cristiano Ronaldo's "Sui Jump "? Is it Balotelli's " Why always me?" Let's discuss this.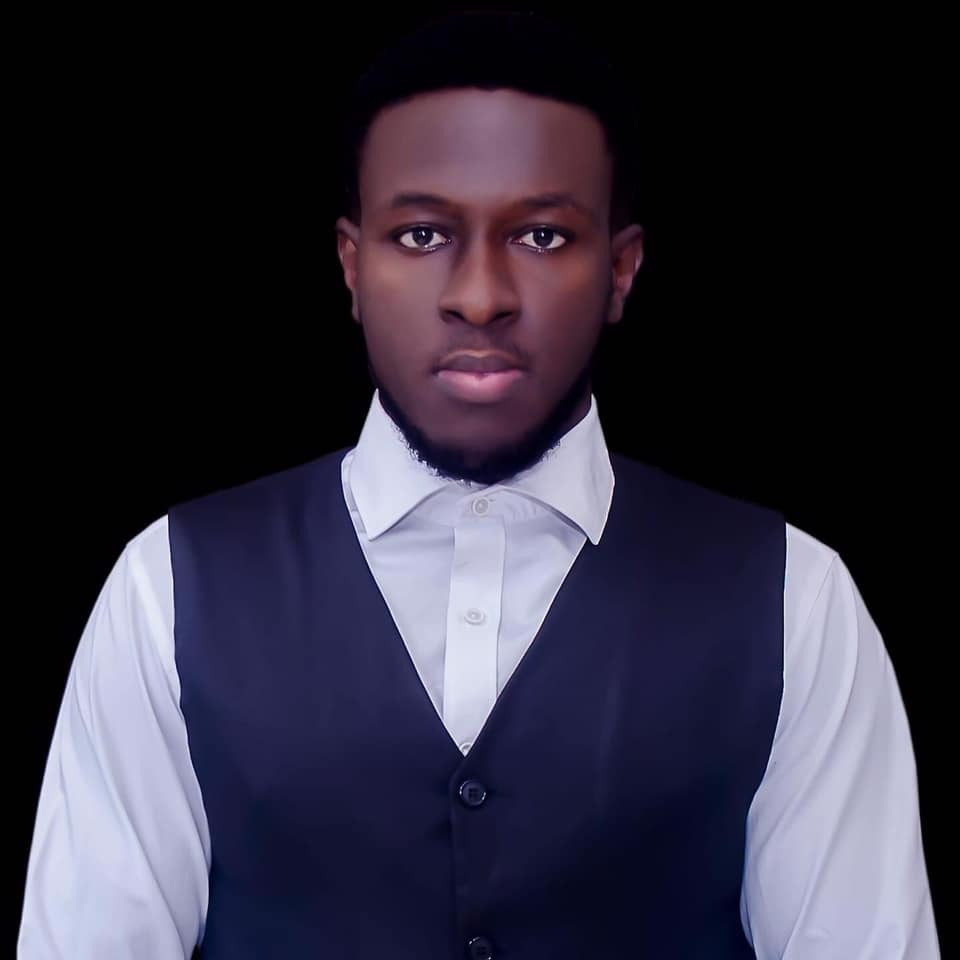 Kenneth is a an avid soccer follower, fan and writer. He is a consistent follower of the sport and is a fan of Chelsea FC.