Manchester City's minds after their midweek loss at Parc des Princes against PSG in the Champions League will focus on how they can exact revenge and make their hosts in EPL pay for their loss in Paris.
A visit to Anfield to take on fellow title challenger Liverpool could be best described as the biggest fixture of the week. Liverpool aren't an easy side to displace especially in their noisy and intimating stadium.
Pep and his boys would have to sweat their ducks out against the Kopites to get anything tangible away from home. Manchester City's victory statement at Stamford Bridge last week against European champions Chelsea is a pointer.
A good performance at Parc des Princes on Tuesday in the UCL group stage where they were undone in a 2-0 defeat by a fearsome attacking trio of Kylian Mbappe, Lionel Messi, and Neymar would make Pep Guardiola's City side have a tactical rejigging going into the weekend against an inform Liverpool side whose numbers over the last few weeks ae scary.
Pep Guardiola's side cannot dwell on the midweek disappointing defeat to the French side as they go into the weekend against Premier League leaders Liverpool whose midweek action was a scary 5-1 thrashing of Porto away from home.
READ: It's Ronaldo United but how long can the over-reliance last?
THE LIVERPOOL FIXTURE IS ANOTHER BIG TEST FOR THE CITIZENS
If they wish to get anything away from the "Noisy Den" Anfield, they must do better than that of the UCL outing.
Liverpool with 6 games played, 4 wins, and two draws are topping the EPL table with 14 points, one point above City, Chelsea, Manchester United, Everton, and Brighton & Hove Albion. They are yet to be beaten in the Premier League this season.
Jurgen Klopp's side would be presented with an offer to put some daylight between themselves and Manchester City on Sunday and probably avenge their4-0 loss at Anfield last season that practically put a setback on their title pursuit which still lurks around their subconscious mind.
With a victory against Guardiola's City side, they would widen the distance to 4 points lead in the summit.
Liverpool were without Virgil van Dijk throughout the larger part of last season, and it was one of their Achilles hills. The Dutch defender was able to play 5 league games before he was sent to the nursing table.
With him at the heart of Liverpool's defense this campaign, their solidity and intensity look restored. The Reds can go toe-to-toe with the expensive Cty side but the visitors look like a wounded lion looking for whom to devour.
Liverpool would be without their versatile right-back Trent Alexander Arnold against City but a 35-year-old James Milner could be an experienced figure to deputize for him.
READ: THE BEST FOOTBALL STREAMING SITES IN 2021
Before Liverpool battle it out with City, other clubs close by on the log table have the chance to top the table on Saturday as Manchester United would slug it out with Rafael Benitez's Everton in the weekend's early kickoff while later on Chelsea would welcome the Saints.
CHELSEA MUST RETURN TO WINNING WAYS AGAINST SOUTHAMPTON
It has been a mortifying week for Chelsea. A home defeat to City with a solitary goal, a tie that could have ended differently if City were more clinical, followed by an uninspiring loss at Juventus by the same scoreline in their quest to defend their Champions League title.
It was the second time that the Blues have lost consecutive games after Thomas Tuchel replaced club legend, Frank Lampard. Thomas Tuchel's side would be eager and determined to have a psychological boost against Southampton at home.
OTHER MATCH DAY 7 FIXTURES TO LOOK OUT FOR
A win against Ralph Hasenhuttl's side would further signal their title seriousness. Meanwhile, Tottenham Hotspur welcome Aston Villa on Sunday afternoon and would be hoping to snap out of a run of three league losses.
Another match across London on Sunday afternoon is West Ham United taking on a stubborn Brentford side who have been spoilers to some big sides. Although to some admirers, The Bees are a breath of fresh air so far in their first Premier League campaign in 74 years.
Brighton & Hove Albion would host a resurgent Arsenal side who have won their last 3 EPL games after their first three defeat to Brentford, Chelsea, and Manchester City. A win for Brighton would sky them to the top of the Premier league if other table toppers are without a win. Arsenal, on the other hand, would surge up from 10th position if they get a win away from home.
Partick Viera's Crystal Palace would slug it out with Brendan Rodgers' side Leicester City. The French man replaced Roy Hodgson and since the start of the campaign, he's been able to record only one win in six games. He's lost 3 times and drawn two.
READ: THE BEST FOOTBALL PREDICTIONS FOR TODAY
Marcelo Bielsa's Leeds United would entertain Watford at Elland Road. The Peacocks are without a win in the Premier League this season. Hopefully, they'd make it count against the Hornets.
Wolverhampton Wanderers would host winless Newcastle. The Magpies have been poor in this campaign and a loss to the energetic Wolves at the Molineux would extend their woes.
Bullies, Burnley, would be at loggerheads with fellow relegation candidates, Norwich City. The visitors have been sharing the cherries with their opponents since the beginning of the current campaign. A win for the Canaries could be a morale booster.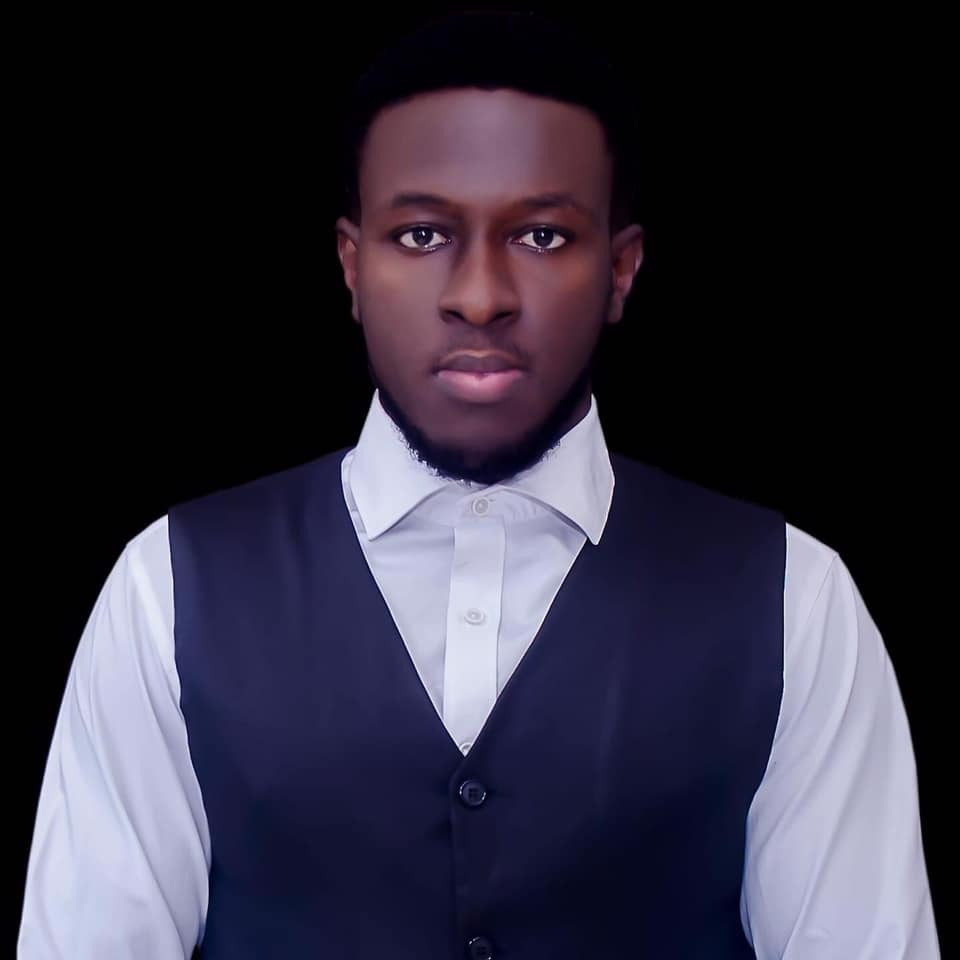 Kenneth is a an avid soccer follower, fan and writer. He is a consistent follower of the sport and is a fan of Chelsea FC.