The dugout can be a harsh environment for coaches, as they are always just a few bad results away from being fired. This is why it's not uncommon to see some elite coaches taking a break mid-season while their colleagues continue to work on the sidelines.
The 2022/23 season is no different, with several renowned and respected managers currently out of work, waiting for a chairman's call to return to the game. This movement of managers affects the football scene, including football betting fans. If you wager on sports and are on GamStop, you can wager on football events on platforms offering sports betting without GamStop regulations to continue wagering on football matches. In the meantime, let's take a few minutes and look at top managers who are currently unemployed:
Graham Potter
Graham Potter's reputation has taken a hit following his unsuccessful stint at Stamford Bridge, during which he achieved the lowest win rate of any permanent manager in the club's history (39%). However, it's important not to overlook his successful periods at Östersunds FK, Swansea, and Brighton.
Potter is well-known for his innovative tactics, systematic approach, and strong leadership skills. He first gained widespread recognition when he led Swedish club Östersunds FK to the top flight for the first time in their history in 2015, followed by an 8th-place finish in their debut season.
Chelsea's top management saw it fit, to part ways with the tactical genius because the results weren't forthcoming. He was offered the Leicester City Job, but he refused as he claimed that he'll be taking a break from management until the end of the season.
Brendan Rodgers
The last time Brendan Rodgers was without a job was in 2016. He had one of his best seasons when he led Celtic to finish the 2016/17 Scottish Premiership season unbeaten. Additionally, he helped Leicester win their first FA Cup and Community Shield.
However, his four years at the King Power Stadium ended sourly. He was relieved of his duties with the club languishing in the relegation zone. Reports suggest that he will be the man to replace Antonio Conte at Tottenham.
Luis Enrique
Luis Enrique's last job was managing the Spanish Men's National Team. He left the job after the Spaniards dropped out of the World Cup in the Round of 16. According to reports, he is eying club football management.
He has been linked to several top jobs in Europe, including Chelsea. While he did not achieve much with a talented Spanish team, he won two La Liga titles, three Copas del Rey, and the Champions League with Barcelona.
Julian Nagelsmann
Everyone in the football world was surprised when Bayern Munich sacked Julian Nagelsmann. The young German tactician made his breakthrough into management in 2016 with Hoffenheim before moving to RB Leipzig.
He would later join Bayern Munich, where he won the Bundesliga. After leaving the German giants, there is speculation that he could be headed to the English Premier League next.
Mauricio Pochettino
The Argentine coach became one the best coaches in Europe during his time at Tottenham. After that, he went on a sabbatical before joining PSG. He won the Ligue 1 but could not lead the French giants to Champions League glory.
He is still highly regarded at Tottenham, and Daniel Levy could lure him back to North London. He has also been linked to the Stamford Bridge job.
Antonio Conte
Antonio Conte's tenure as Tottenham's manager came to an end after 16 months in a dramatic manner. Tottenham sought his services based on his previous success with Chelsea, Juventus, and Inter Milan. However, he was unable to bring anything tangible to North London.
Conte vented while speaking to the media, and his comments seemed to have upset the powers that be at Tottenham. He also claimed that the Tottenham players were selfish and didn't want to help each other on the pitch.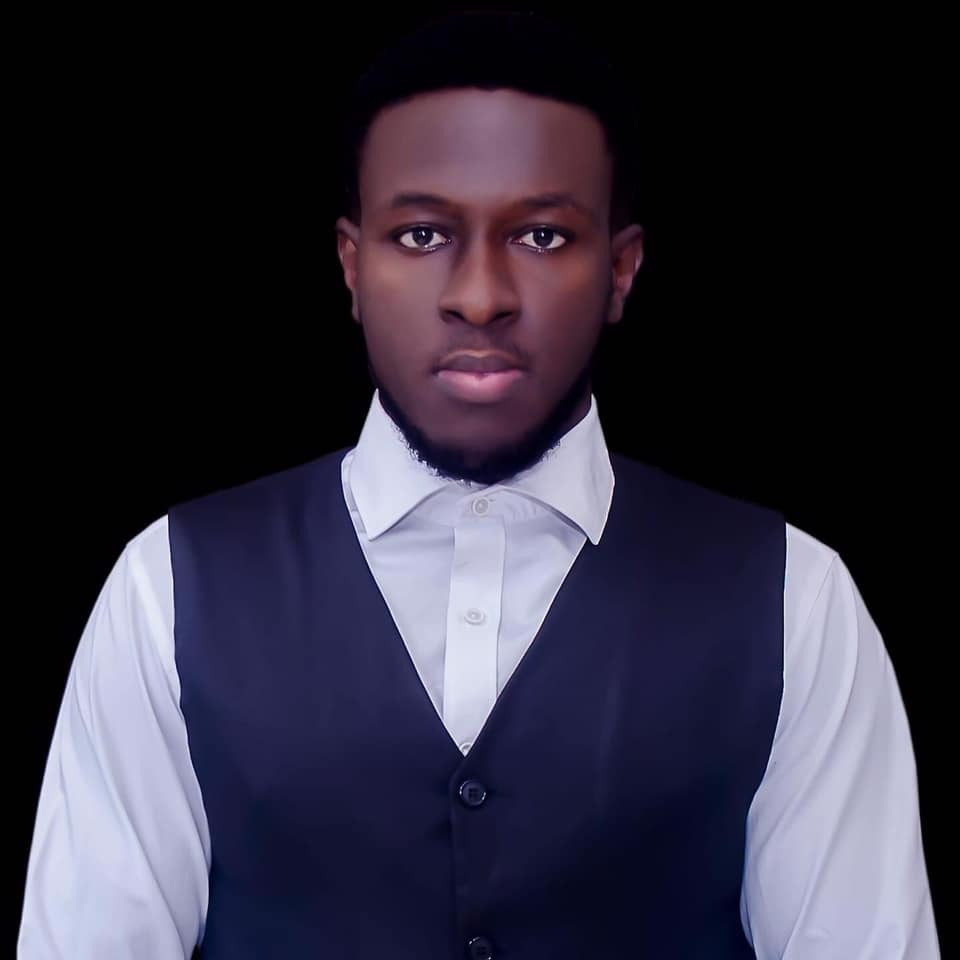 Kenneth is a an avid soccer follower, fan and writer. He is a consistent follower of the sport and is a fan of Chelsea FC.