The Euro 2020 quarter-final fixtures have been decided and will take place in a few days. However, one major thing stands out, and it is the fact that no team from the supposed group of death, Group F precisely, made it to this stage.
The likes of France, Germany, and Portugal have been eliminated from the Euros and no one saw this coming.
At least one would have expected the French team to make it past Switzerland whilst the others were expected to have it tough against other favorites for the trophy.
However, the Swiss team had other plans and refused to give up, beating Didier Deschamps men on penalties in a game where everyone thought the French side had progressed at a point.
Portugal were also eliminated by Belgium in a slim 1 nil defeat via a rocket by Thorgan Hazard. The Portuguese side couldn't get back into the game and had to take an early shower with their quest to defend the trophy quashed.
THE BEST SITE THAT PREDICT FOOTBALL MATCHES CORRECTLY
And to one of the biggest games of the round, it was all joy for Gareth Southgate's Three Lions against perennial rivals Germany. England ran out 2 nil winners against the German side at Wembley on Tuesday.
The likes of Harry Kane and the much-maligned Raheem Sterling came to the rescue with 2 vital goals to send the Germans parking very early from the competition for a country of their standard.
Regardless, it was sweet revenge for the Three Lions against the Germans in a long while.
We can recall the hype that surrounded Group F when the draws were made with a group comprising these three big sides alongside the supposed whipping boys Hungary ahead of the competition.
However, even the Hungarians proved a hard nut to crack against France and nearly qualified ahead of Germany.
This is one of the poorest groups of death in a competition as none of them progressed to the next round after making it past the group stage. Group F contained three major favorites for the Euro 2020 trophy but they've all been sent packing in as early as the competition's round of 16.
It appears that Euro 2020's group of death was all hype, big names, and nothing more.
None of the teams could make it count in the business stage of the competition and hence were a big disappointment in the competition. Meanwhile, we're looking forward to the next round of games for more shockers and upsets.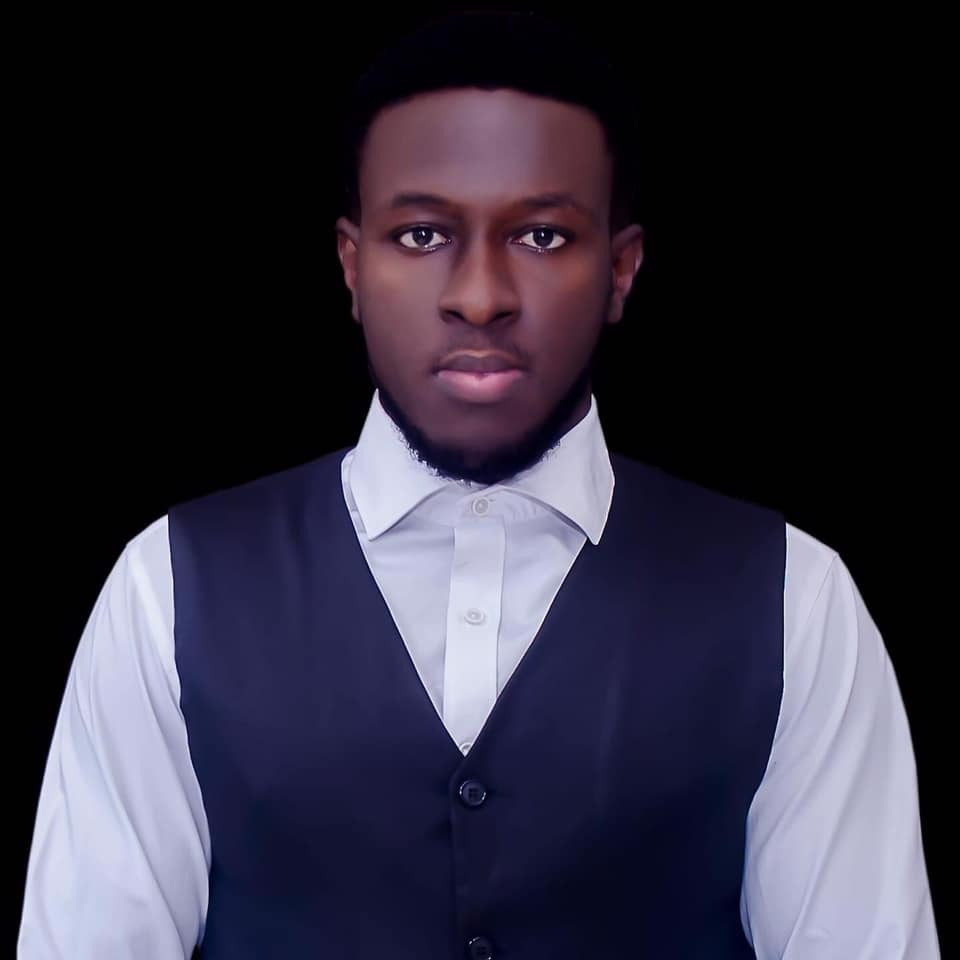 Kenneth is a an avid soccer follower, fan and writer. He is a consistent follower of the sport and is a fan of Chelsea FC.