In this post, I will be listing, and discussing Germany's most significant defeat in football history. Germany is considered one of the most successful national teams in football history.
With four World Cup victories (1954, 1974, 1990, 2014) – a feat matched only by Italy and surpassed by Brazil alone. The team's triumphs extend beyond the World Cup, with three European Championships (1972, 1980, 1996) and a Confederations Cup (2017) added to their accolades.
Also, Germany boasts an exceptional record, finishing as runners-up in the European Championships three times and securing fourth place in the World Cup on four occasions.
However, amidst the glory and triumphs, there exists a chapter that haunts Germany's footballing history: the biggest defeat ever witnessed by the nation.
READ: Top 5 Argentina Biggest Losses In Football History
Let's dive right In.
1. England Amateurs Vs Germany ( 9 – 0 )
On a fateful day in 1909,  football witnessed a match that would forever be remembered in Germany's footballing history.
In an unforgettable clash, the England amateurs faced off against Germany, delivering a 9-0 victory that would remain unparalleled in terms of its magnitude.
This defeat remains Germany's most comprehensive thrashing against any opposition to this day. During the match, the English players, led by the likes of Thomas Porter from Glossop North End and Cyril Dunning from Norwich City FC, unleashed a relentless onslaught upon their German counterparts.
Their extraordinary performance saw both Porter and Dunning achieve remarkable hat-tricks. This devastating result left Germany stunned, shaking the very foundation of their footballing pride.
The match served as a humbling reminder that even the most successful teams can experience setbacks, highlighting the unpredictable nature of the beautiful game. To this day, the 9-0 defeat at the hands of England amateurs stands as Germany's biggest defeat.
READ: 11 Best Football Streaming Apps in 2023 (Working)
2.  Spain Vs Germany ( 6 – 0 )
Spain delivered an emphatic blow to Germany, securing a 6-0 victory. The match showed Spain's dominance from the very beginning, with Álvaro Morata opening the floodgates with a goal in the 17th minute.
The relentless Spanish attack continued to wreak havoc on the German defense, led by the incredible performance of Ferran Torres, who netted a sensational hat-trick, scoring in the 33rd, 55th, and 71st minutes.
Adding insult to injury, Rodri joined the scoring spree in the 38th minute, while Mikel Oyarzabal sealed the comprehensive victory with a goal in the 89th minute.
Throughout the match, Spain commanded an impressive 69% possession and bombarded the German goal with a staggering 23 shots, 10 of which found their mark.
In contrast, Germany managed only 2 shots, failing to find the back of the net. The statistics reflect the one-sided nature of the encounter, with Spain dominating in every aspect, from fouls committed (6 by Spain and 12 by Germany) to corner kicks (6 for Spain and 2 for Germany).
3. Germany Vs Austria ( 0 – 6 )
Germany faced a big defeat at the hands of Austria, who triumphed with an extraordinary 6-0 scoreline.
The match, which took place in Berlin at the renowned Berliner stadium, attracted a crowd of 40,000 spectators, who bore witness to Germany's most humiliating loss in football history. From the onset, it became apparent that Austria meant business.
Led by their clinical striker Anton Schall, Austria launched an onslaught that proved too much for the German defense to handle. Schall's exceptional performance saw him score an incredible hat-trick, finding the back of the net on three separate occasions.
Karl Zischek, Adolf Vogel, and Fritz Gschweidl also etched their names on the scoresheet, contributing to the victory.
READ: 10 Premier League Players With The Most Titles
4. Hungary Vs West Germany ( 8 – 3 )
On June 20, 1954, my grandpa witnessed a clash between Hungary and West Germany in the World Cup Group B match.
The St. Jakob-Park stadium in Basel, Switzerland, was ablaze with excitement as a crowd of 56,000 eagerly awaited the showdown.
What happened was a display of attacking brilliance in Hungary's 8-3 triumph over their German counterparts. Hungary's Sandor Kocsis unleashed an attack leaving the German defense in disarray.
Kocsis showed his skills, netting a hat trick that rattled the opposition. Plus, Ferenc Puskás and Nandor Hidegkuti displayed their exceptional talents, contributing crucial goals to Hungary's dominant performance.
Despite West Germany's efforts, they could only score three goals, concerning Alfred Pfaff, Helmut Rahn, and Richard H.
5.  Germany Vs England ( 1 – 5 )
On September 1, 2001, the Olympiastadion hosted a clash of giants as Germany and England locked horns in a battle for the ages. In a surprising turn of events, Carsten Jancker of Germany struck the first goal, raising hopes in the home crowd.
Little did they know what awaited them. After then, Michael Owen delivered a hat-trick for the ages, proving his sheer brilliance in the 12th, 48th, and 66th minutes.
Steven Gerrard added insult to injury with a goal just before halftime, while Emile Heskey drove the final nail into Germany's coffin in the 74th minute.
READ: 10 Best Captains In Soccer History
The statistics tell a tale of England's perfect dominance. With a total of 10 shots, six of which pierced the German net, their precision was unmatched. Possessing the ball for a mere 39% of the time, the English made each touch count, leaving the German defenders confused.
Though Germany secured nine corner kicks to England's two, it was the English side that celebrated an overwhelming victory. The Munich Massacre will continue to be remembered in footballing history as England pulls apart their German foes.
Conclusion
Germany's football history is marked by some heavy defeats that still hurts to this day.
The unimaginable 9-0 thrashing by England amateurs in 1909 stands as Germany's biggest defeat. Spain's 6-0 victory showcased their dominance, with Ferran Torres scoring a hat-trick.
The Berlin mess saw Austria humiliate Germany 6-0, while Hungary's 8-3 triumph in the 1954 World Cup left a lasting impact. Even with these defeats, they nevertheless remain the most successful teams at the international level.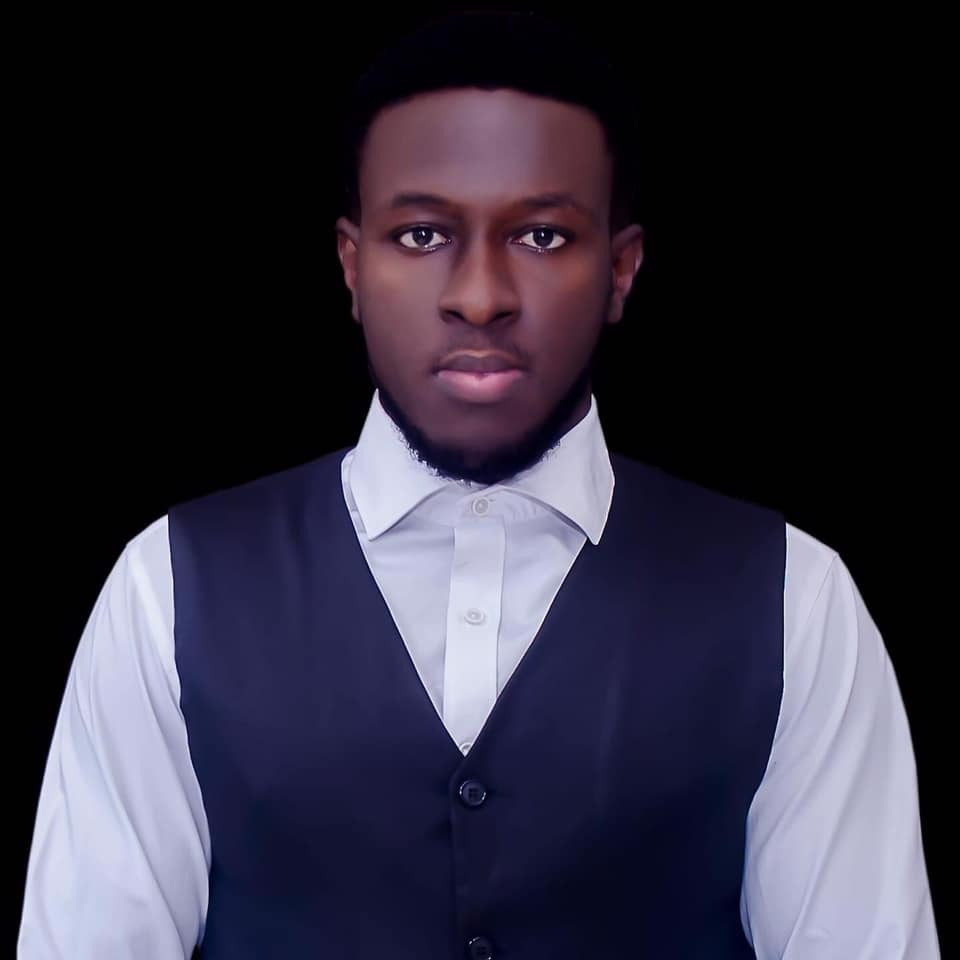 Kenneth is a an avid soccer follower, fan and writer. He is a consistent follower of the sport and is a fan of Chelsea FC.