This is the list of the biggest loss in Brazil's football history. Before I dive into their defeats, you need to know this: Brazil is the most successful team in the FIFA World Cup, having won the tournament five times ( 1958, 1962, 1970, 1994, 2002 ).
Plus, they hold an impressive World Cup record with 76 victories in 114 matches, a goal difference of 129, 247 points, and only 19 losses.
Also, Brazil is the only team to have participated in all World Cup editions without playoffs, and they have triumphed on four different continents. They have also won the FIFA Confederations Cup four times ( 1997, 2005, 2009, 2013 ).
Brazil maintains the highest average football Elo rating and has achieved the most Team of the Year first ranking wins according to FIFA's ranking system.
The 1970 Brazil team is widely regarded as one of the greatest teams in history, along with other notable teams from 1958-62 and 1994-2002. In 1996, Brazil set a world record by remaining undefeated for 35 consecutive matches.
However, they do not have a perfect record, rather they have their biggest loss in the game.
READ: The 10 Best Brazilian Soccer Players Of All Time
Brazil's biggest loss in football history:
Uruguay vs Brazil ( 6 – 0 )
Argentina vs Brazil ( 6 – 1 )
Belgiuml vs Brazil ( 5 – 1 )
Germany vs Brazil ( 7 – 1 )
Let us learn.
1.   Uruguay vs Brazil ( 6 – 0 )
On September 18, 1920, in the South American Championship Group stage, Brazil faced off against Uruguay in a highly anticipated match.
Little did Brazil know that this game would lead to their biggest loss ever, with Uruguay emerging victorious by a staggering scoreline of 6-0.
The match took place at the de Vina stadium in Valparaiso, with an attendance of 16,000 fans. Referee Francisco J Jimenez oversaw the actions as Uruguay's completely dominated the game.
Angel Romano score the first goal in the 23rd minute, followed by an Antonio Urdinaran penalty just three minutes later. Uruguay continued their relentless attack, with Antonio Campolo finding the back of the net in the 48th minute.
Angel Romano struck again in the 60th minute, further widening the goal gap. Brazil's defense faltered, allowing Jose Perez to score twice, in the 65th and 75th minutes, sealing Uruguay's emphatic victory.
This crushing defeat left Brazil stunned and undoubtedly had a lasting impact on the nation's football history.
READ: Top 5 England's Biggest Losses In Football History
2. Argentina vs Brazil ( 6 – 1 )
Let's travel back in time to March 5, 1940, when Argentina and Brazil clashed in a historic match that would forever be in Brazil's football history.
The match kicked off, and Argentina wasted no time in showing their quality. Carlos Desiderio Peucelle,  who was Argentina's goal machine then struck the first goal, while Emilio Baldonedo and Herminio Masantonio also scored.
Herminio Masantonio wasn't satisfied with just one goal, so, he decided to double his tally, leaving Brazil dumbfounded and fans on the edge of their seats. But the scoreline didn't end there.
Carlos Desiderio Peucelle found the net once again, completing his hat trick and further rubbing salt in Brazil's wounds.
3. Belgium vs Brazil ( 5 – 1 )
Some matches stand out in brazil football history, and such is the clash between Belgium and Brazil on April 24, 1963.
This international friendly held at the iconic King Baudouin Stadium in Brussels left its mark in Brazil's soccer history, as Belgium defeated Brazil 5-1.
But wait, how old are you if I may ask? because this match took place in 1963 with a crowd of 46,909 football fans who witnessed good football.
Belgium, guided by manager Vanden tell the football world about their qualities against Brazil which was managed by Aymore Moreira then. From the kickoff, it was evident that Belgium was determined to victory.
Their star striker, Jacques Stockman, proved to be an unstoppable force, netting three goals in quick action. Paul Van Himst then added to Brazil's woes, scoring in the 13th minute. As if Brazil's fate wasn't challenging enough, misfortune befell them when they scored their own goal in the 14th minute.
READ: Top 5 Argentina Biggest Losses In Football History
The Belgian dominance continued with Jacques Stockman's second goal in the 21st minute. Even the second half brought no respect for Brazil as Stockman completed his hat-trick in the 56th minute, leaving the spectators in awe of his talents.
Brazil managed to salvage a shred of dignity through Quarentinha's goal in the 41st minute, but it was a mere consolation amidst the Belgian quality.
However, the Brazilian team, which we all know for their footballing talents suffered one of their biggest loss in history in the hand of Belgium in 1963.
4. Germany vs Brazil ( 7 – 1 )
In the most watched match, Germany and Brazil faced off for the 22nd time. The teams took to the field with Germany maintaining their quarter-final starting lineup, while Brazil made two changes.
Defender and captain Thiago Silva was suspended, paving the way for Dante to step in, and forward Neymar was sidelined due to a fractured vertebra, with Bernard taking his place.
Germany took the lead, as Thomas Müller volleyed in Toni Kroos's corner in the 11th minute. Miroslav Klose doubled the Germans' advantage, capitalizing on a rebound after his initial shot was saved.
Kroos then proved his brilliance with two rapid-fire goals. The first came from a missed cross by Philipp Lahm, and the second resulted from a steal from Fernandinho, followed by a quick one-two with Sami Khedira.
Before halftime, Khedira got on the scoresheet as well, exchanging passes with Mesut Özil to extend Germany's lead to 5-0. In the second half, substitute André Schürrle continued the goals, first slotting in a goal from Lahm's cross and then scoring via the crossbar after Müller's cut-back.
READ: 10 Best Nintendo Switch Football Games
Brazil managed a consolation goal in the 90th minute, with Oscar dribbling past defenders and finding the back of the net. The result shattered records and hearts as It equaled Brazil's biggest defeat, previously suffered against Uruguay in 1920.
Additionally, it broke Brazil's 62-match unbeaten streak in competitive home matches, dating back to the 1975 Copa América. The match also set World Cup records, including Brazil's largest World Cup defeat, the biggest defeat by a World Cup host nation, and the biggest victory in a World Cup semi-final.
Furthermore, Germany's seven-goal haul moved their total World Cup goal tally to 223, surpassing Brazil's previous record of 221, solidifying their position as the highest-scoring nation in World Cup history.
Conclusion
In Brazil's illustrious football history, we have seen victories and accolades, and there have also been records of defeats which I have shared with you In this post.
However, none was more shocking than the clash with Germany in 2014, where Brazil suffered a heartbreaking 7-1 defeat.
This historic loss is Brazil's biggest defeat in world cup history as it ended Brazil's unbeaten streak, leaving a mark on the nation's football history.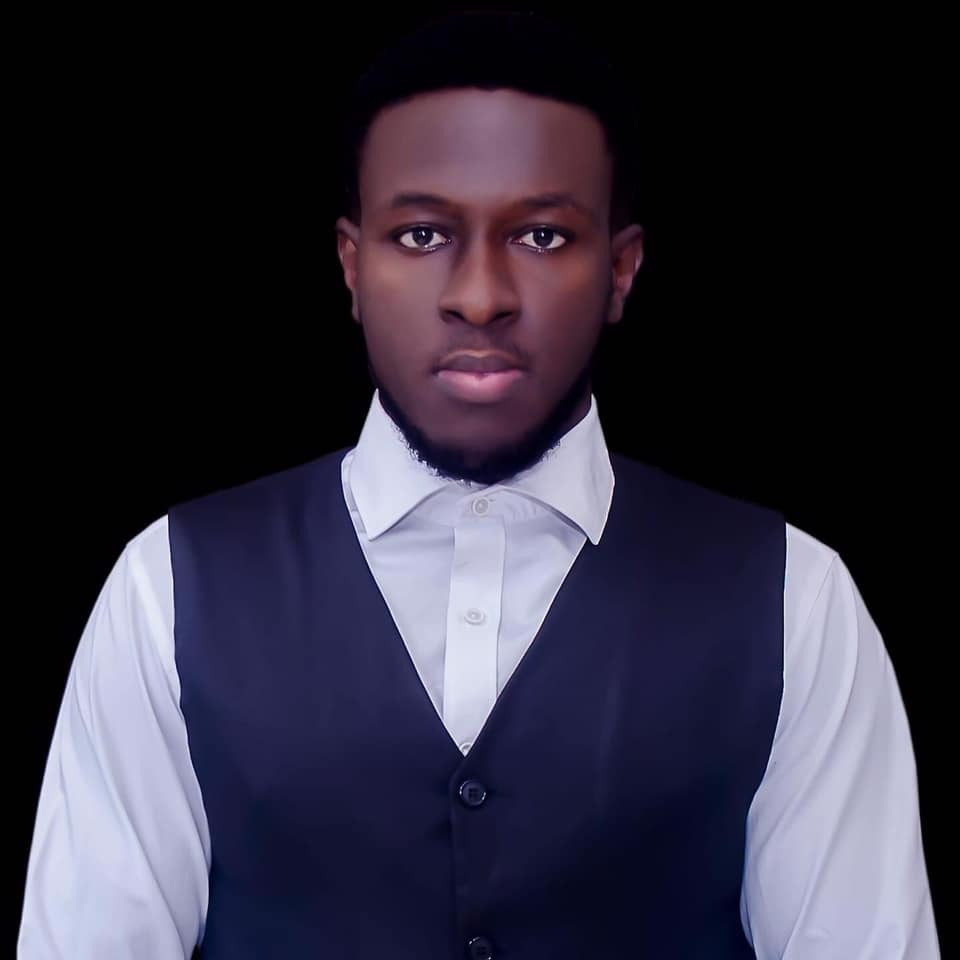 Kenneth is a an avid soccer follower, fan and writer. He is a consistent follower of the sport and is a fan of Chelsea FC.