A dominating performance saw Pep's side breeze through a compact Chelsea side over the weekend which finally gave Pep Guardiola his first win over Thomas Tuchel since he took over at Chelsea.
Pep had suffered 3 successive defeats in the hands of Thomas Tuchel since his arrival in England. Tuchel, in the past, looked to have found a formula to stop Pep's side and even got the better of him in the UCL final whilst going toe to toe in what looked like a fierce tactical battle.
Pep and Tuchel both came into the weekend's game looking to snatch all 3 points especially as City endured a frustrating barren draw at home to Southampton last week which was a result we don't often see with Pep's side.
Thomas Tuchel also looked to continue with Chelsea's impressive start to the season after seeing out Aston villa at the Bridge in their last outing.
Thomas Tuchel made a slight change to his preferred 3-4-3 setup that has been a success so far, opting for a 3-5-2 with Lukaku and Werner leading the line, a midfield 5 of Alonso, Jorginho, Kovacic, Kante, and Azpilicueta, and then a back 3 of Rudiger, Christensen, and James.
READ: THE BEST FOOTBALL PREDICTION SITE FOR TODAY'S GAMES
The idea was to try to overload the central areas and prevent City from playing through central areas. Pep lined up in his preferred 4-3-3 formation, with a back four of Walker, Dias, Laporte, and Cancelo.
In midfield, he opted for Foden, Bernado Silva who was particularly very impressive all game, and Rodri. Grealish, De Bruyne, and Gabriel Jesus completed the attacking three.
The introduction of Rodri saw City control the ball a lot and provided much more needed protection for the back four, something Pep failed to do in the last outing which saw City suffer waves and waves of Chelsea attacks in transition as there wasn't enough protection for the back four in defending transitions.
City were largely dominant all through the game most especially in midfield as the technical security of the likes of Kevin De Bruyne and new 100m pounds man Jack Grealish proved too much for the Blues who were forced back to defend their half for the majority of the game, particularly in the first half.
It was a vintage Pep ball performance as City sustained pressure for long spells and quickly sort to win the ball back as soon as they lost.
THE BEST OVER 1.5 GOALS PREDICTIONS FOR TODAY
Pep also set up his team in a manner that even when Chelsea had the ball and looked to use Lukaku as a focal point in attack to bring the rest of the team to play, he often had a swam of City players surrounding him in their twos and threes to press and regain possession as quickly as possible.
There was also the threat of Timo Werner and having to make sure spaces to operate were very minimal for him, even when Chelsea tried to play him in behind as a result of Man City's high line, the City defense did a very good job at playing him offside from time to time.
All in all, it was a near-perfect performance from Pep's side as they continued to bang on the door of a highly organized Chelsea backline.
The pressure continued to mount as the game went on and we could see it was only a matter of when and not if the deadlock would've been broken.
THE BEST BOTH TEAMS TO SCORE PREDICTIONS FOR TODAY
City finally got a deserved lead in the game shortly after the halftime break, fine footwork from Jao Cancelo who's intended shot found Gabriel Jesus in the box, and the striker backing the goal, shifted the ball to his right and finished off the chance to the far corner of Mendy's right.
From then on City controlled the game brilliantly despite Chelsea growing into the game in spells in the second half in search of an equalizer. City defended well, kept the ball when they should, and reduced Chelsea to a total of 4 blocked shots all game.
It was a solid performance for Pep's side defensively and offensively as they did create a few chances in the second half but couldn't add to their lead on the afternoon.
All in all a superb Pep Guardiola masterclass, that saw him get one over Thomas Tuchel in his fourth attempt, Pep once again proven his tactical prowess and showing once again why he's regarded by some as the best coach in world football.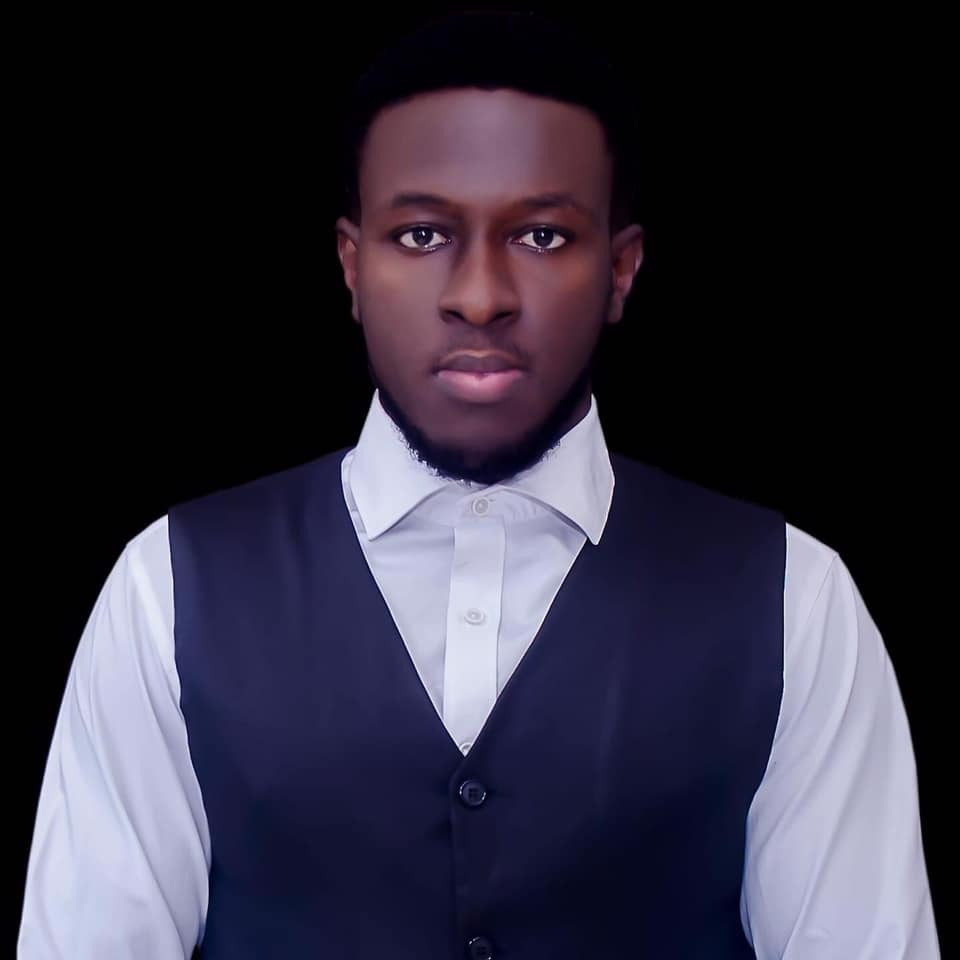 Kenneth is a an avid soccer follower, fan and writer. He is a consistent follower of the sport and is a fan of Chelsea FC.