December has been a frustrating month for Frank Lampard and Chelsea in the Premier League, and more so with the 3:1 loss to an out-of-sorts Arsenal team on boxing day.
The Blues have been inconsistent away from home and have now lost 3 in a row to Everton, Wolves, and Mikel Arteta's Arsenal.
Arsenal had been struggling for weeks in the Premier League but still took the Blues to the cleaners even with an unfamiliar line-up. It was a game where their London rivals were supposed favorites for all three points.
The Blues who have been impressive since Edouard Mendy replaced Kepa Arrizabalaga are now struggling for goals, and have been very poor on the road.
GET THE LATEST FREE FOOTBALL PREDICTIONS HERE
Further proof of their disastrous away-form is the result against Arsenal who had just 1 win in 9 Premier League games before the match at the Emirates.
The result was a disappointing one for the Blues who have now fallen further down the table and sit 7th on the log as at the time of writing.
However, a point or a win for Tottenham Hotspur in the away game against Wolves will see them leapfrog the Blues, pushing them down to 8th on the log.
Chelsea boss Frank Lampard was gutted with the performance of the players in the boxing day fixture and singled out some for major criticisms.
The Blues' new signings like Timo Werner and Kai Havertz haven't also set the Premier League ablaze yet as one would have expected.
They've even struggled in recent games with Timo Werner seeming like one who can't find the back of the net to save his life or buy a goal presently.
READ: Will managers spend decades in a Premier League club again?
On the other hand, folks at the Emirates will be ecstatic and will be hoping that the result is not a fluke and spur them to a turnaround of their season for the better.
What better way to redeem yourself than thrashing a supposed high-flying local rival at home even in the midst of a major rough patch? We wait to see how they fare against their next Premier League opponents.
Meanwhile, Chelsea boss Frank Lampard has to find a way to get his team to grab the needed points away from home in the Premier League. They also have to make Stamford Bridge a fortress and this will be tested when they welcome a high-flying Aston Villa on Monday.
The Villans have been very impressive this term and have already taken the likes of Arsenal and Liverpool to the cleaners this season.
CHECK HERE FOR THE BEST FREE FOOTBALL STREAMING SITES
They've won 5 of their 6 away games this season with just 1 loss. This is a pointer that the Blues will have their work cut out for them.
Villa will definitely test Frank Lampard's side on Monday and the Blues must do all they can to grab maximum points to still put themselves in good stead for a top 4 finish or possibly for Premier League title contention.
However, they'll have to put the shambolic loss to Arsenal behind them and move forward to enhance their chances of beating a Villa side that have proven to be very drilled this season.
Frank Lampard has it all to do from his tactics to the lineup and must take full responsibility if Chelsea fail to return to winning ways against Aston Villa.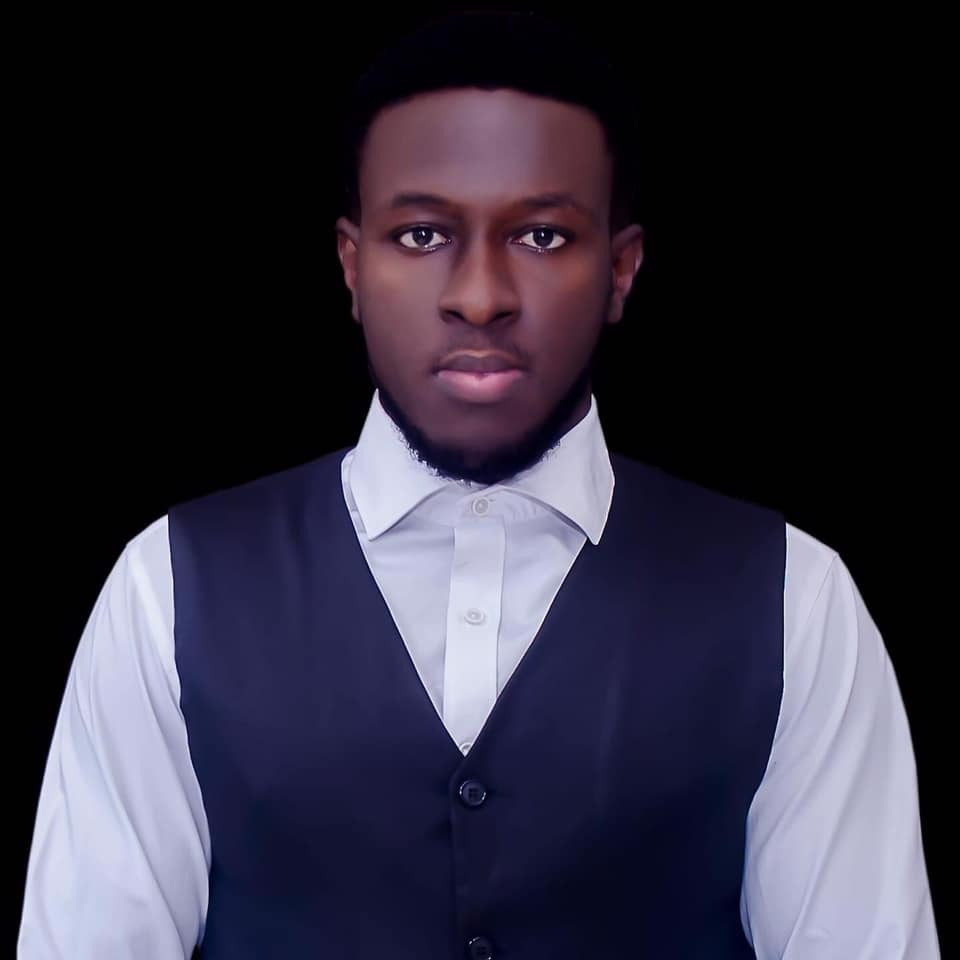 Kenneth is a an avid soccer follower, fan and writer. He is a consistent follower of the sport and is a fan of Chelsea FC.