Every game or sport has its way of calculating goals scored or attained in a match, and this may differ from one sport to sport. Therefore, the question of how many points is a goal worth in soccer has to be answered.
Let's refer to another ball sport. In basketball, there are different goals with different points, like the 2-point field goal, which is any field shot made usually from the inside of the 3-point line. Such goals are usually attained with higher jumps, layups, or possibly a good dunk. 
In other words, the 2-point field goal is the regular basketball official goal, which usually gets 2 goal points every time one is scored in the game. This is the case with the game of soccer and we will be explaining how it works in this article.
How Many Points Is a Goal in Soccer? 
When it comes to the game of soccer, everything is different, quite different from what we see in basketball. 
The game of basketball usually has different goal points depending on the goal scored. For example, in basketball, a goal scored from afar usually gets a goal point of 3, which is one point higher than the normal regular goal a player can score.
However, in soccer, each goal scored in a single match attracts just one goal point, which makes it quite different from other ball games. But previously, before the 2021/2022 soccer game season, the away goal rule was in place. 
Away goals carried more weight and significance and were applicable in two-legged ties in tournaments and qualifying games. One tournament where away goals had major significance was the UEFA Champions League.
What Is An Away Goal?
The away goal rule was abolished in the 2021–2022 season by FIFA and most soccer association bodies like UEFA as well. But, previously, it used to be any goal scored away from home and it was advantageous to the side playing away from home. 
READ
Originally, it was designed so that two opposing teams play against themselves twice, the first played at home, and the second one played away from home. 
And as of then, if a player scores a goal away from his club home, the goal is said to be a 2-point goal. That was how it was recorded.
But unfortunately, it is no longer in place, so that possibly means that no matter where you score, whether at home or away from home, a goal is only entitled to one point.
We've seen the effects of this in the 2021/22 UEFA Champions League Round of 16 as well as in the Knockout phases of the Europa League and Europa Conference League. You must show you're the best side to progress over the two legs.
Why the Away Goal rule is no longer in place
The away goals rule in the UEFA Champions League lost its significance before the start of the 2021/22 soccer season. Normally, the away goal requires a team to score more than its opponent away from home to enhance their chances of being winners and progressing.
Whenever each team has the same aggregate in a soccer match, the away match then helps to determine who emerges the winner in the total goals scored. 
In other words, if a team scores more in an away match, it's most likely to emerge as the winning team due to the goal point attached to a given goal. 
To throw more light; If Barcelona and Juventus face off in the Knockout tie in the UCL, they'd be expected to visit each other's home. 
Let's say Barcelona visits Turin for the first leg and play out a 1:1 draw and there play a goalless draw in the return leg in Camp Nou. The Catalans would progress on the away goal advantage they got in Turin. 
The implementation of the Away Goal came to an end after UEFA president Aleksander Ceferin revealed in the UEFA Competition 2021/2022 that the decision to abolish the Away Goal rule was not unanimous, but that there was a need to change the rule after its "fairness" was seriously questioned.
Though the away goal implementation kicked off in the 1965 UEFA competition, it will no longer be effective again, said Aleksander Ceferin, the UEFA president. 
READ: What is a Clean Sheet in Soccer?
Advantage of awarding a point to a goal in Soccer
As long as one goal has only one point in the game of soccer, then that should be of benefit to the weaker teams. 
Scoring amazing goals is never a challenge for the elite sides in soccer but the average and smaller sides can keep up with the quality of goals scored by the bigger sides with more stars and talents.
To consider the advantages of relating one goal point to a goal, we can say it helps the weaker team in a soccer match to be able to keep up and spring surprises regardless of the quality of goals that they score in a game.
How True Is It?
Let's take, for example, two teams competing in a soccer match. Maybe one is a stronger team with good defense, players, and all of that, whereas the other might be weaker on the other hand. 
The weaker team can successfully catch up to the stronger team by implementing one goal point for each goal scored. Since both teams are entitled to one point for every goal scored,
But, if the reverse should be the case, maybe let's say some goals vary in terms of goal points. 
Then it will be extremely tough for any weaker team to even equalize a game, let alone talk of winning, because they may not be able to put up goals that come with big points. 
READ: Is Luke Shaw Muslim? Answered!
This is because they may be forced to rely on counter-attacking strategy in opposition to their highly-rated rivals who may build from the back and carve out beautiful chances and goals that are worth more points. The one-goal point is beneficial to teams with weaker gaming squads. 
The Disadvantage of awarding 1 point to a Goal
The one goal point in soccer works well when you consider the weaker competing teams, as every soccer team can't be the same. However, the system can be a serious issue in soccer as well.
In a nutshell, the one-goal point system makes it more difficult, especially in the final minutes, which is commonly referred to as rush hour, when the losing team is under more pressure to score goals.
They will be looking to equalize against the winning team or to gain more goal points than them before the referee blows the whistle.
In this scenario, the one goal point isn't helpful. This is because it could be tougher for the losing team to make it up during the last minutes than it would be if more goal points were awarded to a single goal.
READ: What is a Red Card in Soccer? Full Guide
For instance, if the match is about to finish, and it's almost 20 minutes until the last whistle is blown, don't you think it will be quite challenging, or even impossible, for the losing team to equalize if they are losing by a 2 to 3 goals margin? 
However, if more goal points are awarded to one goal, the losing team will most likely be able to score only one goal with the awarded points to catch up to the winning team.
However, this is not possible in the present soccer setting, it seems difficult or nearly impossible for a losing team to make it up during the last minutes of a match especially if there is a large gap in quality between the two sides.
Why do players score scintillating goals if they are worth just a point?
This one resides with the player rather than the team or soccer associations. Real good players will always want to play as well as they can on the soccer pitch and the likes of Lionel Messi and Cristiano Ronaldo would affirm this.
Playing your best also enhances your chances of scoring beautiful goals. By so doing, the fans are thrilled, and this is one of the things that makes the game of soccer so popular and well-supported. 
The more goals you score as a player, the more appealing you become in the eyes of the fans and even critics.
If we consider some of the world's best soccer players, we will likely notice that they were good at making goals. This is undoubtedly one of the most important skills to have as a good player. 
Since soccer is all about entertainment, it should be worth viewing if the players know how to entertain truly. And one such way to do so in a soccer match is to be excellently skillful on the pitch.
READ: How Long is Extra Time in Soccer?
Summary
Goals are an essential part of the round leather game of soccer and games would be unfulfilling without them. 
However, it should be known that all goals in a soccer game, regardless of if they are scored at home or away, and how beautiful they are, are treated the same way and attract the same point. The best you can get for a supposedly scintillating goal is a FIFA Puskas Award.
It should be widely known that a goal in the game of soccer, unlike several other ball games, attracts only one point.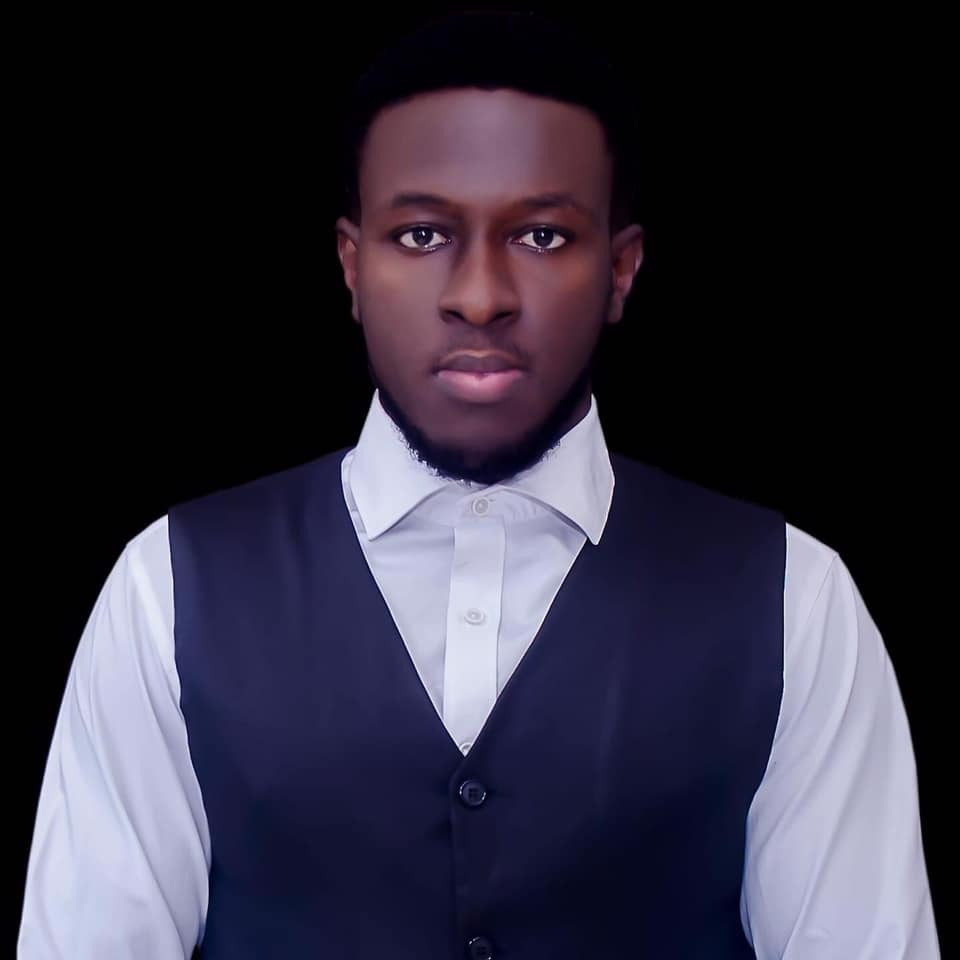 Kenneth is a an avid soccer follower, fan and writer. He is a consistent follower of the sport and is a fan of Chelsea FC.