What Is A Season In Soccer?
Soccer is a game that is seasonal and this is the case as leagues across the world last for a stipulated period in a year, and this period can be referred to as a season. 
Meanwhile, it should be known that the concept of seasons in soccer mainly applies to soccer at the club level.
This is because international soccer which involves national teams has to do with only tournaments and friendlies, that take place during the international break in a season and also after the club soccer season has ended such as the FIFA World Cup, Euros, and the like. Some of these tournaments also take place when a club season is on.
Once a season commences, it runs for months where players from multiple countries play for their clubs in a designated league for the whole season. 
Once international duty calls during the international break, they leave their clubs for a week or so, play for their national teams, and return to their club to continue soccer action for the season at hand.
READ: Playing Soccer In The Snow – Tips To Follow For Safety
The international break is a period in a season when players leave their clubs to go and play for their countries. 
These are mostly friendly games, although tournaments like the Africa Cup Of Nations take place when club season is on. So we can now proceed to answer the question; How many soccer seasons are in a year?
Europe – How Many Soccer Seasons In A Year?
The answer depends on the soccer league in question. We have leagues in Europe like the Premier League, Bundesliga, La Liga, Serie A, French Ligue 1, and Eredivisie amongst others. 
In European club soccer, seasons are named thus 20xx/20xx. For instance, we are in the 2021/22 season and it ends in May across Europe. Another season which is the 2022/23 season should kick off in August.  
The 2021/22 season began in August 2021 and will run till May 2022 and this is one season already in 2022. 
READ: What Does -1 Mean On A Soccer Bet?
The 2022/23 season in Europe should also begin in August 2022 and end in May 2023. Therefore, we are having 2 seasons in a year based on European exertions. In Europe, the answer to how many soccer seasons in a year is 2.
MLS – How Many Soccer Seasons In A Year?
In North America, where the game is referred to as soccer, we will be considering Major League Soccer (MLS) to answer this question. 
In the United States, the MLS begins in March and ends in October and this is in one year. 
For instance, the 2022 season in the MLS has already begun and should run till October. Therefore, the answer on how many soccer seasons in a year in the MLS is 1.
Annual Club Soccer Competitions In Europe In A Season
It should also be known that there are annual club soccer competitions in Europe during a season such as the UEFA Champions League, Europe League, and the Europa Conference League. 
These games take place in a specified soccer season in Europe and end when all domestic league competitions come to a close.
READ: How long is a soccer game?
For instance, the 2021/22 season across Europe will end on May 22, whilst the finals of the UEFA Champions League, Europa League, and Europa Conference Leagues for the same season will end a week later.
Conclusion
We are sure that questions on how many soccer seasons in a year have been answered in this article. We used two major instances, the MLS, and European club soccer to answer your question as the answer varies from league to league.
We also made you aware that the concept of a soccer season applies mainly to club league competitions and not necessarily soccer at the international level. Do well to share this article.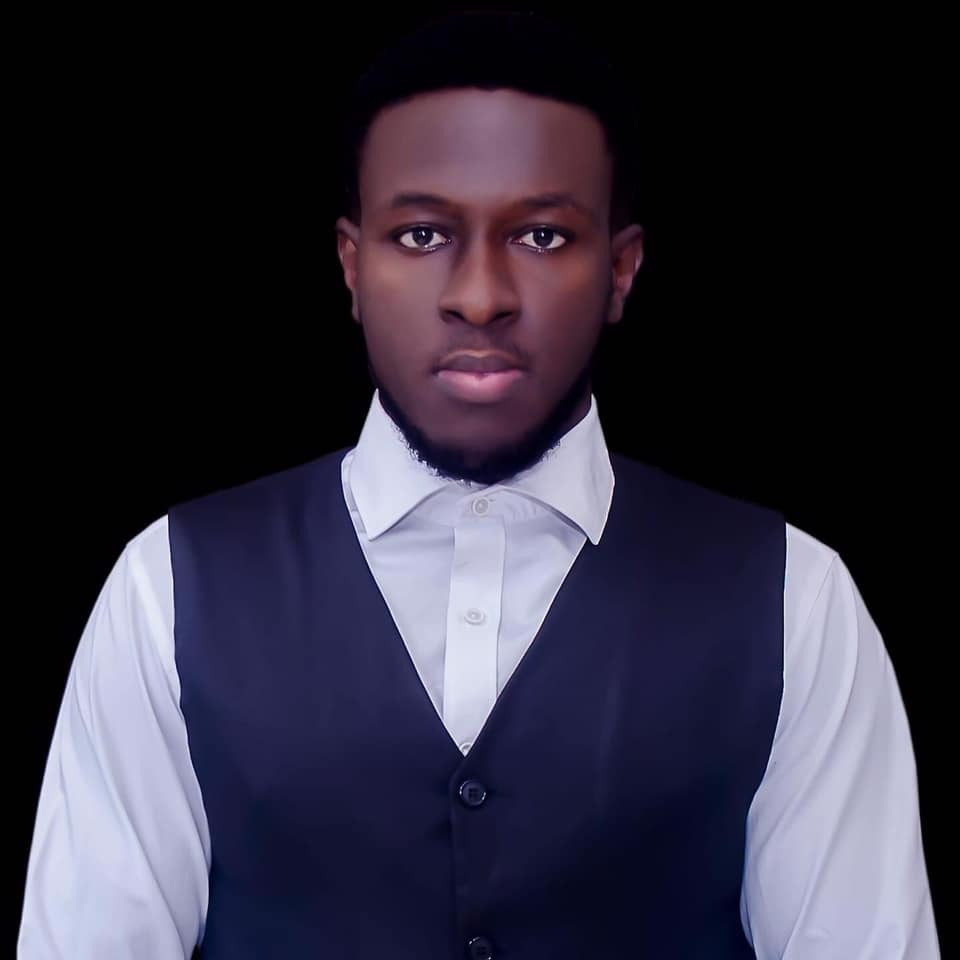 Kenneth is a an avid soccer follower, fan and writer. He is a consistent follower of the sport and is a fan of Chelsea FC.