Even though there exist rivalries between English football clubs, they have been able to unify themselves much better through football, a sport that has carved a niche for itself by bringing fans from different places together to support a team. 
It is no more news that the English Premier League has stood the test of time and has several English clubs that play in the competition, as well as in the Championship, League One, League Two, National Leagues, and the Conferences.
Most football clubs in England are mostly identified based on the city where they are located. For instance, the likes of Manchester City and Manchester United are located in Manchester alongside other clubs.
READ: How Much Do USL Players Make? (Breaking Down USL Salary)
However, the aforementioned clubs are the most popular in the city and are known by fans in England and fans all over the world. How about the city of London? How many soccer teams are in London?
London Football Clubs 
The city of London in England has its share of football clubs that play in various leagues in England. However, the most popular London football clubs are the ones that play in the Premier League and the Championship.
The city also has its share of local derbies or London derbies. These are games in any football competition in England where a team from London plays against another team from the city.  
How Many Football Clubs Are In London?
We will be answering this question based on the proceedings of the 2022/23 football season in England. Find a comprehensive list of all football clubs in London at both professional and amateur levels here.
London Clubs In The Premier League
There are 7 London clubs in the Premier League namely; Arsenal, Brentford, Chelsea, Crystal Palace, Fulham, West Ham, and Tottenham Hotspur.
READ: How Many Booking Points Is A Yellow Card?
London Clubs In EFL Championship
There are 3 London clubs namely; Millwall, Watford, and Queens Park Rangers.
London Clubs In League One
There are 2 London clubs namely; AFC Wimbledon and Charlton Athletic.
London Clubs In League Two
There are 2 clubs namely; Leyton Orient and Sutton
London Clubs In Conference International
There are 4 clubs namely; Barnet, Bromley, Dagenham & Redbridge, and Wealdstone 
Regardless of the information that has been posted above, sources claim that the number of football clubs in London could be between 80 to 90 clubs if the lowest divisions of the game in England are considered.
Most Successful Football Clubs In London
The most successful football club in London based on domestic dominance and achievement is Arsenal based on the number of Premier League titles, FA Cups, and EFL Cups they have won over the years. 
Regardless, only one football club in London has won the UEFA Champions League. Europa League, European Super Cup, and the FIFA Club World Cup in recent times.
READ: What Is A Brace In Soccer? – Full Guide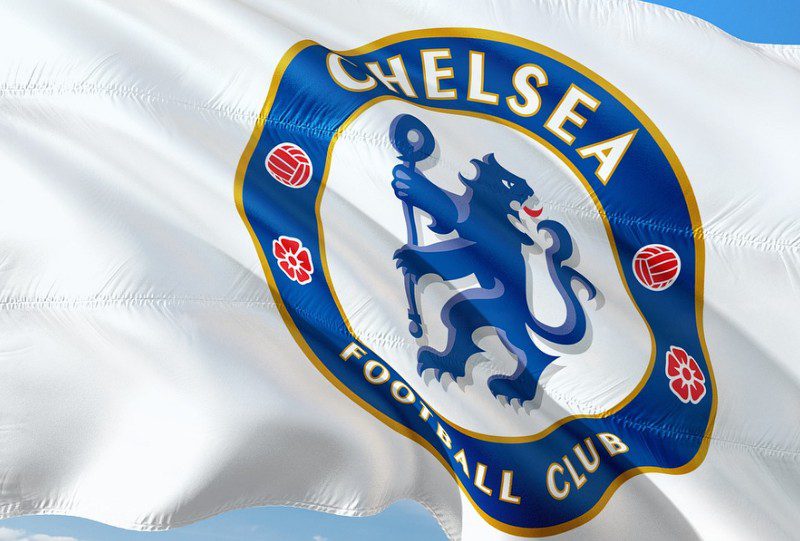 Chelsea FC are the most successful club in London in international competitions. They've won the UCL twice and no club in London has been able to land the trophy apart from them.
Major London Derbies In England
As pointed out earlier, a London derby is a football game between two London clubs in any of the elite league divisions in England or even outside England. Here are the most notable London derbies in England
North London Derby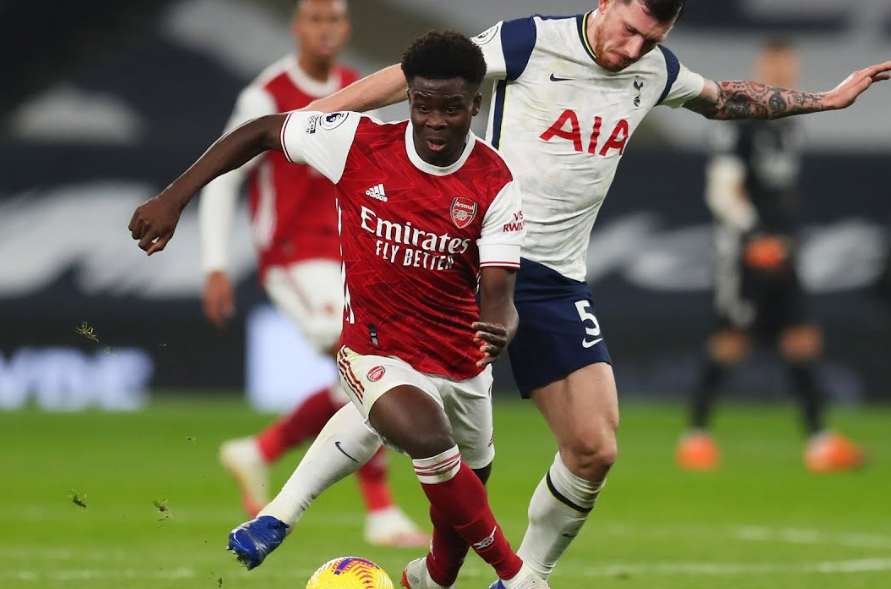 The clash is between Arsenal and Tottenham Hotspur and is the most fiercely contested London derby in recent times.
North West London derby
Arsenal vs Chelsea

Chelsea vs Tottenham Hotspur 

Millwall vs West Ham United 
East London derby 
Any clash between Leyton Orient, West Ham United, and Dagenham & Redbridge
South London derby 
Any clash between Charlton Athletic, Millwall, Crystal Palace, and AFC Wimbledon.
West London derby 
Any clash between Brentford, Chelsea, Fulham, and Queens Park Rangers. 
READ: What Does GF Mean In Soccer? – Complete Guide
Ardent followers of football in England will notice that most of these football games between clubs in London or London derbies no longer take place.
Some of them take place in cup competitions while others are not too relevant and anticipated because of the gap in quality between the sides. The concept of relegation has ensured that just a handful of these derbies take place in the Premier League in recent times.
Meanwhile, the fiercest London derby to date remains the North London derby between Arsenal and Tottenham Hotspur.
How Have The London Teams Fared In Recent Times?
In the Premier League, the London football clubs have been playing catch up to the likes of Manchester City and Liverpool. 
The last London side to win the Premier League was Chelsea in the 2016/17 season under the management of Antonio Conte who is the present Tottenham Hotspur boss.
READ: 13 Best Soccer Movies For Kids
In the FA Cup, Arsenal have been dominant with the highest number of FA Cup wins to their name (14). Other clubs in London have been forced to fight for a rare top 4 finish, survive relegation battles, or make a claim for a place as a Premier League mid-table team.
Conclusion
We have provided you with information on the most notable London Football Clubs in 2022. We broke it down by their participation in the various professional league. Do well to leverage this information.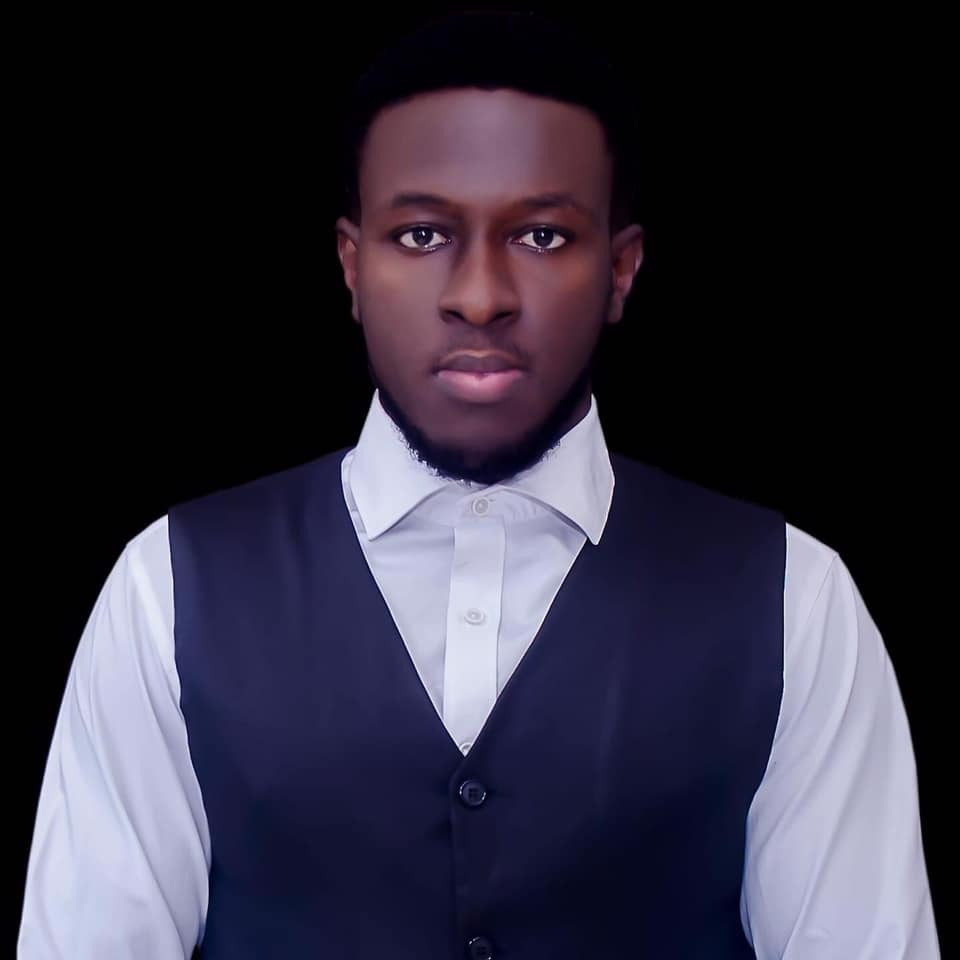 Kenneth is a an avid soccer follower, fan and writer. He is a consistent follower of the sport and is a fan of Chelsea FC.