Football betting has come to stay and offers fans of the game lots of options they can leverage in their quest to win big and get one over the bookmakers as many times as possible. In this article, we will be looking to answer the question; How many booking points is a yellow card? A yellow card is worth 10 booking points.
One option that punters can take advantage of to enhance their chances of winning is booking points. Booking points are one of the most common ways to place bets on the number of yellow and red cards that will be brandished to players during a football game. 
If you want to place a bet on the number of cards that will be shown, you can do so. You can place bets on card-based points with almost every bookmaker and we will throw more light on what the concept entails.
What Are Booking Points?
Booking points are points that are awarded in football games based on the number of yellow cards and red cards that are shown. You may place bets on booking points at a number of bookies and betting exchanges. 
The Best Over 1.5 Goals Predictions For Today
This enables you to wager on the total number of cards that will be displayed during a particular match in any football league such as the Premier League, La Liga, Serie A, and Bundesliga, amongst others. 
Importantly, booking points for both teams are typically added together before determining the final score. This means that you will be betting on the total number of cards that are displayed. 
How Many Booking Points Is A Yellow Card, Red Card?
To begin, any caution that results in a yellow card will result in 10 booking points, while any caution that results in a red card will result in 25 points. This is a very straightforward question although some bettors are not satisfied with how the points add up when a player receives a sending-off from the game. 
If a player is issued a second yellow card, and then afterward a red card, a total of 35 booking points are added (instead of the 45 booking points you'd expect to get from two yellows and a red card). This is done to discourage players from receiving multiple cautions. In summary:
Yellow Card – 10 Points
Red Card – 25 Points
2 Yellow Cards + 1 Red Card – 35 Points
Booking Points Markets 
You may wager on booking points by leveraging the services of many bookmakers and betting exchanges. However, the specific markets that are provided may differ from time to time. Meanwhile, before you venture, you should be aware that the markets that are open to you will be determined by the bookmakers and exchanges that you use. 
Naturally, even minute differences in the numbers of points mentioned in particular markets can make a significant impact on the odds, which in turn makes activities like arbitrage more difficult for betting points. 
Factors To Consider Before Betting On Booking Points
As with other betting options, booking points also come with their share of factors that determine if a pick would be a success or a failure for a punter. 
It is a no-brainer that the possibility of cards being shown in a game can be affected by a number of factors, including the head-to-head records, the significance of the game, their available players, and the referee.
READ: How to win more in football betting in 2022
1. Head To Head Records
When placing a bet on booking points, it is essential to take into consideration the previous meetings between the two competing teams, just as it does when calculating the match odds for a given game. 
Examine the total number of cards that were used in each of the teams' prior matches, since this will give you a general idea of whether or not a team is particularly aggressive. 
Please note that this can vary season after season based on the manager of the team and available personnel. A relatively known aggressive side that comes under the tutelage of Pep Guardiola would surely reduce aggression during a game.
It is possible that the fact that a certain team typically receives a high number of cautions will inspire you to place a wager on their being a greater number of booking points. 
READ: What Does -1 Mean On A Soccer Bet?
1. Player History
You can get a more accurate assessment of a game by paying attention to the specific players that are participating in that game. Taking a look at the teams that are competing is a good place to start, but it is typically the individual players who will determine the likelihood of being issued cards. 
Some notorious players may see cards in every other game, and the frequency with which they do so can have an impact on how you wager on booking points. 
Significance Of The Game
The prize at stake after a game also plays a role in the aggression that will be witnessed during the game. A game where both sides have nothing to lose is played with a very low level of aggression as nothing is at stake.
For instance, we have derby games such as the Manchester derby, Madrid derby, North London derby, Milan derby, and the like. These derby games come with a high possibility of cards being issued and this is the case most of the time.
READ: How Much Do Women Footballers Get Paid?
Referee History
The referee that will be in charge of a game also plays a part in the number of cards that may be brandished during the game. Some referees allow the game to flow and overlook some challenges while some do not and penalize the slightest of offenses 
The fact that some referees are more likely to display cards than others is quite likely to have an impact on the total number of booking points that are accumulated over the course of a match.
Final Thoughts
We have thrown more light on how many booking points will be assigned to a yellow card and a red card in a football game in this article. Do well to leverage the information in your quest to win big via booking points.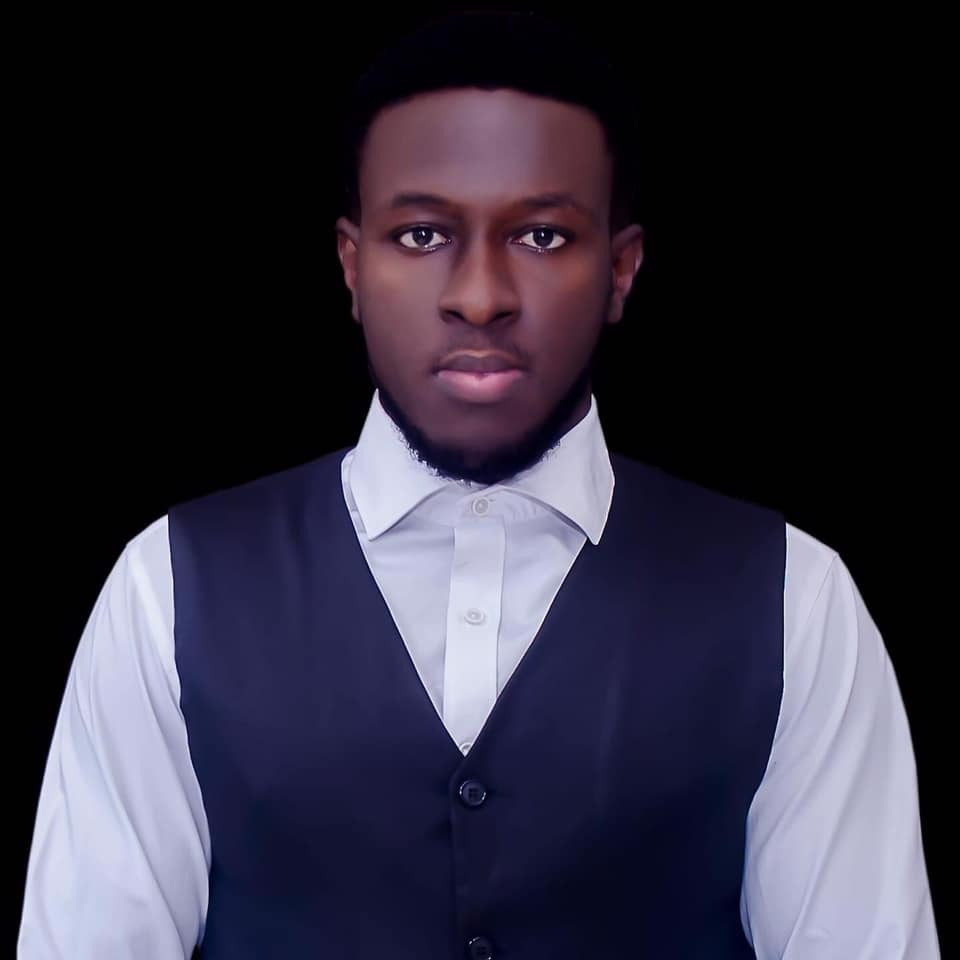 Kenneth is a an avid soccer follower, fan and writer. He is a consistent follower of the sport and is a fan of Chelsea FC.