You could say that Jamie Vardy is one of those underrated English footballers that took the Premier League by storm and you would not be wrong. 
The Englishman has carved a niche for himself as one of the best Premier League strikers after Leicester gained promotion to the Premier League under the management of Nigel Pearson for the 2014/15 season.
Jamie Vardy's performances are worth talking about and it comes as no surprise when questions about his net worth and salary begin to pop up.
Who is Jamie Vardy?
Jamie Vardy is an English professional footballer who currently plays for Leicester City in the Premier League as well as the England national football team. It can be recalled that his senior footballing career began at Stocksbridge Park Steels.
READ: The Top 12 Soccer Players With Long Hair
Talking about Jamie Vardy's net worth in 2023, the Englishman'snet worth is around $12 million. Read further to gather more details about this combative and prolific goalscorer.
Childhood 
Jamie Vardy was born on January 11th, 1987 in Sheffield, England. His father was a crane driver, while his mother was a legal secretary. Jamie had a hard time concentrating in class, so he spent most of his time playing football instead. 
He tried out for the local squad known as Sheffield Wednesday, but he was rejected because he was supposedly not good enough.
After that, Jamie had a change of heart, and he decided that he would no longer pursue his ambitions of becoming a player. However, it didn't go as planned.
Jamie Vardy Career 
Jamie made his debut with Halifax in August 2010 and scored the winning goal. As a result of his success in future matches, he was awarded many honors, which cemented his status as the wonder boy of the team. 
As his reputation spread, other, more prestigious clubs expressed interest in signing Jamie, and he eventually signed for Fleetwood Town of the Conference Premier in 2011. 
In May 2012, Jamie established a new non-league salary record when he signed a three-year contract with the club for a total of one million pounds. 
READ: Weston McKennie Net Worth, Salary, Bio and More
However, Jamie's first season was not a success because he struggled with poor form throughout the season. This led to Jamie's disappointing performance. 
In 2015, he was given a spot on the national team and made his first appearance in a match against the Republic of Ireland in Dublin during a friendly competition. 
The next year, Arsenal made a record-breaking bid in an attempt to obtain his services. However, Leicester were able to acquire him after paying an improved transfer fee. Therefore, he had no choice but to make do with the Foxes. 
Jamie Vardy Net Worth and Salary in 2023
Presently in 2023, Jamie Vardy has a net worth of $12 million. He also has endorsement deals with companies such as Nike and Beats by Dre. 
Reports suggest that Jamie Vardy is the highest-paid player at Leicester City and earns around £140,000 per week. It can be recalled that he reached an agreement with the Leicester hierarchy to sign a deal worth £29,120,000 on a 4-year deal with an average salary of £7,280,000.
READ: How many players are on a soccer team?
Jamie Vardy Cars
Jamie Vardy has some nice cars in his collection. Find some of them below.
Bentley Bentagya

BMW i8

Bentley Continental GT
Jamie Vardy took the Premier League by storm when Leicester returned to the Premier League and has maintained relevance over the years. 
He played a significant part as the Foxes made won the Premier League in the 2015/16 season and also played in the UEFA Champions League under the management of Claudio Ranieri. 
The Italian gaffer has since left the club and Jamir Vardy presently plays under Brendan Rodgers.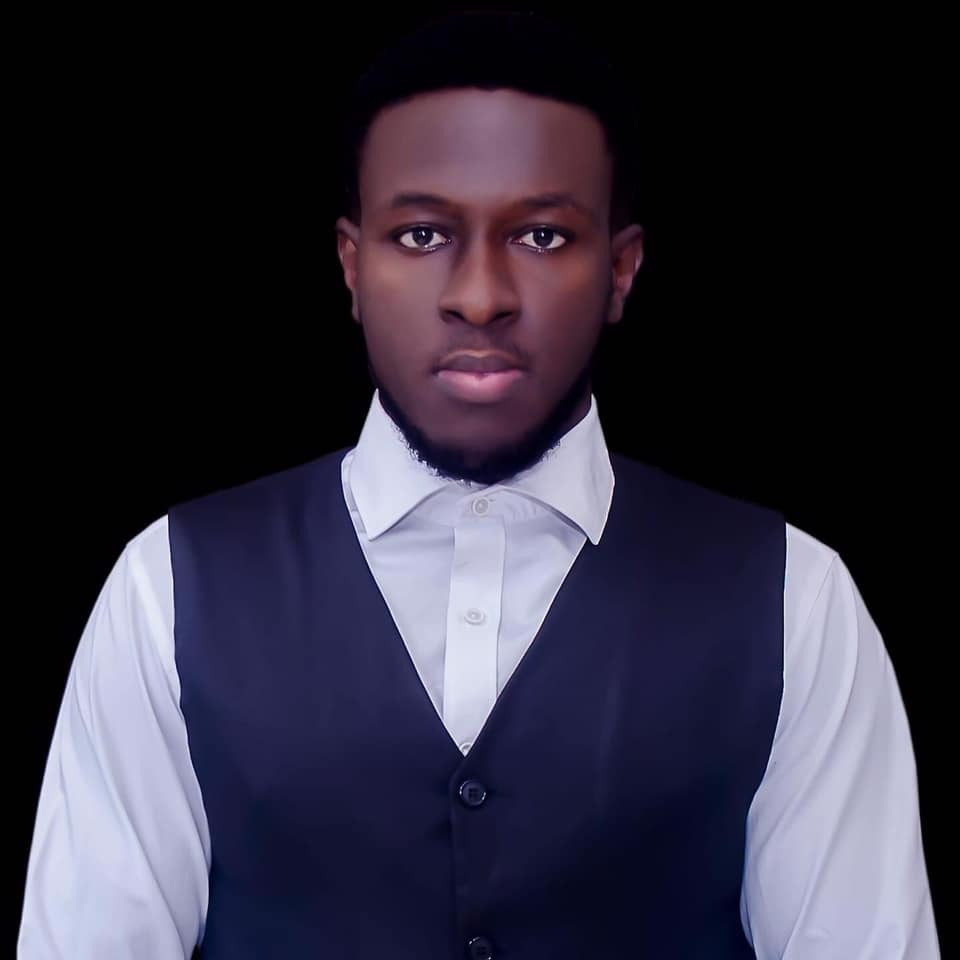 Kenneth is a an avid soccer follower, fan and writer. He is a consistent follower of the sport and is a fan of Chelsea FC.