Carlo Ancelloti Teams Coached
Carlo Michelangelo Ancelotti popularly known as Don Carlo is one of the top coaches in world football right now and in the history of the game, having led European and Spanish giants, Real Madrid to their 14th UEFA champions league title in the 2021/22 season.
The former Napoli man is regarded as one of the top coaches in the world having won a record of 4 UEFA champions league titles edging past the likes of Bob Paisley and former Real Madrid man, Zinedine Zidane to create the record.
"Don Carlo" has managed to coach several top teams within Europe and won trophies with most of them. Here, we will be looking at Carlo Ancelotti's teams coached and the trophies he won at most of these clubs.
READ: All Teams Coached By Jose Mourinho
Reggiana

Parma

Juventus

AC Milan

Chelsea

Paris Sainte Germain

Real Madrid

Bayern Munich

Napoli

Everton

Real Madrid
1. Reggiana (1995-1996)
Having served as an assistant manager for the Italian national team between 1992-1995, including the 1994 world cup final where Italy came out as runners-up, Carlo Ancelotti decided to have a full-time career as a manager. 
Before his time at the club, Reggiana were in the Italian Seria B. However, the following season, the Italian had helped the club achieve top-flight football and could now compete in the Italian Seria A.
2. Parma (1996-1998)
Following his success as the Reggiana manager, news of Carlo Ancelotti began to go viral and the services of the Italian were now needed by FC Parma. 
Although his first match with Parma was a Coppa Italia loss to Pescara, Carlo Ancelotti went ahead to achieve great success at the club, including second place in the Seria A thereby booking a spot in the following season's UEFA Champions League.
READ: All Teams Coached By Erik Ten Hag Thus Far
3. Juventus (1999–2001)
Having failed to replicate his form in the following season for Parma, leaving the club without Champions League football, Juventus decided to hire the Italian as their manager.
It was at Juventus that Carlo Ancelotti was able to clinch his first trophy ever since he started out as a manager. Although he had several top-name players at his disposal during his time at Juventus, he only managed to win the Intertoto Cup. 
It can be recalled that one of his worst records at the club was when he squandered a 5-point lead with 3 games left to win the Serie A title for the Old Ladies.
4. AC Milan (2001–2009)
After failing to win Serie A with Juventus, Carlo Ancelotti was discharged from his duties by the Turin club before getting an offer from AC Milan. Apart from his time at Real Madrid, Carlo Ancelotti probably enjoyed his best years at AC Milan having managed the club for about eight years. 
During his time at the club, he managed to lead a struggling AC Milan squad to the UEFA Champions League, including their 2002/03 UEFA Champions League win against his former Juventus side.
At AC Milan, he managed to win the Coppa Italia. However, one of his worst memories at the club will certainly include their defeat to Liverpool in 2005/06 UEFA Champions League final.
It can be recalled that despite being 3-0 up in the first half, his side went on to draw 3-3 in full time and lose to Liverpool 3-2 on penalties.
READ: All Teams Coached By Graham Potter
5. Chelsea (2009–2011)
In 2009, Carlo Ancelotti decided to call it quits at AC Milan. Having dismissed Dutch manager, Guus Hiddink, former Chelsea owner, Roman Abramovich decided to let him take charge at the club.
Although his time at the club did not really go as expected, despite the Italian managing the London side for about three years, he still managed to keep some records and win some trophies with the English side. 
He became the first Italian manager to win the English Premier League title. He also managed to win a few other domestic trophies including a Community shield, and an FA Cup.
6. Paris Saint-Germain (2011–2013)
Following his exit from Chelsea after being sacked by former Chelsea owner, Roman Abramovich, for failing to get a space in the UEFA Champions League, Carlo Ancelotti decided to move to Paris Saint-Germain.
His move to PSG failed to go as he had expected, as he could only stay there for two years. However, during his time at the club, he managed to take the club to the UEFA Champions League quarter-final, and also finish with the club as Ligue 1 winners with two matches to spare.
7. Real Madrid (2013–2015)
Having stayed at Paris Saint-Germain for a while, Carlo Ancelotti decided to leave the club so he can join Real Madrid, having to replace José Mourinho.
His time at Real Madrid was a success because he had managed to coach Cristiano Ronaldo and a few other notable names, including his signing Gareth Bale.
During his time at the club, Real Madrid won the UEFA Champions League once again after winning it back in 2002. During his stay also at the Bernabeu, he managed to win the Copa Del Rey, the UEFA Super Cup, and the FIFA Club World Cup.
READ: All Teams Coached By Ralf Rangnick And Records
8. Bayern Munich (2015-2017)
On December 2015, immediately after Pep Guardiola left the Bavarians, Carlo Ancelotti was chosen by the German outfit as the Spaniard's replacement.
And although he won the 2016-2017 Bundesliga and the two DFL-Supercups, his time at the German side was full of struggles, and this is one of the reasons he had a short stay at the club.
9. Napoli (2018-2019)
Right after Maurizio Sarri was released by the Italian side, Napoli, the club decided to bring in Carlo Ancelotti as a replacement. The Italians were hoping that the Italian tactician would be able to continue in the fine form Maurizio Sarri had left off.
However, this was not the case as they sacked him the following year, due to some internal rift. The Italian failed to win a trophy for Napoli throughout his stay at the club.
10. Everton (2019-2021)
After being relieved of his managerial duties at Napoli after a rift with the club management, Carlo Ancelotti was handed a four-and-a-half-year contract by Merseyside club, Everton.
During his stay at the club, the Everton board began to put in some reinforcements to help the Italian build the squad only to be dumped before the start of the 2021/22 league season when Real Madrid came calling. 
During his stay at the club, Carlo Ancelotti decided to resign his former player, "James Rodríguez" who had played with him at Real Madrid and Bayern, and Allan who had played with him at Napoli.
READ: All Teams Coached By Antonio Conte and Laurels Won
11. Real Madrid (2021-Present)
After leaving his role at Everton, for a reunion with his former side, Real Madrid, Carlo Ancelotti went off to a flying start by winning La Liga and several other trophies such as the UEFA Champions League title against Liverpool and the UEFA Supercup.
Conclusion
Carlo Ancelotti is mostly known for his time at Real Madrid, Chelsea, and AC Milan, although he has managed to coach most of the other several elite European clubs in his managerial career. The aforementioned teams in this article are the teams that Carlo Ancelotti has coached thus far in his career.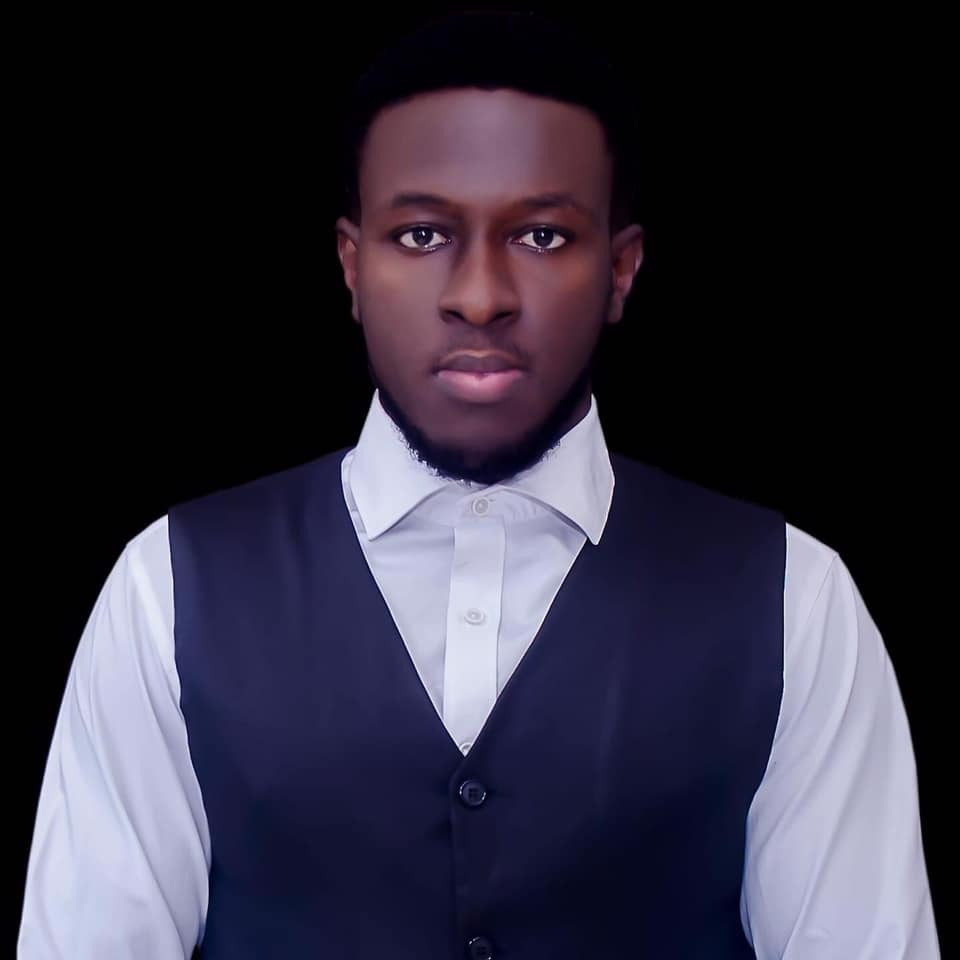 Kenneth is a an avid soccer follower, fan and writer. He is a consistent follower of the sport and is a fan of Chelsea FC.