Here is the list of Manchester United Biggest wins ever:
Manchester United 10-0 Anderlecht, European Cup (1956)
Manchester United 10-1 Wolves, Division One (1892)
Manchester United 9-0 Walsall, Division Two (1895)
Manchester United 9-0 Darwen, Division Two (1898)
Manchester United 9-0 Southampton, Premier League (2021)
Manchester United is one of the biggest football clubs with a massive fan base.
In the 2016-17 season, the club earned a staggering €676.3 million, making them the highest-earning football club in the world.
READ ALSO: Top 5 Amazing Defenders With Most Goals In Premier League History (2023 Update)
In terms of value, Manchester United ranked third in 2019, valued at £3.15 billion ($3.81 billion).
The club went from being publicly traded on the London Stock Exchange in 1991 to becoming privately owned in 2005, following a purchase by American businessman Malcolm Glazer for almost £800 million.
However, the Glazer family maintains control of the club, with some shares listed on the New York Stock Exchange since 2012.
Manchester United boasts an impressive domestic and international football record.
And domestically, they have clinched a record-breaking 20 league titles, 12 FA Cups, six League Cups, and an outstanding 21 FA Community Shields.
In international competitions, they have triumphed in the UEFA Champions League greatly, as well as winning the UEFA Europa League, UEFA Cup Winners' Cup, UEFA Super Cup, Intercontinental Cup, and FIFA Club World Cup once each.
Notably, in 1968, under Matt Busby's guidance, they became the first English club to conquer the European Cup.
And under the legendary Sir Alex Ferguson's tenure, from 1986 to 2013, the club secured an incredible 38 trophies, including 13 league titles, five FA Cups, and two Champions League titles.
In the 1998-99 season, Ferguson led the club to the unprecedented continental treble of the Premier League, FA Cup, and UEFA Champions League.
Furthermore, under José Mourinho's management in 2016-17, they became one of only five clubs to have triumphed in the original three main UEFA club competitions (Champions League, Europa League, and Cup Winners' Cup).
With that said, let me brief you about their biggest wins.
READ ALSO: Top 5 Most-Watched FIFA World Cup Match ( Highest Attendance )
1. Manchester United 10-0 Anderlecht, European Cup (1956)
In Manchester United's illustrious history, there is one resounding victory that still stays as their biggest-ever triumph.
It occurred 60 years ago when Manchester United secured a stunning 10-0 victory over Belgian club Anderlecht in the European Cup.
The importance of this achievement goes beyond the impressive scoreline.
It marked the first time an English team had entered the European Competition, and Manchester United made an unforgettable impression.
The goal scorers on that day were led by the prolific Dennis Viollet, who netted an impressive four goals.
Tommy Taylor contributed a hat-trick to the count, Liam Whelan added two goals to his name, while Johnny Berry's strike completed the scoreline.
This victory was the return leg in the 1956 European Cup Tournament, following Manchester United's 2-0 win in the first leg.
2. Manchester United 10-1 Wolves, Division One (1892)
During the 1892 season, Manchester United recorded another biggest win in the club's history, defeating Wolves 10-1 in Division One.
The atmosphere at the stadium grew increasingly with each goal. Manchester United's attacking qualities and clinical finishing were amazing.
If you would agree with me, the final scoreline of 10-1 not only demonstrated their complete control over the match. However, this win remains one of the club's biggest wins ever.
3. Manchester United 9-0 Walsall, Division Two (1895)
In the early days of Manchester United, then known as Newton Heath L&YR F.C. was a class, and they proved their football skills in a commanding 9-0 triumph over Walsall Town in Division Two on April 3, 1895.
The team was very clinical in front of goals to have been able to record 9-0.
Richard Smith and Robert Donaldson each found the net twice, showing their scoring abilities. James Peters, John Clarkin, and Joseph Cassidy also got on the score sheet.
Manchester United's dominant 9-0 victory over Walsall Town Swifts stays a historic moment in the club's history.
READ ALSO: Top 5 Chelsea Biggest Wins of All Time
4. Manchester United 9-0 Darwen, Division Two (1898)
On December 24, 1898, during the existence of Newton Heath L&YR F.C. which is now known as Manchester United secured a 9-0 win over Darwen in Division Two.
According to reports, a crowd of 2,000 witnessed this moment, and the atmosphere was seized with expectation as Newton Heath took on Darwen.
The result of 9-0 was a complete command of the game.
Joseph Cassidy and Willie Bryant were instrumental in the victory, with Bryant netting an impressive hat-trick and Cassidy scoring two goals of his own.
Even Matthew Gillespie also left his mark on the match with a brace.
5. Manchester United 9-0 Southampton, Premier League (2021)
Here's another huge win in Manchester United's history over Southampton at Old Trafford on February 2, 2021.
This memorable match made its name in the records, joining a select group of matches featuring the joint-highest winning margin in Premier League history.
The clash began with Manchester United displaying their skills in front of their home crowd.
And seven different players found the back of the net, equalling the all-time Premier League record for most goal-scorers in a single match.
This feat matched Chelsea's achievement when they triumphed 8-0 against Aston Villa in December 2012.
The game's intensity heightened early on when Southampton's Alexandre Jankewitz received a red card in just the second minute for a high challenge on Scott McTominay, marking the fourth time a player was sent off within the first two minutes of a Premier League match.
You can say it's an advantage, Manchester United opened the scoring in the 18th minute through right-back Aaron Wan-Bissaka's precise finish from a Luke Shaw cross.
Marcus Rashford doubled their lead, followed by an own goal from Jan Bednarek in the 34th minute. Then Edinson Cavani added a fourth.
In the second half, Manchester United's dominance looks like it's not going to stop, with Anthony Martial and Donny van de Beek coming on as substitutes.
Martial broke his goal drought with a well-taken strike in the 69th minute, while McTominay added United's sixth with a powerful shot from outside the penalty area.
Unfortunately, Southampton's hopes were scrambled as they had a player sent off in the 87th minute, reducing them to nine men, and Bruno Fernandes converted the penalty.
Martial then notched his second of the game in the 90th minute, and substitute Daniel James sealed the remarkable 9-0 victory in stoppage time.
READ ALSO: Top 5 Barcelona Biggest Losses In The Club History
Conclusion
Manchester United's list of their biggest wins ever is proof of the club's illustrious history.
Games like the sensational 10-0 victory over Anderlecht in the European Cup in 1956 to their recent remarkable 9-0 triumph over Southampton in the Premier League, Manchester United has consistently displayed their dominance on the pitch.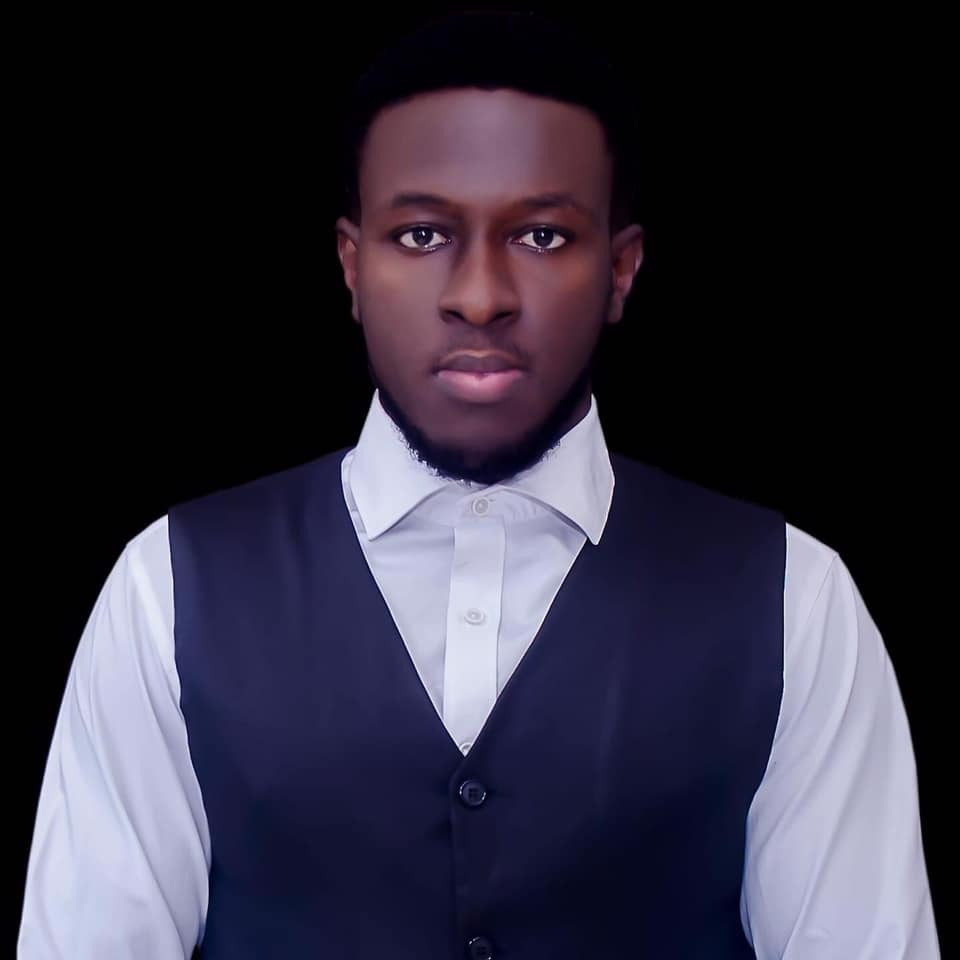 Kenneth is a an avid soccer follower, fan and writer. He is a consistent follower of the sport and is a fan of Chelsea FC.