Manchester City is arguably one of the best football clubs in the world with many fantastic feats and success both in Premier League and European competition.
Beautiful you would agree with me, one thing that mixes up to make a team great is defeat.
Manchester City didn't just find themselves here today dominating every game, some setbacks would have helped the club to attain this level of achievement.
So, In this post, I will list, and discuss the top 5 Manchester City biggest defeats in the club's history, and I shall brief you about the games.
READ ALSO: 7 Famous Clubs That Have Never Won A Trophy In The World
Top 5 Heartbreaking Defeats In Manchester City's History
Small Heath 10 – 2 Manchester City  in 1893
Everton 9 – 1 Manchester City in 1906
Burton Wanderers 8 – 0 Manchester City in 1894
Wolverhampton Wanderers 8 – 0 Manchester City in 1933
Middlesbrough 8 – 1 Manchester City 11 May 2008
Let's get to it.
1. Small Heath 10 – 2 Manchester City  in 1893
Let's rewind to the year 1893, a time when football was still finding its footing, and the Blues encountered one of their biggest defeats, a 10-2 thrashing to Small Heath.
As a young club, Manchester City had yet to firm its place among the footballing giants, and this loss would stay in the memory of its supporters.
The fixture saw a strict Small Heath side, now known as Birmingham City, destroy Manchester City with clinical finishing, emphasizing the difference between the two teams.
2. Everton 9 – 1 Manchester City in 1906
In a First Division match held in September 1906, Everton crushed Manchester City, scoring nine goals against them.
However, due to the financial landscape of modern football, the chances of witnessing a similar result between these two teams are deemed improbable in the present day.
The financial aspects of football have seen huge growth, with significant investments made by clubs to sign top talent, good training facilities, and advanced technologies.
As a result, the overall competitiveness and balance between teams in major leagues have been greatly enhanced.
To be realistic, football's unpredictable nature offers hope for underdog teams to challenge the odds and secure shocking victories against more prominent opponents.
The magic of the beautiful game lies in its ability to surprise, reminding fans that regardless of financial disparities, passion, teamwork, and determination can occasionally overshadow monetary advantages.
READ ALSO: List Of The Top 5 Manchester United Biggest Wins Ever
3. Burton Wanderers 8 – 0 Manchester City in 1894
In 1894, the Blues suffered a crushing defeat of 8-0 at Burton Wanderers, carving this encounter as the club's worst defeat to date.
The match proved to be a nightmare for Manchester City, as they faced a tough Burton Wanderers side that was merciless in its attack and clinical in front of goal.
City's defense was broken, unable to stop the attack, resulting in a scoreline that left the City fans in sorrow.
4. Wolverhampton Wanderers 8 – 0 Manchester City in 1933
One of the most brutal chapters in Manchester City's illustrious history happened during a First Division match in 1933 when they suffered an 8-0 loss to Wolverhampton Wanderers.
In the early 1930s, Wolverhampton Wanderers were a footballing powerhouse in English football, making their mark as one of the dominant teams of the era.
With successful campaigns in both domestic competitions and European ambitions, the Wolves were formidable opponents, boasting an impressive trophy cabinet that included the English League title in 1953/54.
How big they are in the game was also highlighted by their appearance in the UEFA Cup Final (now known as the Champions League) in 1972, where they finished as runners-up.
In contrast, Manchester City was grappling with challenging times, struggling to find their ground in football.
The year 1933 mirrored their struggles on the pitch, as the Citizens faced a resounding defeat at Wolves.
5. Middlesbrough 8 – 1 Manchester City 11 May 2008
Also, on May 11, 2008, Manchester City clashed with Middlesbrough in what would be one of the most chaotic and bonkers Premier League games in football history.
READ ALSO: Top 5 Bayern Munich Biggest Wins In UEFA Champions League Competition
The match ended in an 8-1 victory for Middlesbrough.
The aftermath of this crushing defeat left the players, led by a disconsolate Sven-Goran Eriksson, tussling with the bitter reality of such a humiliating loss in the last game of the 2007/08 Premier League season.
Middlesbrough football was a class then, with five different goal-scorers finding the back of the net, including a notable hat-trick from Afonso Alves, who was affectionately nicknamed "spaghetti-legged" due to his inactive but deadly finishing ability.
For a footballer, nothing is more humbling than enduring a brutal defeat that exposes challenges to the very essence of their skills and character.
The defeat against Middlesbrough was horrible for the Manchester City players, both physically and mentally. But as the saying goes, "What doesn't break you makes you stronger."
The result was a dramatic turnaround, as Manchester City would eventually emerge as one of the biggest teams in English football, winning multiple Premier League titles and even lifting the UEFA Champions League trophy.
READ ALSO: Top 5 Arsenal Biggest Win In Premier League History
Conclusion
In historic defeats, Manchester City's journey to success was paved with both triumphs and heartbreaks.
Yeah, these defeats stripped the City squad to their core. With Wolverhampton Wanderers and Everton also adding to the bitterness, the club endured moments of struggle.
Yet, like true champions, Manchester City rose, transforming into one of the world's best football clubs.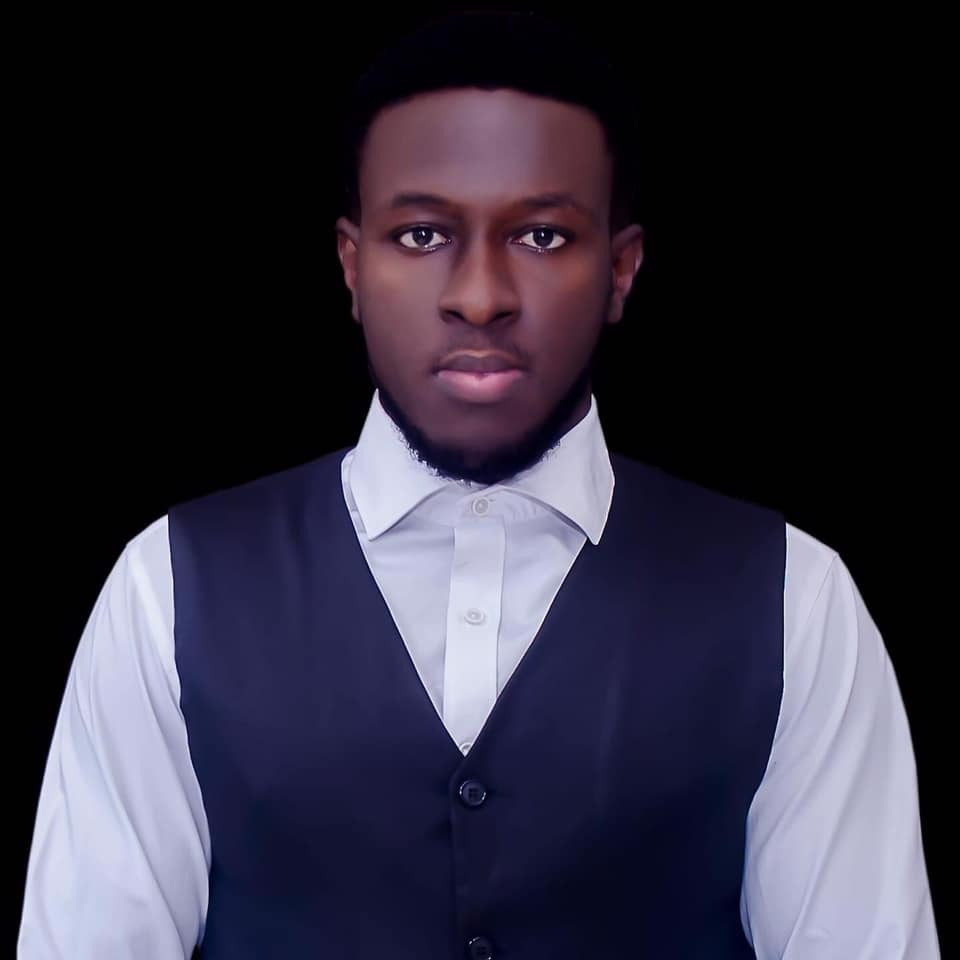 Kenneth is a an avid soccer follower, fan and writer. He is a consistent follower of the sport and is a fan of Chelsea FC.