I know that you've always wanted to know about Chelsea's biggest win in the club's history. And in this post, I will provide you a list of the top 5 Chelsea biggest wins of all time.
Aside from their amazing trophy cabinet, Chelsea ranks as the eighth most valuable football club in the world, worth $3.10 billion, and is the eighth highest-earning football club.
Without further ado, here are Chelsea's biggest wins of all time:
Chelsea 13 – 0 Jeunesse Hautcharage
Chelsea 9-1 Worksop Town
Chelsea 9-2 Glossop North End
Chelsea 8-0 Wigan Athletic
Chelsea 8-0 Aston Villa
Let's get to it.
1. Chelsea 13 – 0 Jeunesse Hautcharage
On September 29, 1971, Stamford Bridge oversaw one of Chelsea Football Club's most impressive wins in its history.
In the first round of the European Cup Winners' Cup, Chelsea faced off against Luxembourg-based club Jeunesse Hautcharage, producing an incredible 13-0 demolition.
With a roaring audience of 27,621 fans filling the stadium, Chelsea's thrashing was on full display. With the likes of Peter Osgood, Alan Hudson, John Hollins, and more, Chelsea stunned their opponents.
The goal fest began early, with Osgood finding the back of the net twice within the first six minutes. Alan Hudson and John Hollins converted a penalty to make it 4-0 within the first 13 minutes of the match.
David Webb, Ron Harris, Tommy Baldwin, and Peter Houseman all joined the goal-scoring party, contributing to the extraordinary result.
READ ALSO: Top 10 Most Expensive Shirt Sponsorship Deals In Football (2023-2024)
2. Chelsea 9-1 Worksop Town
On January 11, 1908, a fantastic chapter in Chelsea Football Club's history was written as they achieved one of their biggest wins in the club's history.
The atmosphere was charged with an attendance of 18,995. However, Chelsea's record-breaking victory was a collective effort, with multiple players making their mark on the match.
The amazing 9-1 victory not only displayed Chelsea's dominance but also set a new standard for the club in domestic football.
3. Chelsea 9-2 Glossop North End
On September 1, 1906, Stamford Bridge was buzzing, recording another massive win.
This encounter witnessed the debut of Joseph Walton, who had joined Chelsea from New Brompton in August, and George Hilsdon, who had recently arrived from West Ham United in May.
It also marked the final appearance of Michael Byrne. However, the goals flowed freely as Chelsea dominated the Glossop North End defense.
David Copeland, George Key, Jack Kirwan, Tommy McDermott, and George Hilsdon all found the back of the net, with Hilsdon producing an exceptional individual performance, scoring an impressive five goals.
His debut marked the beginning of a legendary career at Chelsea, where he would go on to become one of the club's greatest goal-scorers.
As time has passed, Chelsea has achieved numerous triumphs, but the 9-2 thrashing of Glossop North End in 1906 will forever remain one of the club's greatest victories.
READ ALSO: Chelsea FC 2023 Player Wages And Salaries
4. Chelsea 8-0 Wigan Athletic
On May 9, 2010, fans saw an outstanding display of dominance as Chelsea Football Club clinched their 4th Premier League title emphatically, defeating Wigan Athletic by a staggering 8-0 scoreline.
The Chelsea lineup featured great talent, including Petr Cech, John Terry, Ashley Cole, Frank Lampard, and Didier Drogba.
Nicolas Anelka took the lead, finding the back of the net in the 6th minute, followed by a penalty converted by Frank Lampard in the 32nd minute.
Also, Salomon Kalou and Didier Drogba joined the goal-scoring force, netting goals in the 54th, 63rd (penalty), and 68th (penalty) minutes, respectively. Then Ashley Cole added his name to the scoresheet with a goal in the 90th minute.
As the final whistle blew, the champagne flowed, and the players celebrated the glory of their accomplishment. However, that was Chelsea's fourth league title and the first under the guidance of Carlo Ancelotti.
5. Chelsea 8-0 Aston Villa
In a display of absolute dominance, Chelsea produced a superb performance on 23/12/2012, securing an 8-0 victory over Aston Villa.
This historic match, which saw Chelsea control the match from start to finish is one of the club's biggest wins of all time. Chelsea dominated possession with 56.6%, leaving Aston Villa with just 43.4% of the ball.
The shot statistics tell a similar tale, with Chelsea registering an impressive 15 shots on target compared to Aston Villa's lone attempt. The shot count was equally uneven, with Chelsea firing 26 shots compared to Aston Villa's 7.
The Chelsea players proved their technical skills, amassing an impressive 737 touches and completing 559 passes throughout the match. Aston Villa found it difficult to disrupt Chelsea's tempo, managing only 613 touches and 420 passes.
Defensively, Chelsea was equally tough, making 14 tackles and 18 clearances, while Aston Villa recorded 19 tackles and 27 clearances.
Also, the attacking intent of Chelsea was noticeable in their eight-goal, with Aston Villa being helpless in their pursuit to contain the Blues. Chelsea's accuracy in front of goal and their ability to create scoring opportunities crushed their opponents.
READ ALSO: Wrexham AFC Player Wages And Salaries (2023 Top Earners)
Conclusion
If you look at Chelsea's biggest wins of all time, from their fantastic 13-0 of Jeunesse Hautcharage in the European Cup Winners' Cup to their dominant 8-0 victories over Aston Villa and Wigan Athletic, these matches tell Chelsea's proficiency to deliver excellent performances and achieve great results.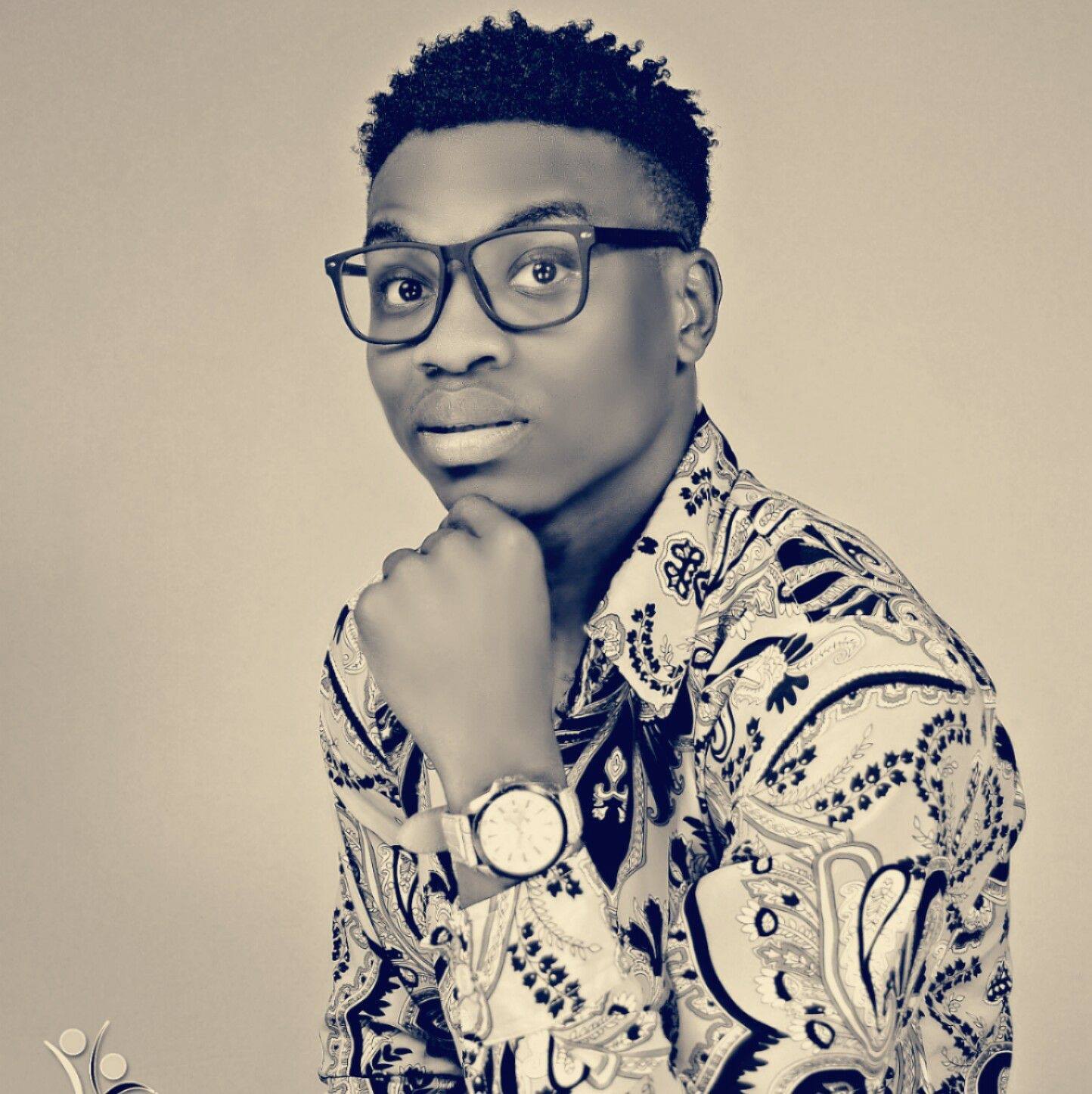 Pataka is a consistent and avid follower of the round leather game. He communicates his passion by editing soccer posts for various soccer platforms.