Nigeria is a West African country with a large population and a rapidly rising economy. Gambling, even though it is not supervised, is a popular hobby in Nigeria, where it may take both legal and illegal forms.
The National Lottery Regulatory Commission (NLRC) and the Lagos State Lotteries Board (LSLB) are in charge of a variety of legal gambling choices in Nigeria, including the National Lottery and sports betting. Online gambling, unlicensed casinos, and other types of unregulated gambling account for the vast majority of the country's gambling activities. Still, people can play on some of the best betting sites in Nigeria and other legitimate sites.
Here are the things you need to know about how online gambling works in Nigeria.
Is it legal in Nigeria to gamble online?
Online gambling is not permitted in Nigeria. While certain forms of internet gambling, such as online sports betting, are legal and regulated in Nigeria, the great majority of these activities are illegal and unregulated.
To increase revenue and reduce illegal gambling, the Nigerian government has announced plans to regulate and legalize different sorts of internet gambling in the country, including online casino games and sports betting. Regulatory implementation has been slow, and enforcement remains a challenge.
It's crucial to remember that, while some internet gambling sites may be operating in Nigeria, they may not be authorized or subject to regulatory oversight. As a result, players may face security, fairness, and regulatory risks.
Because the legality of online gambling in Nigeria is a difficult and shifting landscape, it is always important to check with local authorities or official bodies to ensure that any online gambling operations are legitimate and monitored.
Can you play at online casinos in Nigeria?
The government of Nigeria does not currently have any rules in place for online casino gambling. Even though some online casinos are operating, they may not be licensed or subject to government oversight, putting players at risk in terms of security, fairness, and regulation.
However, there are various licensed and regulated online sports betting sites in Nigeria. While some sites may have casino games, they are not their major focus.
Even though playing at some online casinos is allowed, it is critical to be aware of the platform's legal and regulatory status and to ensure that any online gambling activities are lawful. Furthermore, it is essential to exercise caution and be aware of the risks associated with playing at unlicensed and unregulated online casinos.
Is it legal to play at offshore online casinos in Nigeria?
The legality of Nigerian offshore online casinos is a delicate and evolving matter. Although the Nigerian government does not officially oversee or ban offshore internet casinos, it is important to note that the country's legal framework for online gambling is still in its early stages and it is unclear how it will apply to these enterprises.
Offshore online casinos are frequently not specifically restricted or illegal by the Nigerian government, which also does not control them. This means that Nigerian players may be permitted to access international online casinos, but they must be mindful of the risks associated.
Conclusion
It's vital to realize that many offshore online casinos may not offer the same level of security and fairness as licensed online casinos since they lack a license or regulation from a recognized country.
Finally, gamblers in Nigeria may have access to offshore online casinos, however, it is uncertain if this is legal. It is essential to be informed of the risks associated with playing at offshore casinos and to proceed with caution.
It is usually a good idea to double-check that any online gaming operations are legal and regulated by local authorities or other regulatory agencies.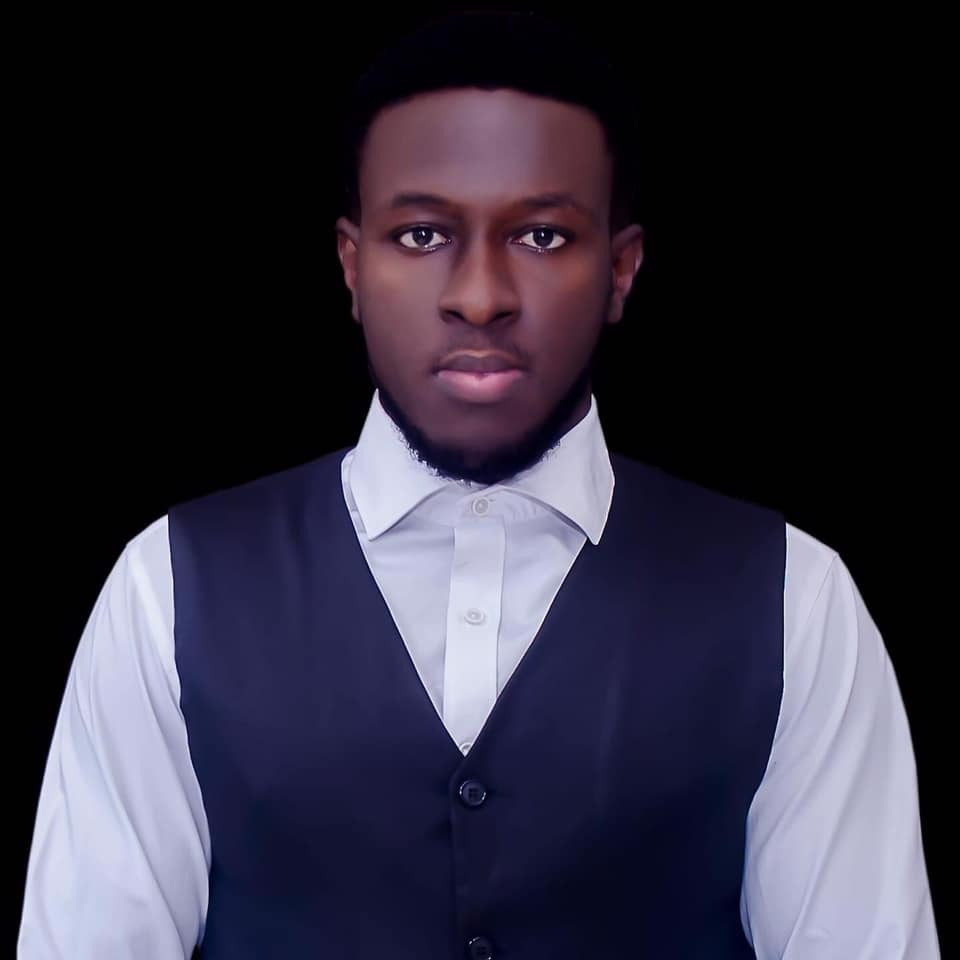 Kenneth is a an avid soccer follower, fan and writer. He is a consistent follower of the sport and is a fan of Chelsea FC.