Euro 2020 has ended and the performances of some players for their national teams have been noted and applauded. 
Some players have bought the admiration of fans of some of the big clubs in Europe with their form in the tournament, and these fans are wishing that their clubs can make a move for these supposedly exceptional players in the summer transfer window.
However, is it wise to sign players based on their form in an international tournament or competition? This question has been begging for an answer, but I daresay that there won't be any straightforward one at the moment.
READ: The lopsidedness of numbers and stats in comparing players
Over the years, we've seen cases where some players impress for their national teams but not at club level. Some players who function along this line are Eduardo Vargas, Giovani dos Santos, amongst others who always thrive in the national team but struggle at their clubs.
Regardless, I won't advise a club to sign a player out of the blues because he was impressive for his country in an international tournament. One notable failed transfer I would always recollect is Milan Jovanovic's move to Liverpool.
The Serbian forward stood out for his national team in the 2010 World Cup and the Reds signed him. However, the transfer turned out to be a bad one as he played just 18 games in all competitions in the 2010/11 season before he was shipped out.
GET TIPS FROM A SITE THAT PREDICT FOOTBALL MATCHES CORRECTLY
We've also seen the likes of Aleksandr Golovin, El Hadji Diouf, amongst others, impress with their national teams and go on to struggle after making a move after the tournament to the detriment of the club. They may regain form after a while, as is the case with Golovin at Monaco, but this is still a concern.
Here are some factors that affect the outcome of transfer moves based on performances in an international tournament.
1. Some of these players play in Leagues that have not attracted huge viewership compared to the popular football leagues. Therefore, their performances for their clubs in a season are not easily assessed. Therefore, a decision to sign them off the back of an international tournament is not advisable.
2. Some of these players have their passion ignited when they represent their national teams than at their various clubs.
3. Some of these players are average at best at club level but are gods in their national teams that parade lesser quality players. If an elite club signs them after a tournament, their low-quality standard would be exposed if they can't keep up with players of a high standard.
THE BEST OVER 1.5 PREDICTIONS FOR TODAY
THE BEST BTTS PREDICTIONS FOR TODAY
4. Some of the players thrive on teamwork in their national teams and are not exceptionally brilliant at an individual level. However, clubs sign them after these tournaments and heap heavy individual responsibility on them and they fail.
5. A tournament is just a handful of games in comparison to season-long club football. A player could just stand out in a tournament. We've seen how Granit Xhaka shone for Switzerland at Euro 2020, amongst other players. However, at club level, he has left the opinions of fans divided.
---
Well, we look forward to seeing if the impressive performances of players at Euro 2020 and Copa America will secure them a move. We also look forward to seeing how they cope eventually.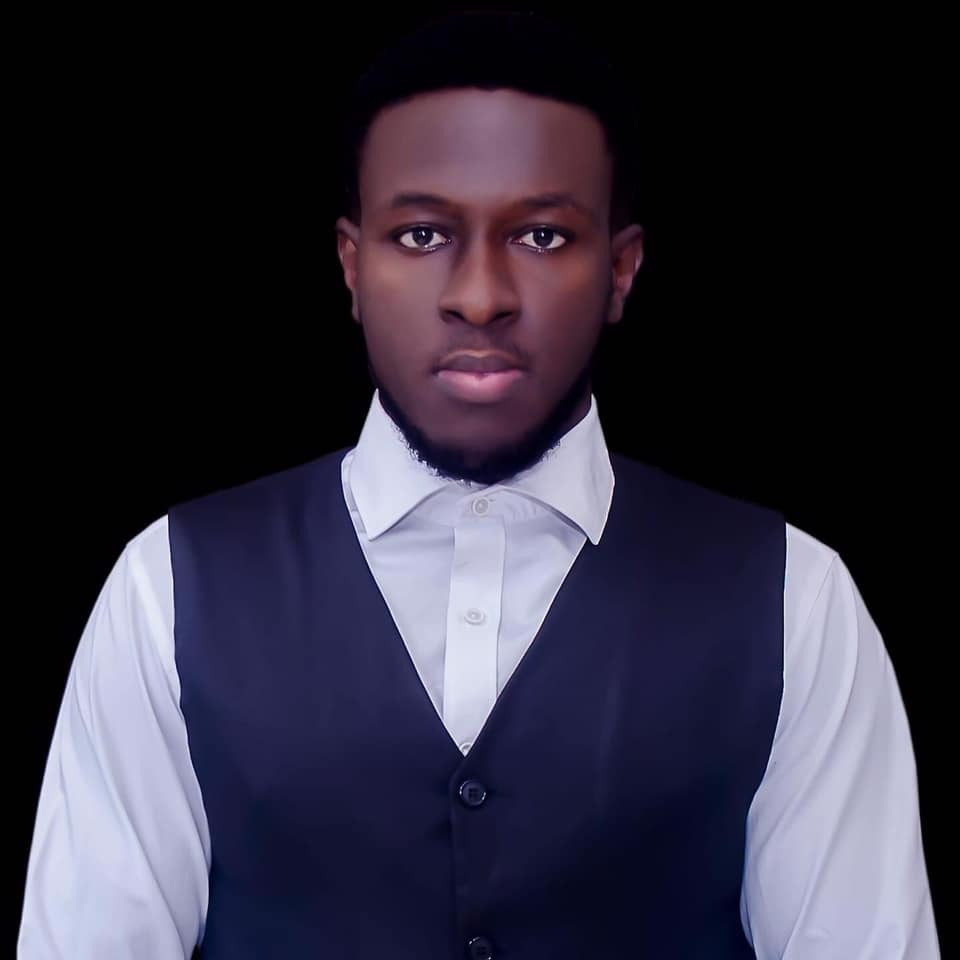 Kenneth is a an avid soccer follower, fan and writer. He is a consistent follower of the sport and is a fan of Chelsea FC.