Post Credit – Olagunju Abdul-Hammed Olawale
---
There was a time when ignorance in the football community was the order of the day. People with no knowledge will confidently make spurious and outlandish claims and defend them vigorously.
But thank goodness, the proliferation of football metric and stats websites like TransferMarket, Squawka, Whoscored, etc. have brought some level of sanity and regulated opinions amongst fans.
Now we are faced with another problem, one which in my opinion is more sinister than the previous one.
This problem is the inference and application of the stats and metrics gotten from these sites. Just like stats don't always tell the full story, wrongly interpreted or incorrectly applied ones give a misleading story as well.
THE BEST FOOTBALL PREDICTION SITE IN THE WORLD
Especially in a nondeterministic system like football (sports in general) where there are no thresholds, it is important to apply data in proper context to fully comprehend their impact on the subject of discussion.
Let me underline my point with an example. I am using this subject as an example because it is a bit relevant to what is being discussed in the past few days here.
When the comparison of Rooney with other Premier League strikers is being done, some people are always quick to throw remarks about how Rooney never won a PL Golden Boot.
READ: THE BEST CLUBS IN EUROPE ON POINTS PER GAME BASIS IN 2021
While that is true, there are many instances when bringing that into the conversation is ignorant. Rooney scored 26 and 27 PL goals in 09/10 and 11/12 seasons for ManUtd, yet those numbers weren't good enough for a golden boot in those seasons. Now, look at the goal counts of some strikers that earned them the accolade.
Nicolas Anelka –                        19 goals  –  08/09
Dmitar Berbatov –                    20 goals  –  10/11
Robin Van Persie –                   26 goals  –  12/13
Sergio Aguero –                         26 goals  –  14/15
Harry Kane –                              25 goals  –  15/16
Aubameyang/Mane/Salah – 22 goals  –  18/19
Jamie Vardy –                            23 goals  –  19/20
Hary Kane –                                23 goals  –  20/21
Wayne doesn't have a golden boot, but the above strikers have golden boots to their name for scoring goals lesser than or equal to Wayne's 26 and 27.
How does he deserve to be ridiculed for not winning one when the standards on the 2 occasions he stood a chance of winning it was higher?
Anelka has one with a frigging 19 goals but Rooney with 27 has none. See? Context matters. You say Aguero is a greater PL striker than Henry because he has more goals?? But you forgot to add that Aguero has more Apps. Context matters!
THE BEST FOOTBALL STREAMING SITES FOR LIVE MATCHES
There are other examples, but for sake of not making this longer than it is, I would stop here. So next time you want to throw a stat in our faces, make sure you are using it the right way and it is relevant to the subject being discussed.
What's more? We should apply this in our everyday lives as well, to rid ourselves of confirmation bias from already held opinions.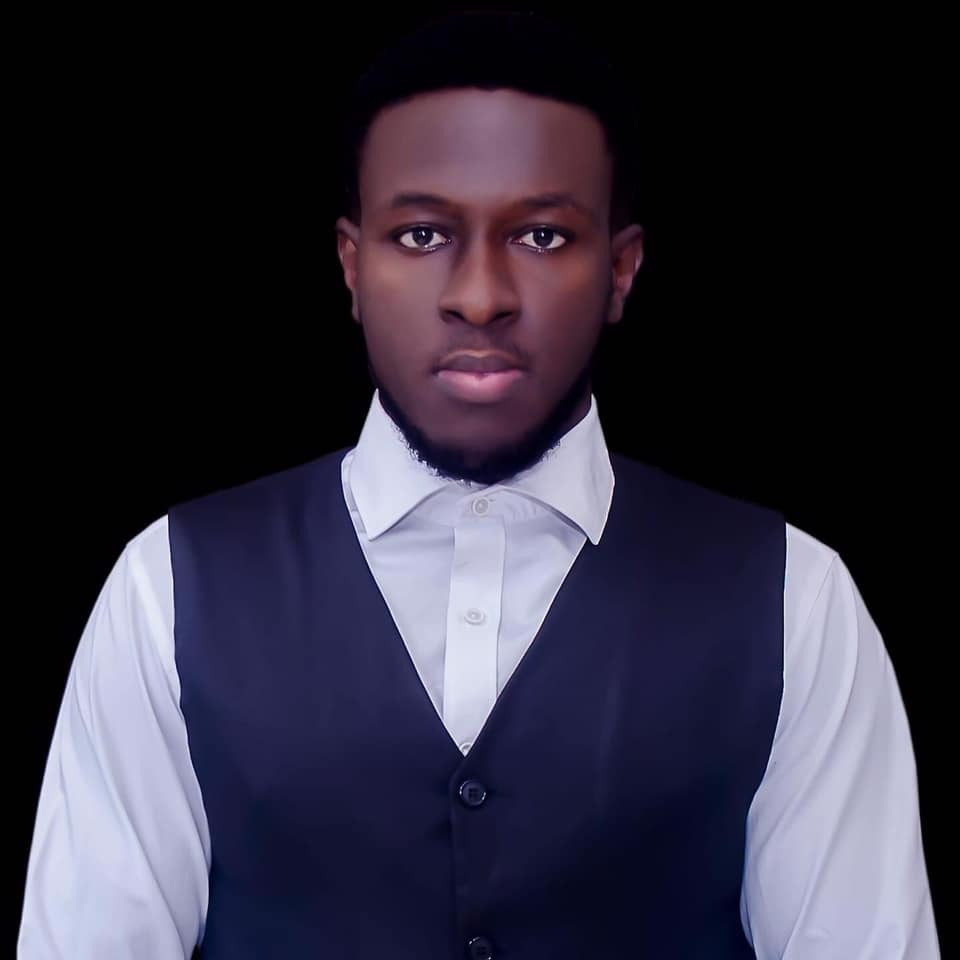 Kenneth is a an avid soccer follower, fan and writer. He is a consistent follower of the sport and is a fan of Chelsea FC.